Certain Regions have certain trucks that you can unlock and recover for yourself. You cannot unlock every truck from one particular map or environment. Also, it depends on your rank. Here we are discussing how to find the Western Star TWIN STEER Location and unlock it in the SnowRunner game. To do so, just follow the steps mentioned below.
Launched on 28 April by Focus Home Interactive and developed by Saber, SnowRunner is a sequel to MudRunner. It is a game on Trucks, and it has vast regions, maps, and environment that you can explore and unlock new vehicles and much more. The game provides improved visuals with realistic-looking animations. Hidden trucks are the easter eggs in the game SnowRunner. You can explore the world, or do daily tasks, but yet you can still get your hands on trucks. With upgradable vehicles and customization, the game is on another level. You can customize your own truck suitable for the region that you are working in.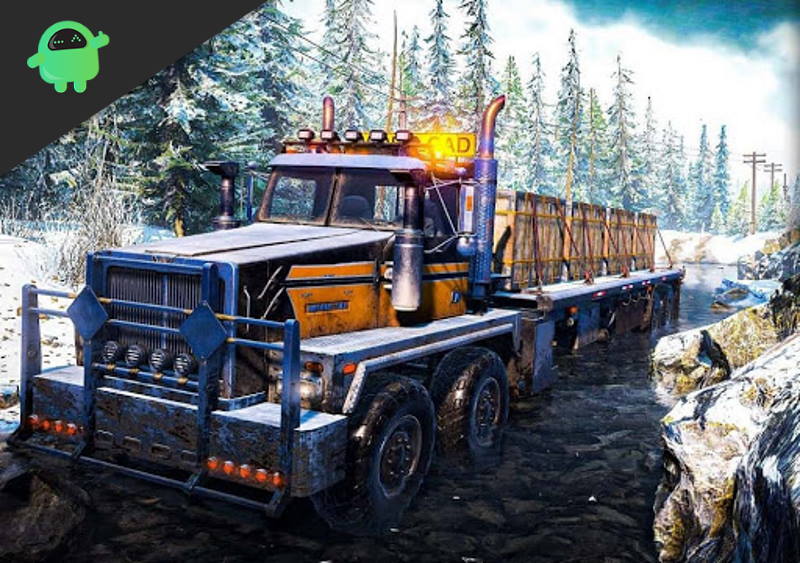 SnowRunner: Western Star TWIN STEER Location: How to Unlock
Finding a Western Star TWIN STEER truck location in the Snowrunner game is not a piece of cake. You need to know the exact location, time, and resources to get its truck But do not worry, here is a working guide to get the least Western star twin sister location truck in the Snowrunner game.
Step 1) Firstly, go to Island Lake, Michigan, USA map an do a scouting mission. Select International Paystar 5070 for it. Make sure that your tires are upgraded and suitable for the environment. The roads are very bad in this region. Complete the watchpoints and try to get to the rank 11. A notification will be shown once you are promoted to rank 11.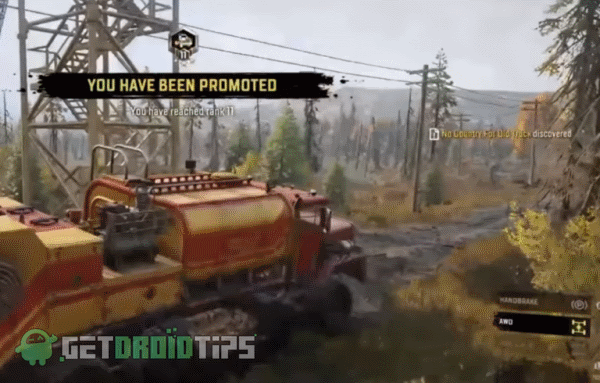 Step 2) After you have ranked up, go to the map view, there you can see the upgrade and TWIN STEER truck on the map. Click and select the destination point to the TWIN STEER truck. You will also see another upgrade in the wilderness, and you can grab that if you want to otherwise move to the TWIN STEER.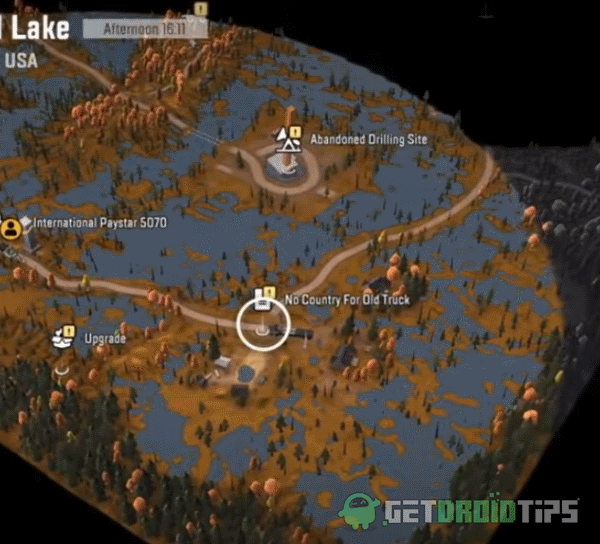 Step 3) Move forward to the truck and move between the circle once you have located it. Press the C button on your keyboard, select the TWIN STEER truck and restart and repair the truck.

Step 4) After you have refueled and repaired the truck, you can come with another truck to perform a full recovery. Move between the circle and select the TWIN STEER, make a full recovery.

Now it will show that the task is completed. You can hop in the truck and enjoy the game, or you can recover it to your lobby.

Conclusion
To unlock TWIN STEER, upgrade your truck with large wheels. Move to the International Paystar 5070 map of Island Lake, Michigan, USA. Complete your watchpoints and level up your ranking. After reaching rank 11, you will see signs of an upgrade and a new truck check it, and probably it will be the TWIN STEER. You will have to restart, refuels, and repair the truck. Then you can come back with another truck to perform a repair again or to recover it in your lobby.