Error Code 495 is associated with downloading the Android games and apps especially, PUBG. Several users have reported this issue on their devices and if you are also facing the same issue then, you are at the right place as in this post, we will guide you on how to solve the error code 495 on any Android device. We will take you through six ways by which you can resolve this issue on your device. Notably, under this issue, the download stops abruptly after a few MBs and keeps on continuing even on stable internet connection.
You might think that the WiFi or your mobile data connection is to be blamed here but, that's not the case. This is more or less associated with a bug in the Google Play Store for which there has not been any update to fix this issue. So, that being said, let us take a look at the guide and see how you can resolve error code 495 on your device.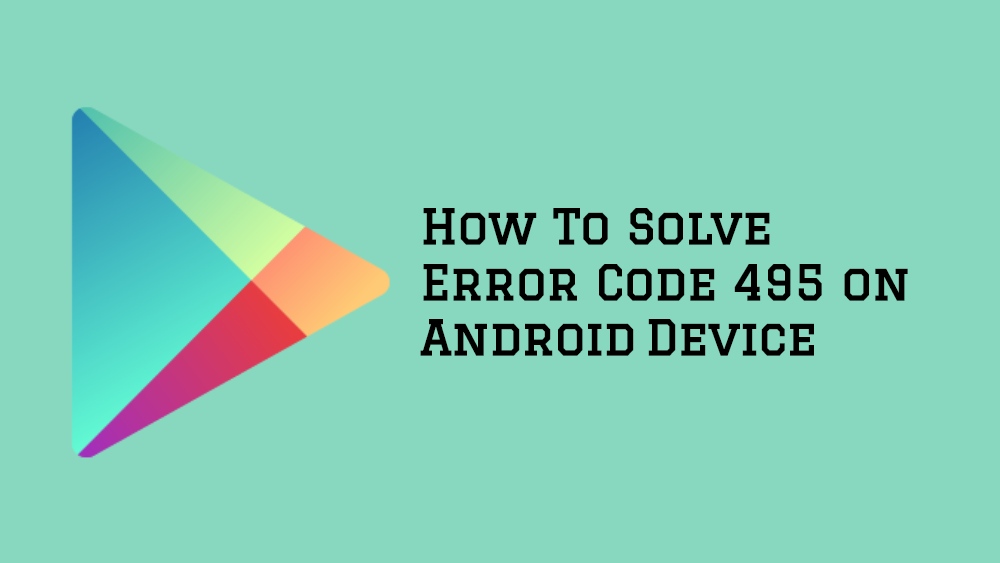 How To Solve Error Code 495 on Android Device
Below are the various methods and steps that you can try on your device to fix this error code issue on your Android device.
Clear Play Store Data
Head over to Settings>>Apps>>Play Store>>Storage.
Clear the cache and data.

Then open the Google Services Framework and repeat the same process for it.
You might also need to clear the data and cache for Download Manager as well.
The point here is to remove the old downloaded files that make Play Store think that you already have the game downloaded on your Android device.
Downgrade Play Store Version
If you are experiencing this issue on your version of the Google Play Store then, the best bet is to go back to Apps>>Settings>>Play Store. There you need to tap on the Uninstall Updates button to rollback to the previous version of the Google Play Store. And now, try to download the app or game that you were previously facing the issue with and see if it resolves. However, note that Play Store will automatically update to the latest version so, this is a temporary fix.
Disable Android Manager
You might have some information about the usefulness of the Android Device Manager application on your device. It is basically an app that lets you locate your smartphone in a case, you lose it. To disable this app, head over to Settings>>Additional Settings>>Privacy. Now click on the device apps and deselect Find My Device.
Re-add your Google Account
Most of the Google bugs are associated with your account and it is better off to try out deleting and adding your Google Account. Make sure to remove all the Google accounts associated with your phone and readd them to see it helps.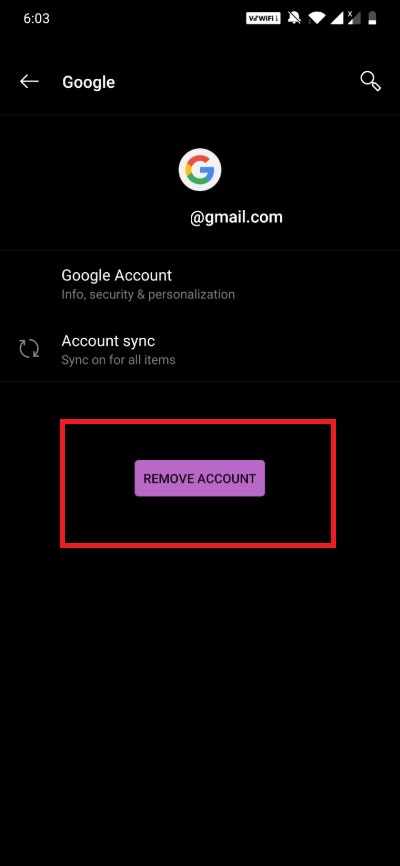 Install a VPN
VPN provides you with a Virtual Proxy Network that lets you gain access to websites that are restricted in your countries for some of the other reasons. Try to download the app from the Google Play Store with your VPN turned ON.
Sideload from a Third-Party Source
Now, as a last resort, if any of the above methods or ways are not working then, you can head over to trusted third-party sources like APK Mirror, etc to download the game or the app you are having issues with.
So, there you have it from my side in this post. I hope you guys liked this post and were able to solve the error code 495 issue on your device. Let us know in the comments below if the problem still persists or you have any solution to this issue. Until the next post…Cheers!