In this guide, we will discuss the Spotify Collaborative Playlist feature and the steps to use them. This audio streaming giant hardly needs an introduction of any sort. Beholding a plethora of features coupled with an easy to use interface really makes it among the best in this domain. The Shuffle Play functionality, ability to listen to tracks offline, view lyrics while the song is playing, and the social interactive features are just some of the noteworthy ones.
It's the last one, aka the social aspect that adds a personal touch to the listening experience. These include the Friends Activity section, share profile option, Fans First Email, and plenty of others. And now you could add the Spotify Collaborative Playlist feature to this list as well. Using it, not only you could send your playlist to your friends, but they could even add, remove, and reorder tracks. So without any further ado, let's check out the steps to use this feature set.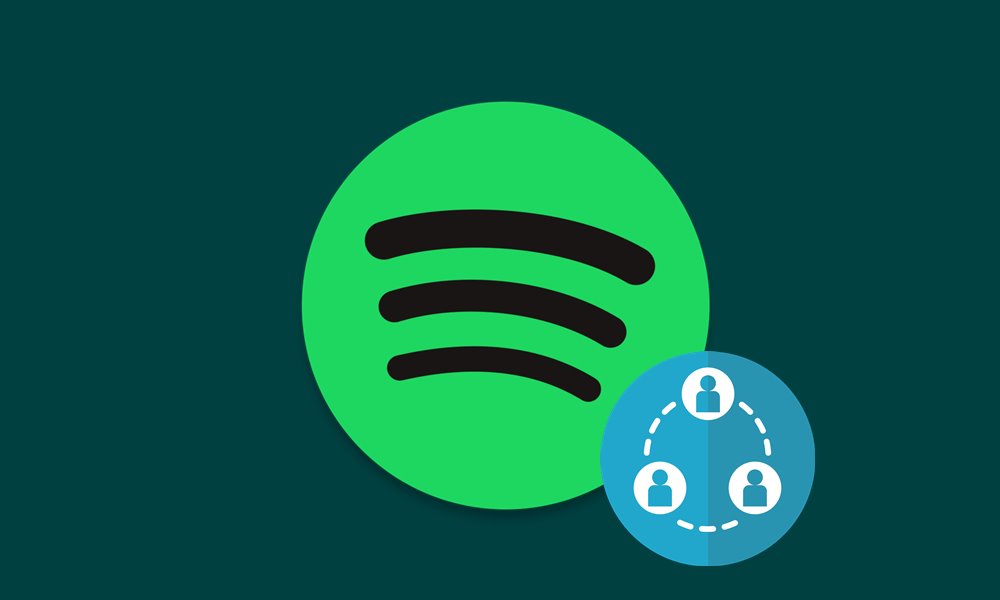 Spotify Collaborative Playlists | Create Playlists with Friends
This feature is available both on the Android/iOS as well as the Desktop build. First off, we will make you aware of the steps for the smartphone, which will then be followed by the Desktop version. Follow along for the complete instructions.
Collaborative Playlists on Mobile
Launch the Spotify app on your smartphone.
Then head over to the Your Library section from the bottom menu.
Select the Playlist of your choice and tap on the Add icon situated at the top right.

Choose the Make Collaborative from the popup that appears.
Finally, select the app of your choice and the link would then be shared.
That's it, this was all from the Spotify Collaborative Playlist on smartphones. Your friends now just have to open the link and they would be directly taken to this playlist. They could then listen to the tracks or carry out other functionalities like adding, removing, and reordering tracks.
On Desktop
To create a Spotify Collaborative Playlist on your PC, launch the app.
Then head over to the desired playlist from the left-hand menu.
Click on the three horizontal dots present next to the Play button and select the Collaborative Playlist option.

You could also right-click on your playlist and select the said option.
Now just share it with your friends and that's it.
These were the steps to create a Spotify Collaborative Playlist. Do let us know your views bout the same in the comments section below. Rounding off, here are some iPhone Tips and Tricks, PC tips and tricks, and Android Tips and Trick that you should check out as well.