Looking for a way to fix Starfield Fast Travel? Starfield has just been released this week by Bethesda Softworks, and it marks the first new intellectual property of the American video game developer in 29 years. While the Premium and Constellation Editions are out already for Windows and Xbox Series X/S, you can get the Standard Edition on September 6. The game has positive reviews so far, but there are some bugs that are normal for new releases. If you're encountering the issue of not being able to fast travel in the game, we have a fix for you. In this guide, we will take you through the process of how to fix Starfield Fast Travel is Currently Unavailable.
The protagonist of Starfield is a silent one, and you can customize their look according to your preferences. The space-themed action RPG has a massive open world with over a thousand planets, with New Atlantis being the largest city in the game. You will be able to experience different terrain on these planets, and gather resources to create your equipment with the help of the crafting system. To get from one planet to another, you will need to use the fast travel feature of the game, but for some players, it seems to be unavailable. Let's find out how to fix Starfield Fast Travel is Currently Unavailable.
Fix Starfield Fast Travel Guide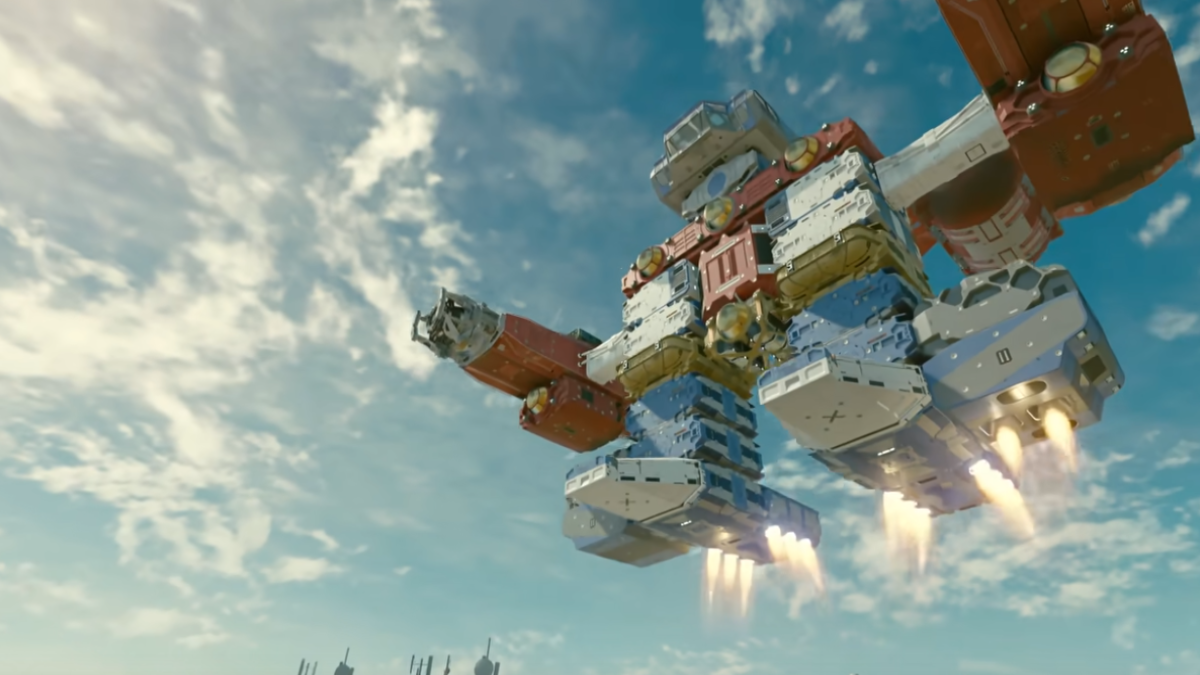 As you travel through space with a group of explorers, you will need to use the fast travel feature often. There are plenty of planets to explore, and they even have their own moons that you can get to. However, if you're not able to fast travel as the game designed, it's a pretty big deal, and can ruin the game for you. There are some fixes that you can try to solve this issue.
Sometimes, when you are trying to fast travel, the game interface hits you with the message "Fast Travel is Currently Unavailable". This can be a frustrating issue, so let's get into the steps of how to deal with it, and fix Starfield Fast Travel is Currently Unavailable.
Remove unwanted items from ship inventory
The first thing that you should check is the weight of your ship. If the load in your ship's inventory is too high, you will not be able to fast travel. So, in order to fix that, open your list of inventory of the ship and check if there are any unnecessary items there. Some of them might have heavy weights, so it's best to take them out. You can drop these items, store them elsewhere, or even sell them.
After you have removed those extra items from your ship's inventory, try using the fast travel feature. Now that your ship is the ideal weight, it should work! You should be able to fix Starfield Fast Travel with this solution.
Settle combats by fighting or fleeing
Another reason why you might not be able to use the fast travel feature is because you have some unresolved situations relating to combat. If you're in the middle of a battle, you won't be able to use fast travel to quickly make an escape. Since you're in the midst of an unresolved conflict, the game automatically stops you from moving your location with the help of fast travel.
To resolve this and fix Starfield Fast Travel, you should complete the battle that you have going on, or run away. Fleeing from an enemy that you're not ready to deal with yet is perfectly fine, if your level isn't that high. Or, you might just want to avoid any conflict. Once you're away from the area of battle, the battle music should stop, and you should be able to fast travel again. Always make sure you're in a safe spot away from any enemies or aggressive characters who want to fight you, before you use fast travel.
Refuel your ship
If you're unable to fast travel, you might be low on fuel. Fuel is necessary for all ships, and this holds true for the aircraft in Starfield as well. If you don't have enough fuel on your aircraft, you won't be able to move from one location to another.
Thus, you should check the level of fuel on your spacecraft, and refuel if necessary. You can check the fuel by looking at the fuel gauge of your ship. To get more fuel, you can craft it at the crafting station, or simply buy it. Once your ship has enough fuel, you should be able to fast travel again. So, keep in mind to check your ship's fuel gauge from time to time, and this should fix Starfield Fast Travel for you.
Conclusion
That's the end of our guide on how to fix Starfield Fast Travel is Currently Unavailable. Now you know how to solve the issue should it arise for you, as it can be a frustrating one. Keep tabs on the inventory of your ship, refuel it when the fuel is low, and make sure that you're not in any sort of active combat. That should help with fast travel, and you will be able to use the feature whenever you want to explore the planets in Starfield.
We hope that this guide helped you fix Starfield Fast Travel is Currently Unavailable. Make sure to check out our other guides on Starfield as the game has just released, and you might be looking for an edge over the others.