Signal will notify you every time your friends join, to Stop Signal From Telling You When Your Contacts Join, you can go to the settings and Navigation option to set up notifications settings and puts notification settings for all your contacts. More detailed guide below.
You must be well aware of the messaging app Signal, which is now being recommended by many of the great peoples over any other messaging app. There is no doubt about the lightning-fast and 100% secured messaging service offered by Signal. However, every time a person from your contact list joins the application, Signal seems to send you instant notifications. It is pretty good to receive such notifications, as you will be up to date with which of your friends are already on the platform.
But again, receiving too many of these notifications seems to create a sort of disturbance for the users. And so, a lot of users are already questioning if they could stop Signal notifying them every time someone joins from their contacts. Well, no more worries. Leave it all up to us, as in this article, we will help you get rid of unwanted notifications from the Signal app over and over again.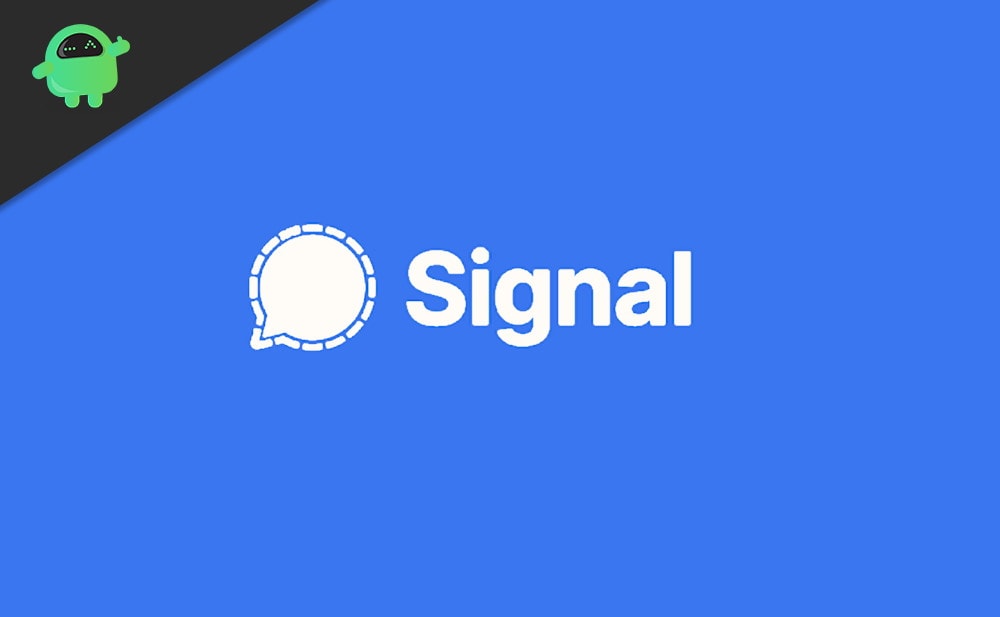 How to Stop Signal From Telling You When Your Contacts Join?
Follow the steps mentioned below carefully to disable Signal Telling you whenever your contacts join the application in no time.
Open the Signal app on your device.
Tap on the profile photo located at the top left corner of the screen.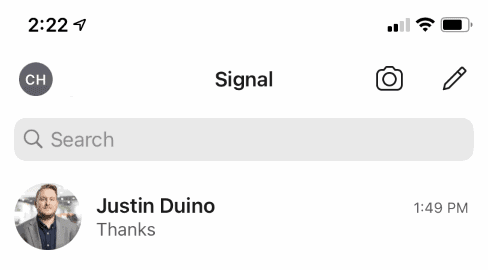 On the Settings menu, click on Notifications.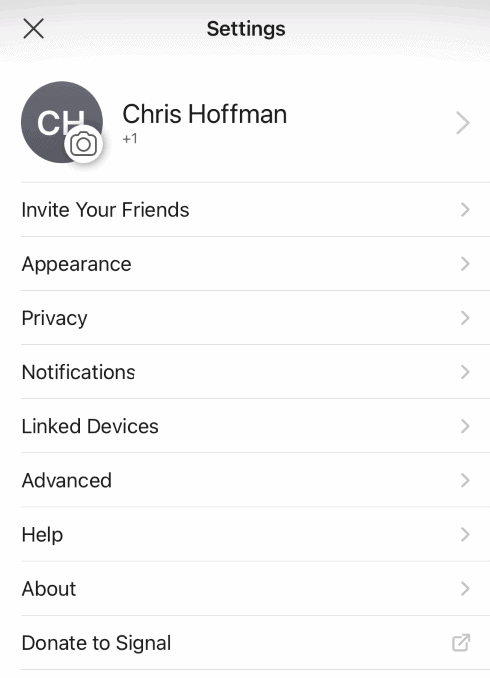 Finally, tap the slider under the Events section to disable the Signals for contact joining.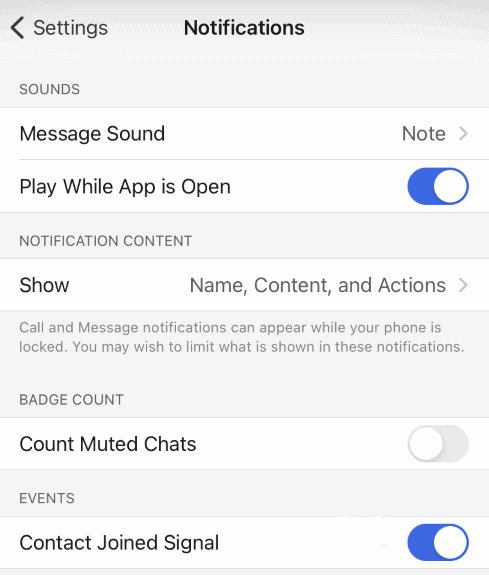 And that's all for it. Once you click the slider and disable the notifications for the application, Signal will no more be able to tell you when anyone from your contacts joins.
Conclusion
Signal is very much of the same kind as Whatsapp that uses phone numbers to identify your accounts. Hence, there is no other way to stop it from recognizing when anyone from your contacts joins the platform but to disable the notifications.
However, if you wish to check on the people who have joined the application anytime in the future, Signal gives you an easy allowance. By simply clicking on the New Message icon, you can see the list of all those people in your contacts who are already using Signal.