WhatsApp just changed their privacy policy and took everyone by shock. Their updated policy now wants to collect all your data and share it with Facebook. The latter is the parent company of the messaging app. It's a bizarre move because it almost kills all your privacy. Most importantly, if you do not agree with their new privacy terms, you cannot use WhatsApp. You have to delete your account.
The thing is users don't want to give up their privacy. This means they won't comply with the new privacy policy change of WhatsApp. So, a majority of people are now thinking to delete WhatsApp and move to some alternative messaging app that respects their privacy. So, if you have been looking for getting rid of WhatsApp from your devices, then this guide will help you out. I have explained how to delete your WhatsApp account on Android, iOS, and KaiOS. Let's check it out.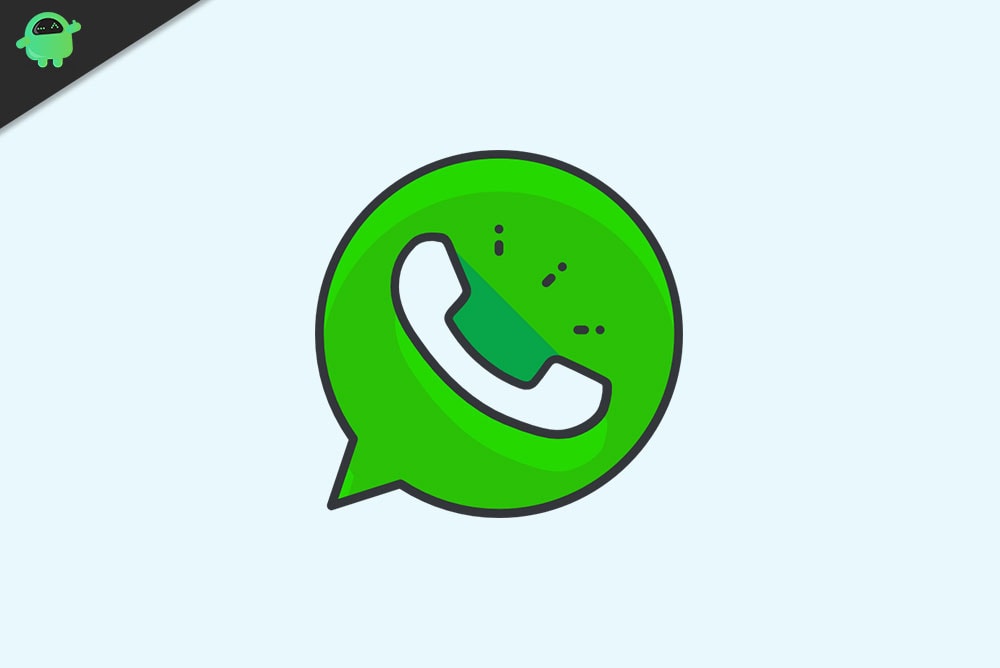 How Does Deleting the WhatsApp Account Helps A User
Now, some of you may think about how does removing WhatsApp altogether is going to help you. Let me explain that. WhatsApp's new policy says about collecting various personal data from your smartphone and share it with Facebook.
If you delete your account you no more remain a user of the application. Your current data as a user (till your account deletion) will be stored for 90 days. WhatsApp will delete all the information that is collected for its own record and the data that is shared with its parent companies.
Delete Your WhatsApp Account on Android
Let us begin with the majority that is Android users. Here are the steps to delete WhatsApp from your smartphones and tablets.
Open WhatsApp
Then on the top-right corner, tap on the 3-dot button

A small menu will show up. From that click on Settings
On the next page, tap on Account
Again on the subsequent page tap on the option Delete My Account
You will see a warning that deleting your WhatsApp account will delete your Google Drive backups, all messages, chat history, and contacts list
Enter your WhatsApp phone number along with the correct country code

Then tap on Delete My Account and confirm your action
You may also have to state a reason for your exit.
How to Delete WhatsApp on iOS and iPadOS
Now, it's the turn of iOS and iPadOS users. Let's check out how to remove WhatsApp on the iPhones and iPads.
Launch WhatsApp on your iPhone/iPad
At the bottom right corner, tap on Settings

Then tap on Account
Tap on Delete My Account
Enter your phone number connected with WhatsApp

Again Tap on Delete My Account
How Do KaiOS Users Remove WhatsApp
For those who may not know, KaiOS is the operating system you will find on JIO Phones. Here are the simple steps to delete your WhatsApp account running on any device with KaiOS.
On your phone open WhatsApp
Press the button that highlights Options [on the right side]
Go to Settings
Under that go to Account
Now select Delete My Account
Enter your phone number
Press Delete and confirm the deletion
So, that was all the detailed steps to delete your WhatsApp account on your Android device, iPhones/iPads, and the KaiOS based JIO phones.
In my opinion, social media networks should respect the privacy of their users and collect only the necessary information required to run the app. Sharing and selling personal information breaches all conduct of privacy. So, it's high time we move on from WhatsApp to better alternatives like Telegram or Signal.
What's your take on the new WhatsApp Privacy Policy.? Are you thinking of bidding goodbye to WhatsApp.? Feel free to share your comments.