Rooting has always been a popular thing among people who love to experiment with their Android devices. The high configuration of Android devices had made rooting as a process that will help you to get most out of these devices. The popularity of rooting has made a lot of developers to create new rooting tools. Today there are a lot of options to choose from if you want root access for your device. The SuperSu and Magisk are two important and popular among these. This guide will help you to Switch from SuperSU to Magisk on your Android device.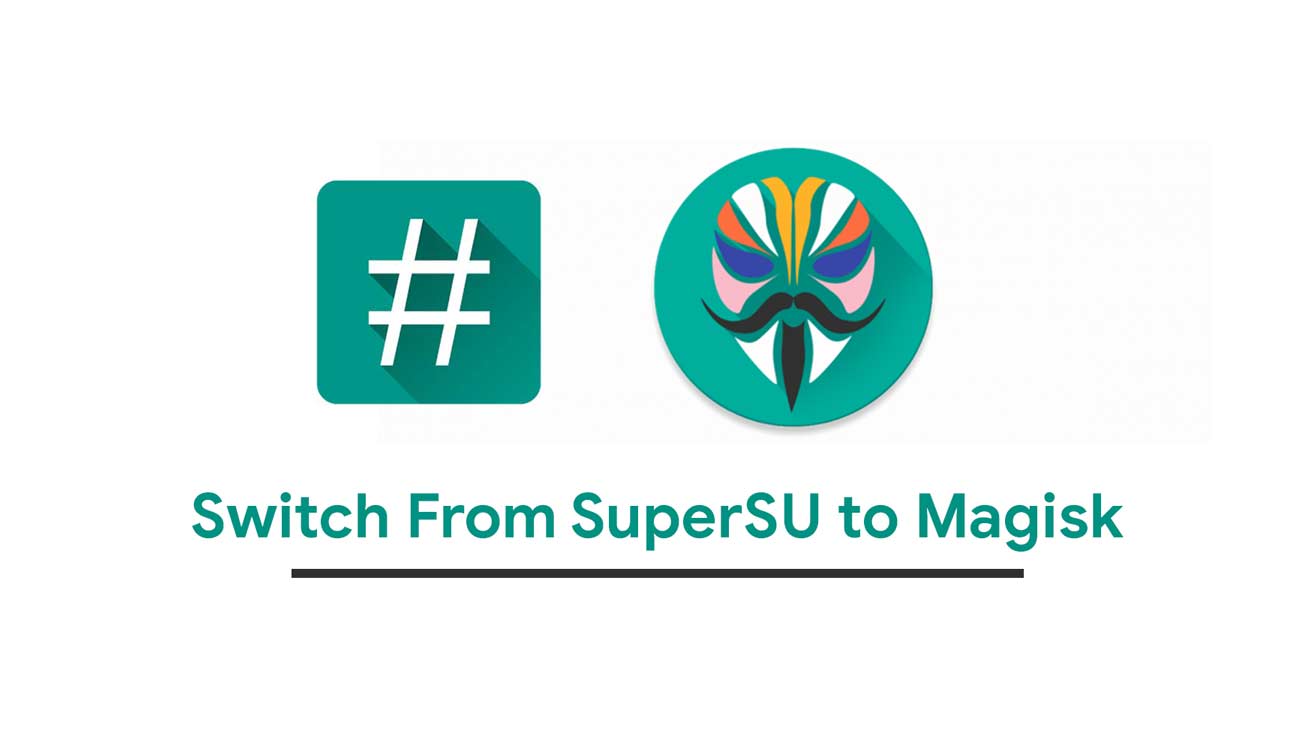 While rooting is considered as something that can help you improve the usability of your device by some users, there are users who are feared of rooting. The first thing that stops these users from rooting is the fear of getting it bricked. The second one is the inability to use a lot of apps on devices that are rooted. While the first issue can be easily tackled by following the steps properly, the second one still stays as a big issue. SuperSu users face this issue of apps not working after rooting greatly. This is where Magisk becomes something better than SuperSu.
The SafetyNet feature in Android is what stops many apps to work when the system is rooted. When An Android device is rooting by using tools like SuperSu the system partition gets edited. The SafetyNet will sense this and make the device uncertified and restricts a lot of Apps from working considering the device as insecure. While the Magisk is a systemless interface which will help you gaining access without making any changes in the system partition. So with Magisk you can get root access without any issues.
Downloads
Download unSU Script zip
Download Magisk
Steps to Switch from SuperSU to Magisk
Download and save both files to the device storage
Now boot your device into TWRP recovery
Tap on install button
Choose the unSU.zip file
Swipe right to start the installation
Go back to the TWRP recovery home screen
Tap on install again
Choose the Magisk.zip file
Swipe right to start the installation
When the process is completed reboot the device
I hope this guide was useful in understanding How to Switch from SuperSU to Magisk. If any queries or feedback, please leave a comment below.