A Screenshot is also known as Screen Capture which is a digital image of the content of a mobile display or a computer display. It's basically used to make a record of any important image or share any important visual quickly. Such as if you want to capture the conversation of any chat, you can take screenshots or any particular image or anything. A Screenshot can be captured as an image file. Here in this guide, we will share with you How to Take A Screenshot on Any iPad Model very easily.
Now, if you're taking a screenshot of any profile picture or uploaded picture over Instagram or you want to take a picture of any of your online transactions for safety or reminder purposes, you can do that also. The best part is that all of the captured screenshots are placed in one folder under Screenshots directly to your Camera Roll. Now, if you're also an iPad user want to capture a screenshot, then check the steps below.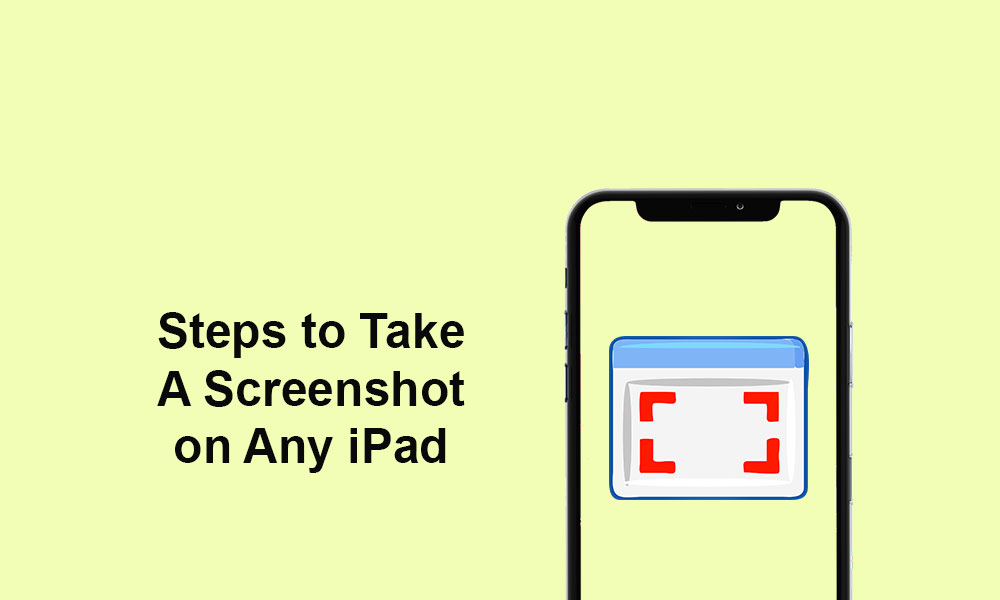 How to Take A Screenshot on Any iPad Model
Navigate to the screen which one you want to capture.
Now, if you have a 2018 iPad Pro model or any iPad/iPad Air/iPad Mini model, then press and release the Power + Volume Up buttons together and release.
The device will take the screenshot quite easily and you will get the captured screenshot under the Photos app.
Now, if you have the latest generation iPad Pro without the Touch ID button, then you will need to follow the below steps.
Press and release both the Volume Up + Power button (Top Button) simultaneously to take a screenshot properly.
Once done, you will get a pop-up window at the lower left side.
Tap on it to edit or share or delete the screenshot easily.
If you want to it on your iPad, then tap on the Done button.
Now, select either Save to Photos or Save to Files option according to your preference.
That's it, guys.
We assume that you've found this guide useful and now you're able to take screenshots on any iPad model easily. If you've any queries, let us know in the comments below.