Google pulled the curtains on the Android 12 Beta 1 recently at Google I/O 2021. So now, any eligible Pixel device can download and install this beta build right away and get a closer look at the new UI changes, new features, and improvements. Following this, several smartphone OEMs will launch similar beta builds for their smartphones, and we will see many non-pixel Android devices running on Android 12 beta. Companies like Xiaomi, Oneplus, Oppo, and more have already joined this beta program. Among the list of OEMs, we also have a company that usually flies under the radar, and that is Techno.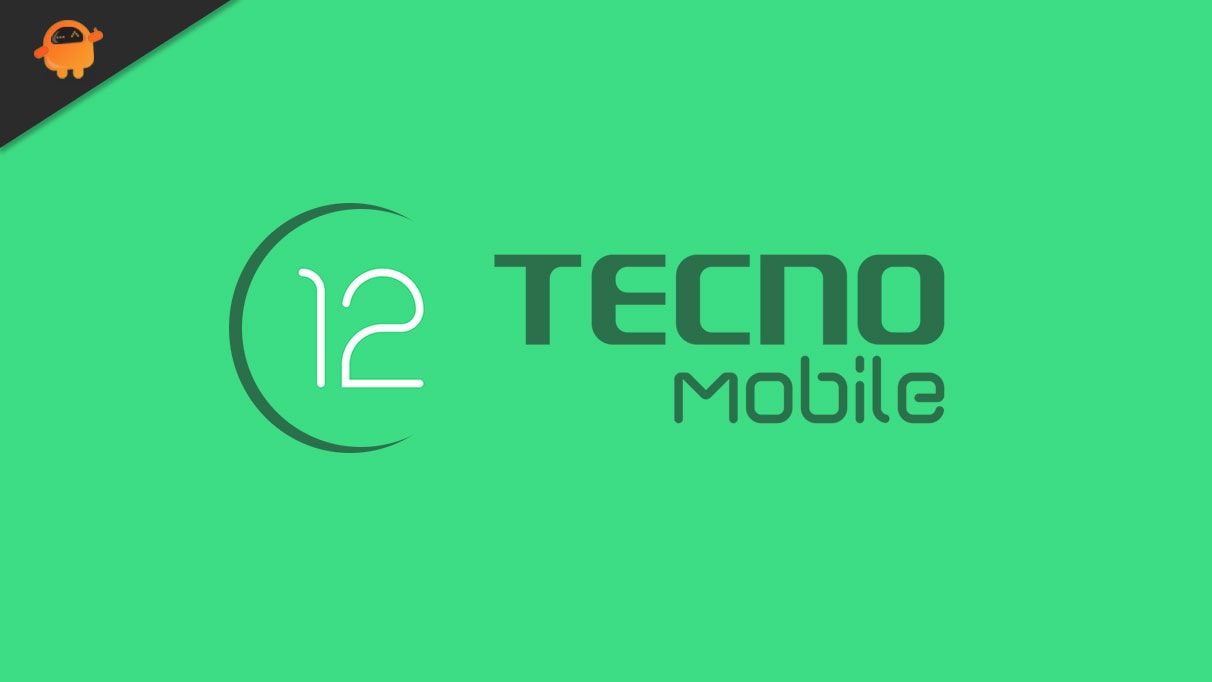 Which Tecno Smartphone will Get Android 12 Update?
Techno is a budget smartphone manufacturing company specializing in providing good value-for-money devices for their users worldwide. Tecno is a Chinese smartphone manufacturer, and they sell their smartphones in developing and emerging countries like Nigeria, Kenya, South Africa, Uganda, and more. They have a particular target audience, and hence they work only on budget smartphones. Normally, when we think about budget smartphones, we don't associate the latest Android updates with them. But Tecno is making a change here. Last year we had the Pouvoir 4 from Tecno that received the Android 11 beta 1 update. Yes, even that smartphone was a budget smartphone. This time, they did it again by launching the Android 12 Beta 1 update for its Camon 17, a budget smartphone powered by the MediaTek Helio G85 SoC.
So for the Camon 17 owners, this is definitely a piece of good news if you want your hands on the latest version of Android. Yes, the Beta version might be filled with bugs, and you might encounter some problems. But if you are willing to look past that, then you can get the latest version of Android on your hands without you spending money on getting a Pixel. You can download the zip file containing the Android 12 Beta 1 for Camon 17 from here and then install it using a firmware package tool that utilizes the low-level download mode of the MediaTek chipset. If anything goes wrong during or after the installation, then you need to download the rollback package zip file from here and install it on your phone similarly.
If you have any questions or queries about this article, then comment below, and we will get back to you. Also, be sure to check out our other articles on iPhone tips and tricks, Android tips and tricks, PC tips and tricks, and much more for more useful information.