In today's interconnected world, staying in touch with family, friends, and colleagues is easier than ever thanks to messaging apps like Telegram. Besides offering the ability to send text messages, Telegram also supports voice and video calls, making it an all-in-one communication tool. As more and more people rely on these calls for personal and professional purposes, the need for a reliable call recording solution has become increasingly important. In this article, we will explore Telegram call recorders for both Android and iPhone users, enabling you to preserve important conversations for future reference or analysis.
Call recording can serve numerous purposes, from documenting business meetings to remembering a cherished conversation with a loved one. By having access to a reliable Telegram call recorder, you can effortlessly capture and save these moments on your Android or iPhone device. However, it's important to keep in mind that call recording laws and regulations vary by country and region, so always ensure that you have the proper consent before recording any conversation. With that said, let's dive into the world of Telegram call recording and discover the best solutions for both Android and iPhone users.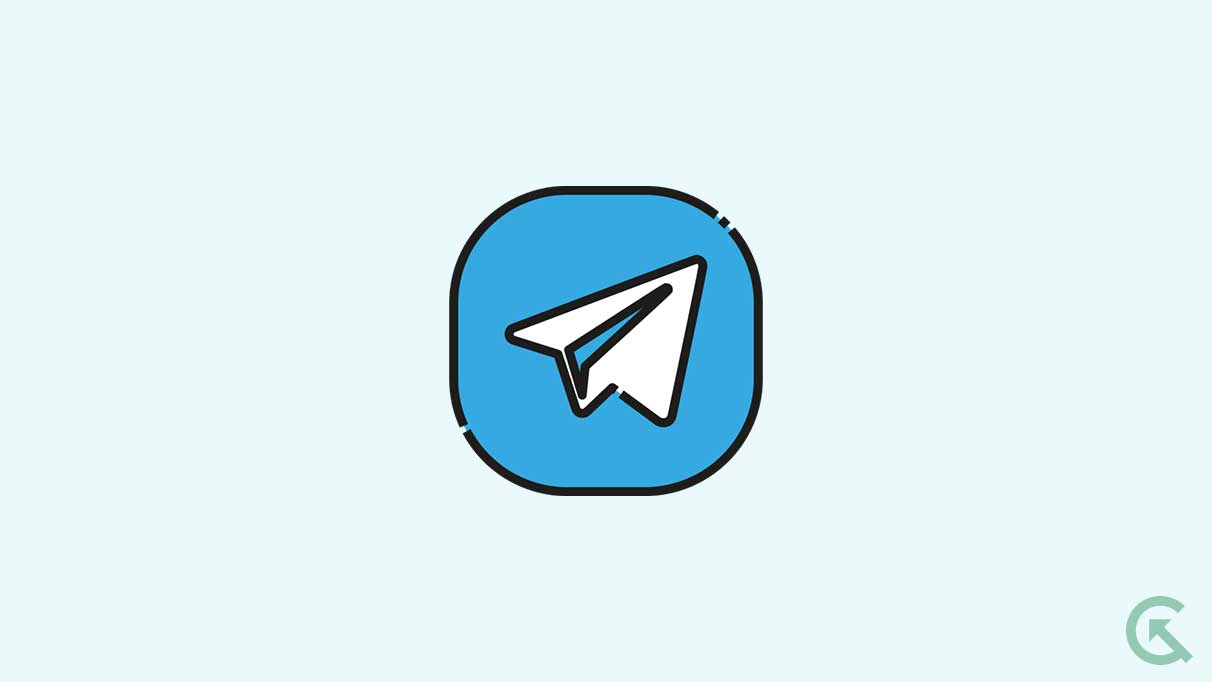 How to Record Telegram Calls on iPhone and Android?
By default, recording video and audio calls are not possible on all messaging applications. Telegram is also one such application. Even though Telegram is a widely used messaging platform globally, it does not allow its users to record calls directly from the application.
However, for some reason, a telegram user might want to record calls for any possible reason. If you are one of these users, this article will help you. Here, we have mentioned third-party applications to record video and audio calls on your Android or iOS device. So without any further ado, let's get into it.
As mentioned above, Telegram does not allow recording audio or video calls by default. You can use the recording feature on your phone or install a third-party app that does the same to record your Telegram calls. Here, we will discuss all of these solutions in detail.
Internal Built-in Screen Program:
Android phones and iPhones have a built-in recording program allowing users to record any scene or sound they want with a single tap. Even though each phone manufacturer will have a different UI for their recording feature, the basic operation steps remain the same.
Pull down your quick settings panel or control centre.
Find the Screen Recorder button and tap on it.
You will see a small floating window with media recording options. Ensure the Microphone is turned on here. Then tap on screen recording or audio recording.
When you finish the recording, click on the stop recording button.
Save the file on your storage in any location you prefer. On iPhones, the file will be stored in the Photos application.
ApowerREC:
This free application lets you record videos on your Android or iOS device with just a single tap. Apart from simple recording, this application lets you edit your file before saving it to your storage.
Download and install ApowerREC from the Google Play Store or the Apple App Store.
Open the app and click on the Start Recording button.
Now make any Telegram call, and it will be recorded.
Once you finish the recording, click the Stop icon, and the recording will be done. It will be automatically saved in the camera album.
System requirement:
Android 5.0 or later.
iOS 7
Record:
Record is another free screen recording application that lets you record Telegram calls on your smartphone and record them in different file formats per your preference. You can edit the captures after you are done with the recording. The only thing to note is that this application is only available for iOS devices.
Download and install the Go Record app on your iOS device.
Open the app on your smartphone and tap on the recording button.
Hit the Start Broadcast option to start the recording when you want.
Tap the Stop icon to stop the recording when you are done recording your call.
The recorded Telegram call file will be stored in the gallery app of your smartphone.
System requirement:
DU Recorder:
DU recorder has video recording, screen capturing, and video editing features like the previous apps mentioned above. You can also save these captures in any video format of your choice.
Download and install the app from the Google Play Store or the Apple App Store.
Launch the app on your phone.
Initiate the telegram call.
Go to the app and choose "Record to Local Device."
Tap on the Start button to start the recording.
Return your Telegram call, and the DU recorder will continue recording it.
Once you are done, tap the Stop Broadcasting button to stop the recording.
System requirement:
iOS 11.0 or later.
Android 11 or later.
Call Recorder for Telegram
This is an app exclusively available for Apple devices. It is not an official telegram app at all. I don't think it's part of Telegram just because the name has Telegram on it. You can use this app to record incoming and outgoing calls on Telegram without any time limit.
Get the Call Recorder for the Telegram application from the Apple App Store.
Run this application on your iPhone and tap on "Start Calling."
Now go to the telegram app and start your calling. The recorder app will work in the background and record your call.
The recording will be saved in the recordings list of the app, where you can check, edit, and manage the recordings as per your choice.
System requirement:
Speech Recorder – Record any Telegram calls
Speech Recorder – Record any Telegram calls is another application for Android users only. This has an automatic call recording feature that starts recording telegram calls automatically when turned on without you needing to tap on any option or button. This is a simple yet efficient tool, but you need to note that this application is still in its beta build. So you might encounter a few bugs here and there while using it.
Download and install Speech Recorder call recorder from the Google Play Store.
Open the application and start the Telegram call.
When it is terminated, the call will be recorded automatically, entirely stopping recording.
System Requirement:
Varies for different Android devices.
So these are all the apps you can use to record your Telegram calls on your Android or iPhone. If you have any questions or queries about this guide, comment below, and we will reply. Don't forget to let us know which fix did the trick for you. Also, check out our other articles on iPhone tips and tricks, Android tips and tricks, PC tips and tricks, and much more for more helpful information.