Octordle is a captivating online puzzle game that resembles the popular Wordle, offering players an exciting and more challenging experience. In Octordle, the objective is to guess eight unique five-letter words within thirteen attempts, adding an extra layer of complexity to the gameplay. Players often find it difficult to guess the correct answers, making it a thrilling and engaging game to keep high scores and maintain winning streaks.
As the game continues to attract a growing community of dedicated players, many find themselves stuck on particular words and in need of a little help. If you're one of these players, worry no more! We're here with Today's Octordle Answer for October 4, 2023, to guide you towards success. Read on to discover Today's Octordle Answer and elevate your gaming prowess to new heights.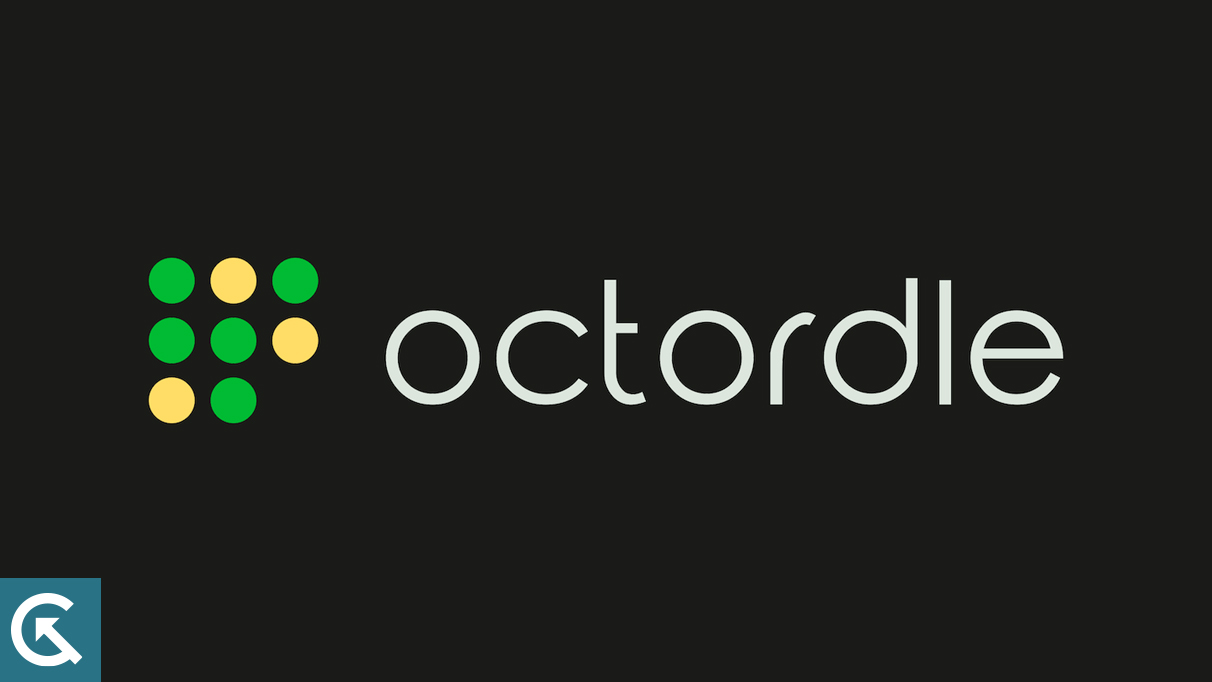 What is Octordle?
Octordle is an online puzzle guessing game where players must guess a five-letter word within thirteen guesses. The words are based on different things, and the players will not get any guesses. Due to this strictness, the players find it challenging to guess the correct word. However, we are here to help you with it. We are here with Today's Octordle Answer For October 4, 2023. Below, we have listed the answer. Make sure to check them.
Today's Octordle Answer | October 4, 2023 – Hint
The players are confused about guessing the words in the game. So, we are here with the hint to the answer to Today's Octordle. Check out the hints below.
Hint 1: There is a V in word 4 only.
Hint 2: There is a K in words 6 and 8.
Hint 3: There is a P in words 3 and 5.
Hint 4: There is an M in word 2 only.
Hint 5: There is a repeated letter in word 7 only.
Hint 6: There is a double letter in words 1 and 8.
Hint 7: Here are the starting letters of each word:
Word 1: C
Word 2: S
Word 3: C
Word 4: L
Word 5: O
Word 6: W
Word 7: B
Word 8: K
Today's Octordle Answer | October 4, 2023
We know you are eager to know the answer, so here it is. We have listed all eight words below. Check and guess the word in the game to maintain your streak. So, the words are listed below; make sure to check them.
CLASS
SLIME
CRISP
LARVA
OPTIC
WHACK
BERET
KRILL
Wrapping Up
This post lists Today's Octordle Answer for October 4, 2023. We hope with the help of a hint, you will be able to guess the word. Even if you cannot, don't worry; see the answer and guess in the game. That's it for today, see you in the next one.