Google Home is one of the best things that serve just right when you have a proper internet connection. With the help of Google Home devices, you can ask the Voice Assistant to do just about anything that is connected to the internet. For instance, you can turn ON/OFF lights, fans, control your music system, and was made by Google to compete with another voice assistant, Amazon Echo. You can trigger your Google Home device by saying Ok Google! or Hey Google! and can make it perform certain basic tasks as mentioned above or searching the internet or your calendar etc.
But it becomes annoying if your Google Home device is not responding correctly or having a communication issue altogether. And if you are looking for troubleshooting such an issue on your device then, you are at the right place as in this post, we will guide you on top ways to fix communication error with Google Home. Google Home device is not to be blamed here as Amazon Echo and other voice assistance devices also suffer from such issues that need troubleshooting. So, without any further ado, let us get straight into the article itself: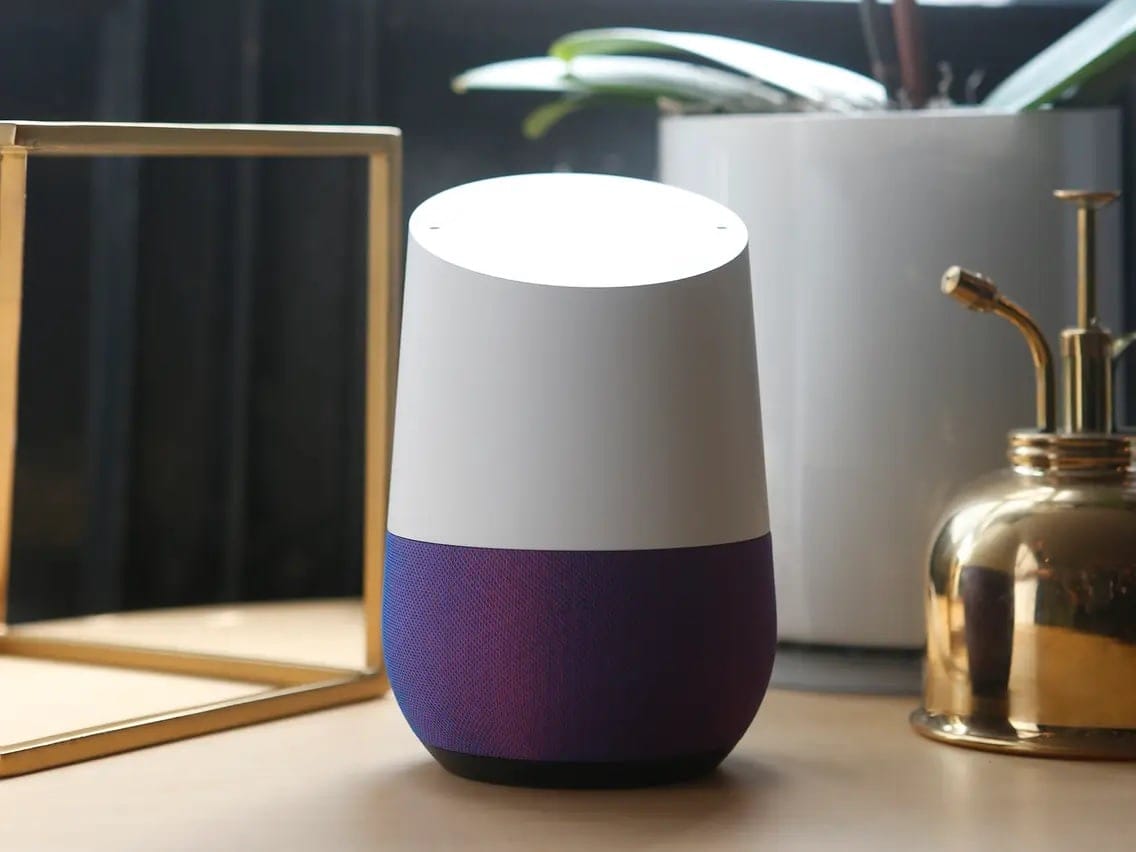 Top Ways to Fix Couldn't Communicate with Google Home Error
Below are some of the steps or ways that you can take in order to overcome the communication issue you are having with the Google Home device.
Also Read: Fix: Android TV Not Showing in Google Home
Restart Device
The most common thing that you can do is to restart the device. You can unplug the device from the mains and wait about 20 seconds before booting the device up.
Check Minimum Software Requirements
If you are setting up your Google Home device from an Android phone, ensure you are running Android 5 or later. At the same time, you should be on Android 6 or later if you are setting up Google Home from Android tablets. As Google Home also supports iOS or Apple devices, ensure you are on iOS 11 or later.
Using Original Accessories
It is always better to use original accessories provided by the manufacturer for any electronic device to avoid such issues. The same is the case with the Google Home smart device. Always connect it with the power cable or adapter provided in the box.
Check WiFi Range
Most of the times the connection issues are caused due to poor internet connection. So, make sure that you are setting up your Google Home device within the WiFi range to avoid such mishaps.
Update Google Home App
You are required to have Google Home application installed on your Android device in order to set up Google Home, Home Mini or Nest speaker. So, check whether the application is up to date with the latest version.
[googleplay url="https://play.google.com/store/apps/details?id=com.google.android.apps.chromecast.app&hl=en_US"]
Turn Bluetooth ON
If your Google Home or Home Mini is constantly showing your errors that the connection could not be established, then turn ON the Bluetooth. Head to Settings>>Bluetooth and toggle it ON to do this. Then after this, try to set up your Google Home.
Turn Airplane Mode ON
You can also check and set up your Google Home or Home Mini smart device by turning ON Airplane Mode which disconnects all connectivity on your phone. Then turn ON WiFi manually which will disable the Airplane mode, and start setting up your device.
Forget WiFi Network
Forgetting the WiFi network and setting it up again is also one of the troubleshooting methods that you can take up for fixing communication errors with your Google Home device. To do that
Open Google Home
Tap on your Google Speaker
Then tap on the Settings icon
Click on Forget WiFi
Check Your Linked Account
If you are getting 'couldn't communicate' error after setting up then it may be also due to your faulty linked account. Make sure that you are logged in into the Google Home application with the same account that you used to set it up. If you have not done this then reset your Google Home application with a new account.
Check for WiFi Restrictions
Does your WiFi have any restrictions on the number of devices that can connect devices simultaneously? If that is the reason, you need to try disconnecting other devices and connecting your Google Home device with the WiFi.
Reset your Google Home
As a last resort, you can go ahead and reset your Google Home device. For that, hold the tiny button placed under the Google Home speaker for 15 seconds. The Google Home speaker will notify you that it is trying to reset the device.
So, there you have it from my side in this post. I hope you guys liked this post and were able to fix the communication issue on your Google Home speakers. Let us know in the comments below if you encounter any issues while following the tricks mentioned above. Until the next post…Cheers!