Chrome, Google's web browser is arguably the most popular in its category, and there are many things that you can do with it asides from browsing, one of which is translating web pages. If you've been looking for how to translate webpages in Google Chrome on your iPhone or iPad, this guide is for you.
The web is a global community that affords the sharing of information without limitations as regards color, race, nationality, or language. That means that sometimes, or often (as the case may be), web content will appear in other words you're not familiar with. At other times, you might be familiar with them, but you cannot interpret them.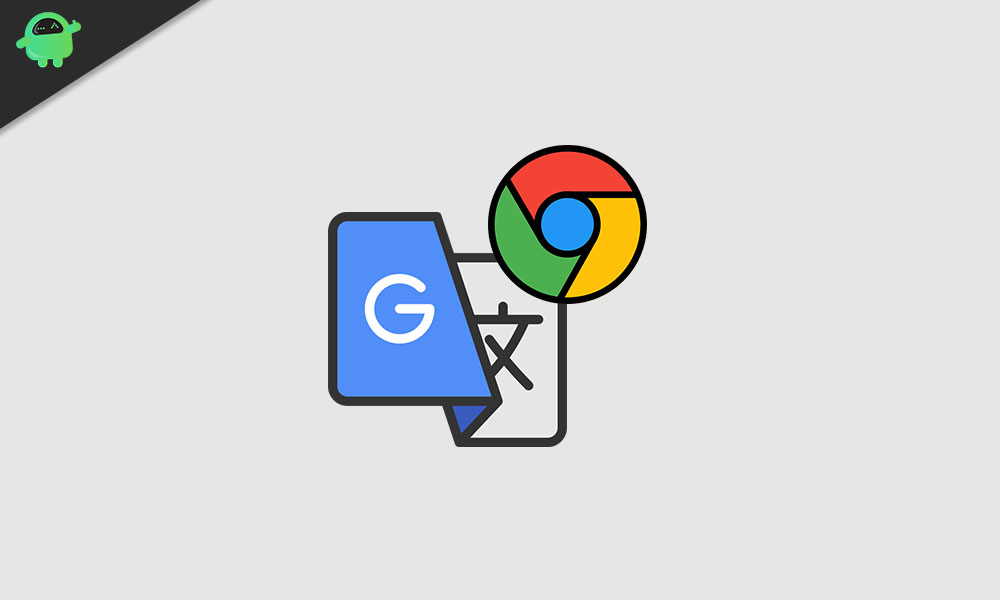 Whichever the case is for you, you've got no worries as you can use Chrome to translate webpages. How to do that is the focus of this post, particularly tailored for iPhone and iPad users.
Without further ado, here's how you can translate webpages on your iPhone and iPad seamlessly with Chrome.
Steps to Translate Google Chrome Webpages on iPhone & iPad
Launch Google Chrome on your iPhone or iPad

Type the URL for the webpage you'll wish to translate in the search bar and tap the search icon to load the page.

When the webpage is fully loaded, Chrome automatically detects the language and sometimes immediately offers to help you translate the webpage into English. In that case, select "Translate," and in an instant, the command will be carried out.

At other times, you might not be so lucky to have Chrome suggest that help. There's no need to worry. If that is the case, click on the ellipses icon on the bottom right of the screen. This unfolds a list of accessibility options for you.

From the list of options, select "Translate."

Chrome will automatically translate the webpage into English and notify you of the change. If you wish to switch to the original language, tap the "Show Original" option.
That's how to translate webpages on iPhones and iPads with Chrome. Pretty straightforward, right?