TweakDoor is one of many unofficial iOS app installers to offer an alternative to the iOS app store. While it offers unofficial content, it is legal to use – these apps were shut out of the official store because of policy restrictions of one form or another, but TweakDoor lets you use them. Aside from iOS apps and games, TweakDoor also offers other content, such as screen recorders, popular game emulators, streaming apps, and even a few jailbreaks.
How to Install TweakDoor on iPhone:
This is pretty simple to do – using the Safari browser on your device, open the TweakDoor app page, and then tap a download link below – follow any on-screen instructions, and TweakDoor will be installed on your iPhone or iPad in just a minute or so.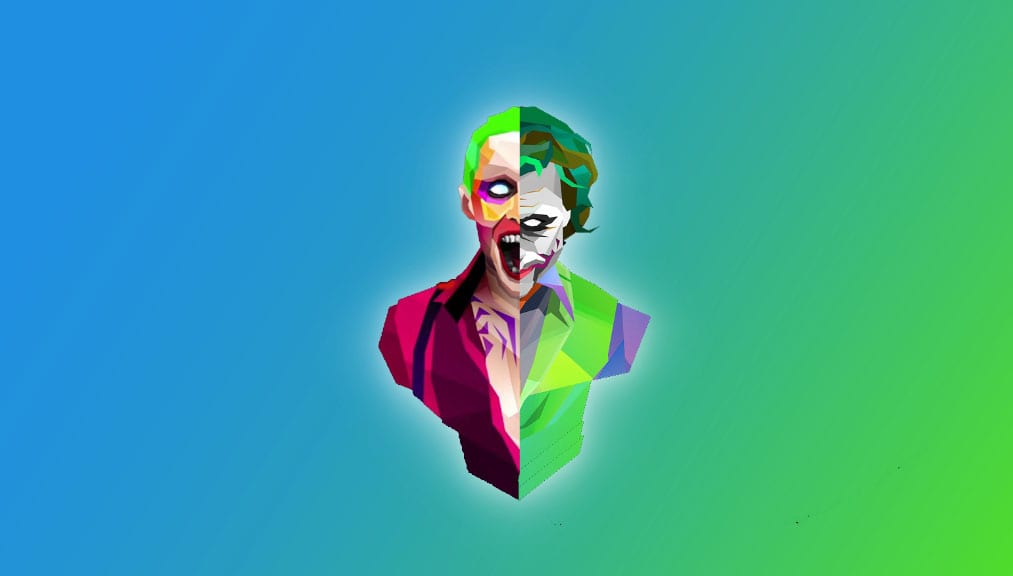 How to Use TweakDoor:
This is easy to do, too:
Tap the icon on your home screen to open TweakDoor

If an Untrusted Developer error message appears, close it down, open Settings > General > Profiles, and trust the developer profile

When you open the app again, you will see the home screen – tap on Go to TweakDoor Apps

Browse or use the search bar to find an app or game and tap the GET button next to what you want

The on-screen directions will guide you in installing your choice for your device.
Fix: Apple Music Not Working on iPhone or iPad
TweakDoor Features:
TweakDoor offers all these features and more:
Completely free to use

User-friendly app, easy to navigate

Tons of content – apps, games, emulators, and more

Updated regularly with new content and improvements

Doesn't use much in the way of device resources

Uses the same app privacy standards that Apple uses

No need to jailbreak

Safe and legal

Your Apple ID is not required

Much more
Deleting TweakDoor:
Removing TweakDoor from your device is simple to do, and there are two ways to do it:
Method 1: Deleting the App Profile
Open Settings and tap on General

Tap on Profiles

Find and tap the TweakDoor profile and tap on Delete

Close Settings
Method 2: Deleting the App Icon
Long-hold on the TweakDoor icon until it starts wiggling

Tap the cross in the top corner of the icon

Tap Delete on the popup message
Both methods remove TweakDoor from your device.
Frequently Asked Questions
These are some of the common TweakDoor questions answered:
Is TweakDoor Safe?
Yes, TweakDoor is safe. Apart from all the safety measures and testing built-in by the developer, our tests found nothing that could harm your device or data. There is also no need to jailbreak, so you don't hack into Apple's security either.
What Devices are Supported?
TweakDoor will work on any iPad, iPhone, or iPod Touch that supports iOS 10 through iOS 13.
I Get a White or Blank Screen – How Do I Resolve This?
The easiest way is simply to delete the app and start again.
Abd the Untrusted Developer Error?
Another easy one to resolve:
Take note of the developer's name on the message and then close it.

Open Settings>General>Profiles

Tap the developer name and tap on Trust

Close Settings – the error will not appear now.
There is No Install Option
Check whether you already have a previous version of TweakDoor on your device – if you have, delete it, and start over as it is causing a conflict with the newer version.
Why Should I Choose TweakDoor?
Because it is one of the better unofficial app installers and a great source of content you cant get from the official sources. And it's free, you don't need a jailbreak, and you don't need to provide your Apple ID.
How Do Panda Helper and TweakDoor Differ?
They don't, not really. The two developers have collaborated to ensure that if one installer doesn't work on your device, the other one will ensuring you still get access to the content you want
Will it Work on Android?
No, not right now. An APK version is being worked on and may be available in the near future, so don't be tempted by websites that claim they have it – they are not legitimate sites.
How Do I Find Apps or Games?
Simple, open the store, and either search what's on offer or use the search bar built into the app.
TweakDoor may be one of the newer unofficial iOS app installers, but it is certainly showing promise. It is strong, reliable, and packed with cool content. And with no jailbreak needed, you don't have anything to lose by trying it, so download it today and change how you download your apps forever.