If you are using Chromebooks for the first time and are looking for a method to type subscript on your device, then you are in the right place. Chromebooks are the latest and affordable laptops for almost every educational institutes. They are simple to configure from an organization's viewpoint and give sufficient processing capability to manage daily school assignments.
Additionally, they further suggest a level of assurance and authority that is not imaginable toward Windows devices without negotiating privacy. As Chromebooks are mostly used by students and teachers, it is important to know how to type subscript on Chromebooks. So here is a quick guide on writing subscript.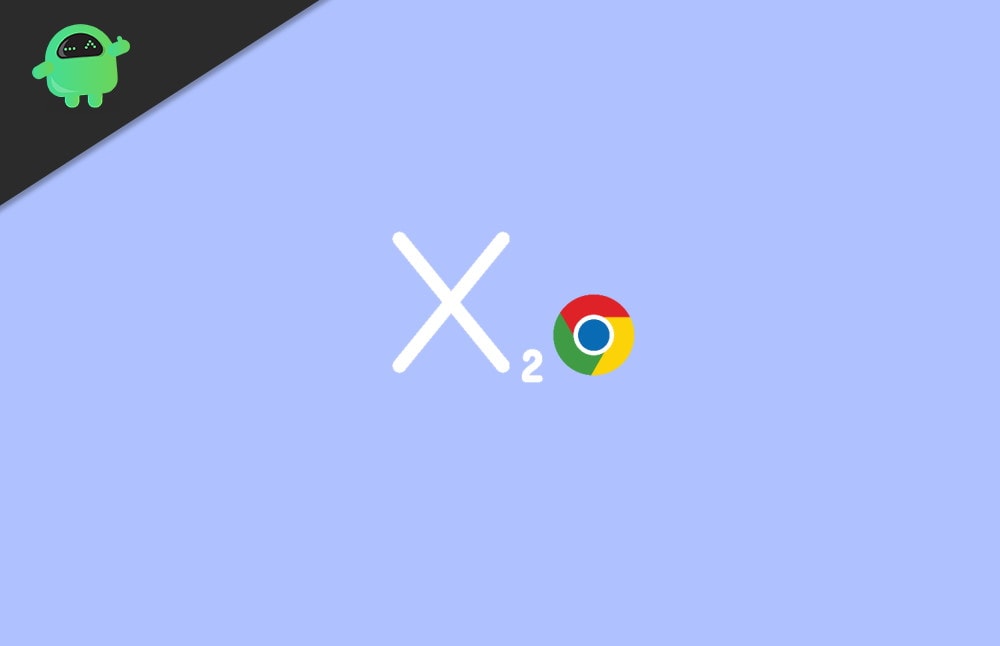 How To Type Subscript On Chromebook?
A subscript is a kind of figure that is reliant on the program that you are handling. Comparatively, you can operate a compatible program on your Chromebook. You should be capable of typing in subscript symbols effortlessly.
Note: Keep in mind that if you are operating an unsupported application, then it doesn't matter whether you are using a Windows device. You won't be able to type subscripts.
Also Read: How to Connect AirPods to a Chromebook
Type In Subscript In Google Docs
Choose the characters that you want to change in Subscript.
Then tap on the Format found at the top edge of the screen.

Tap on the text and then from the drop-down menu, select Subscript.
That's it! The characters will now be change to subscript in Google Docs.
You can also use the shortcut from the keyboard to change any text to subscript by pressing, 'Ctrl' +, ''
Type In Subscript In Google Chrome (Chromebook)
Google cannot offer a way to type characters in Subscript in Google Chrome. Hold on, and there is a way by which you can make this possible, that is, the use of third-party extensions. So, let's get a glance at them.
SuperSub:
A mathematical extension that permits you to type in Superscript and Subscript characters in google sheets and google forms. Presently, this extension is restricted to Google Docs and Google Sheets, but I think it is more than enough for educational Chromebooks.
TeXr:
A simple and easy to accessible, comprehensive extension that gives usage of Unicode letters to type in Subscript. By the use of this extension, you can easily enter text in subscript characters on your Chromebook.
Remember, if you have an older version of Chromebook, then this extension might not be compatible with your device. So, it is better to check the compatibility of the extension before installing it on your Chromebook.
Easy alternate
If you don't want to dive into multiple loops or don't use subscript frequently, then in such circumstances, you can use Google and just search the text that you wish to use. After that, from the search result, copy the characters and paste it where you wish to use.
This process is exclusively for several characters, not for complete sentences or information that you want to type in.
Conclusion
If you're also not able to use subscript on your Chromebooks, then the methods we mentioned above surely work for you. That's all we have for you. We hope this guide helped you, and now you can easily add Subscript characters to your document while working on your Chromebook.