Social media can often get addictive. This is quite undesirable as it starts affecting your daily routine. So, most people after realizing this fact try to lessen their social networking. Some even delete their social media profiles and apps. Snapchat and Bitmoji are two of the most used social media apps. The former is used in association with the latter to create and send personalized stickers. Young, adults and almost everyone use it in abundance. However, those who wish to take a break or get rid of these apps, then follow my guide on how to unlink Bitmoji account.
Also, I have put up the steps to completely delete the Bitmoji app from your device. Complete deletion means all the information with your account will remove forever. If you ever wish to re-use Bitmoji, then you have to re-install the application. You will not be able to find any information from your current profile.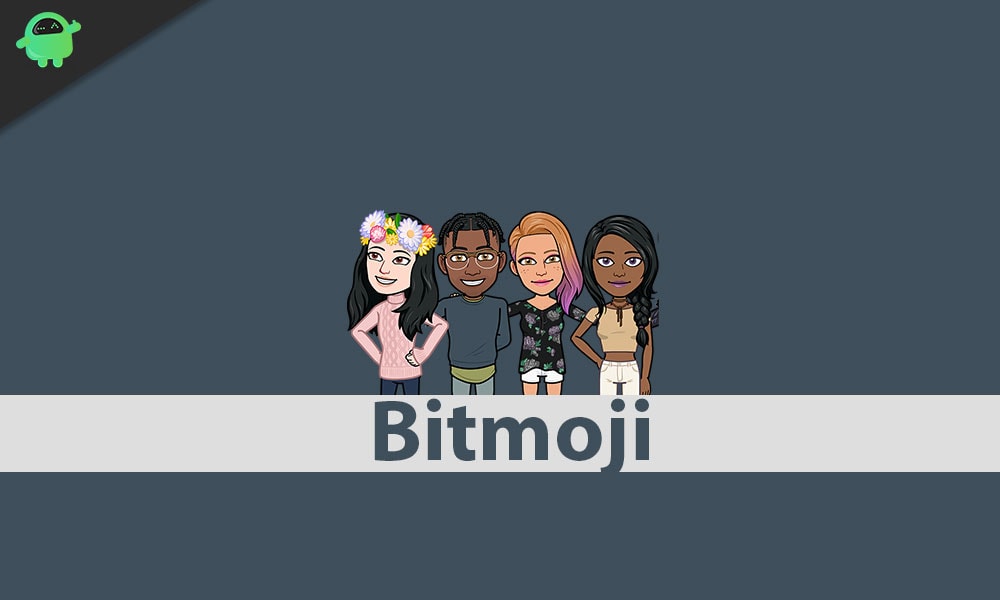 Unlink Bitmoji Account and Delete Permanently
Before going into the steps, you may want to clear the history of your Bitmoji use. Along with that if you want you can also request for your user data. Then within 24 hours, you will receive a copy of your user data from bitmoji via email. This user data basically contains your email ID, use history, support ticket history, etc. Once you remove your account you won't have access to any of your information.
Here are the steps to remove your Bitmoji account.
Open Bitmoji app
Open Settings by tapping on the round gear icon you will see on the top-right corner
Then tap on My Data
Navigate to the bottom and tap on Delete Account
As you delete your Bitmoji account, it will automatically de-link from Snapchat. So, if you wish to take a break from your Snapchat and Bitmoji use, then this is how you do it. I hope that this guide was useful.
Other Guides,