As we know Bitmoji allows creating personalized stickers that represent the user. Along with that, you can also create custom clothing for that sticker you create of yourself. This clothing goes by the term outfit. As a user of Bitmoji, you get full freedom to customize and change the outfit of your sticker. In this guide, I will explain to you how to do it.
There is a vast scope of customization when it comes to outfits. There's a lot of options you get to choose from. Also, if you are using Bitmoji through Snapchat, then also you can change your sticker outfit easily. Along with the stock outfits, the personalized sticker app keeps introducing a fresh set of outfits now and then. Even on special occasions, some outfits are added to the collection for a limited period of time.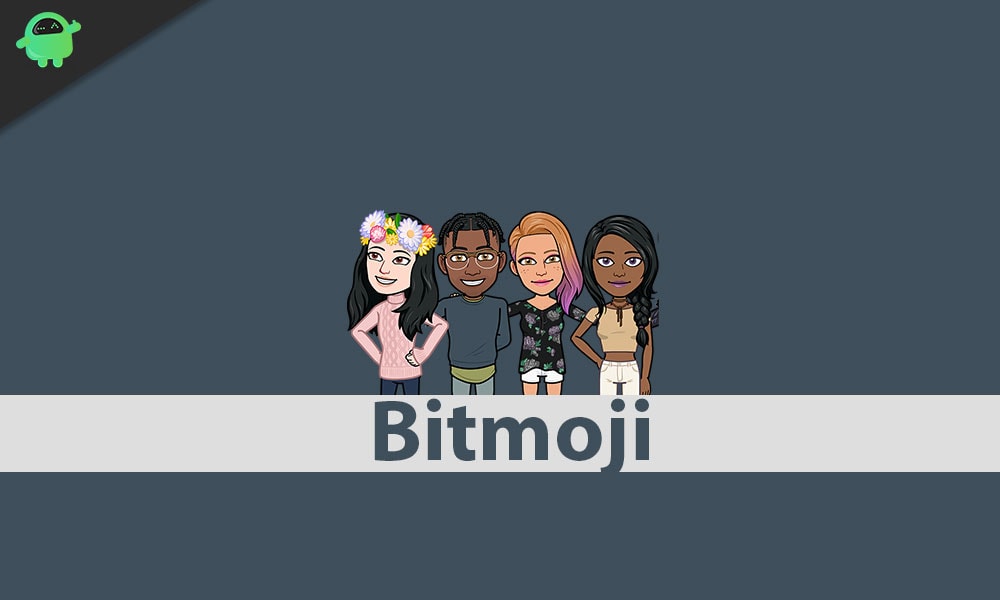 How to Change Outfit or Hairstyle on Bitmoji
Let's see how to swap outfits using the Bitmoji app.
If you are using Bitmoji
Open Bitmoji app
Navigate to the bottom of the display
Tap on the hanger icon that reads as Fashion
Choose your favorite outfit depending upon your mood or depending upon what you wish to express.
For the Snapchat users,
Launch Snapchat and login to your profile
On the left-hand top corner, you should see your profile
Tap on it and you will redirect to the next screen
There scroll down to the bottom and tap on Change outfit under the Bitmoji tab.
Along with the outfit, using the above methods you can also change the hairstyle of your personalized sticker. To break out of monotonous outfits and hairstyles, you can keep experimenting with newer and unique ones that you spot in the collection.
How to Replace An Outfit that I Just Created
It's pretty simple. There is an undo and redo button. You can use them to the fullest to revert to some outfit that initially you discarded. However, keep in mind that once you save a particular set of outfits for your sticker, you won't be able to undo your action.
So, that's all bot who to change outfit or hairstyle on Bitmoji and Snapchat app. I hope now the doubts have cleared.
Other Guides,