The coronavirus outbreak has forced us to make use of face masks to prevent the spread of the virus. Not only is this a great way to protect ourselves and others from COVID-19, but it can also prevent the spread of other viruses. Nonetheless, since we're all wearing masks, Snapchat is now giving users the option to make their Bitmoji selfie wear a mask too.
Adding a mask on Snapchat Bitmoji is fairly easy. Moreover, there are a bunch of cool masks available. Therefore, you can switch up the style of your mask as and when you please. In case you're wondering how to your own mask on Snapchat Bitmoji, then we're here to help. In this guide, we will show you how to add a mask to your Snapchat Bitmoji. It should take less than a minute to get a cool mask on your Bitmoji selfie. So without any further ado, let's check out the steps.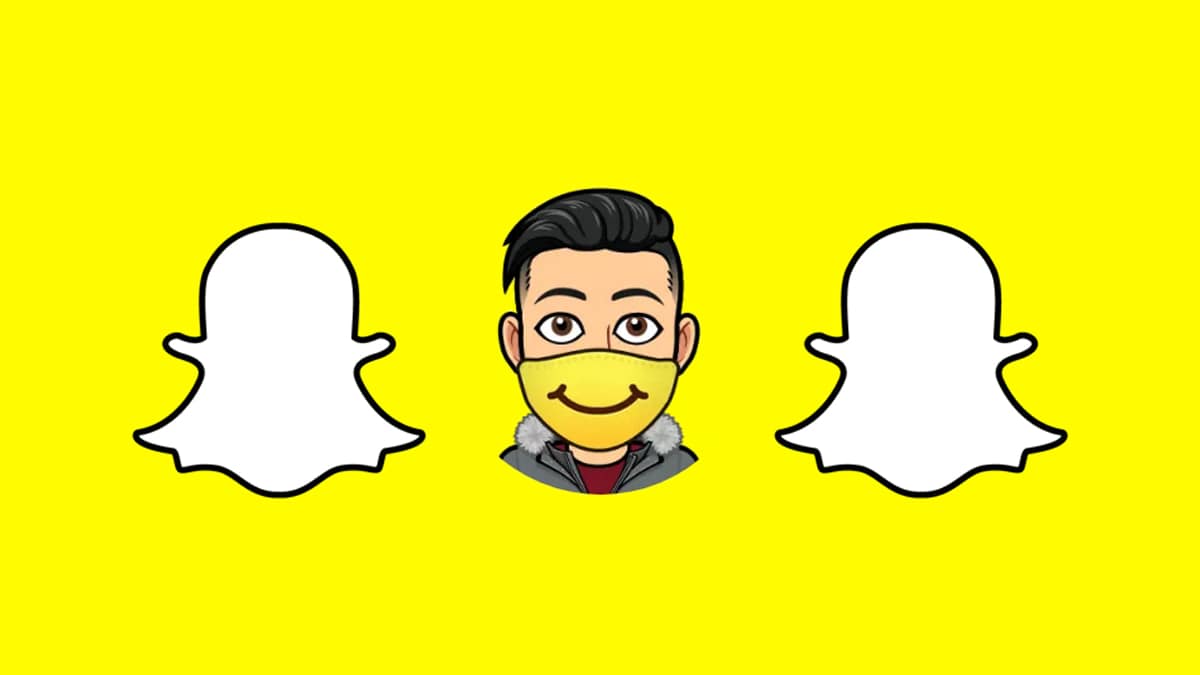 Steps to get a Mask on Snapchat Bitmoji
Before you check out the steps below, you will have to update your Snapchat application to the latest version. At present, the latest version of the application is v10.82.5.0. Therefore, you must have this version of the app or newer. Once that's taken care of, you can now follow the steps below to get a mask on Snapchat Bitmoji.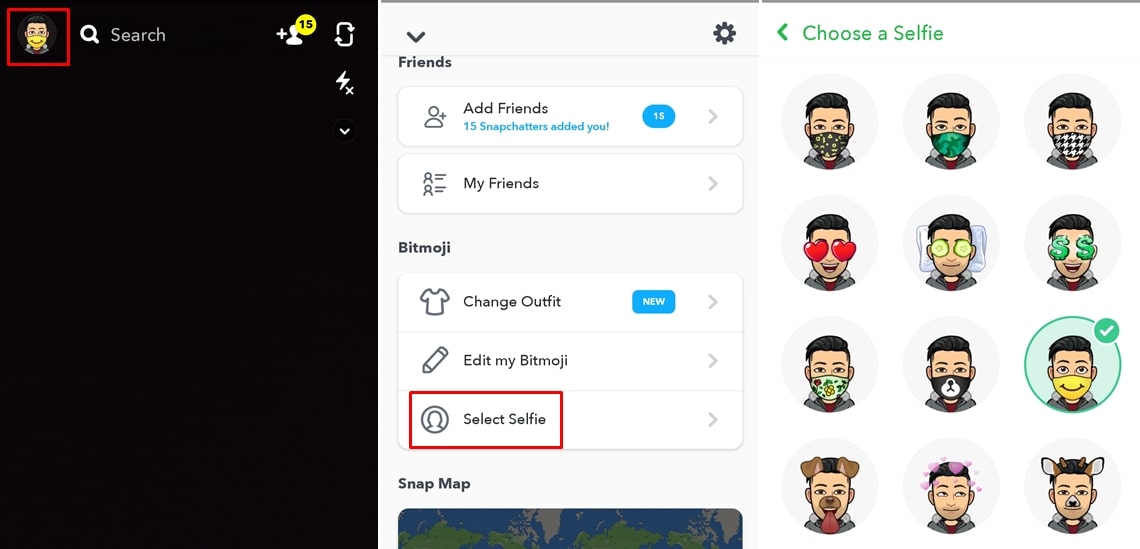 Launch Snapchat on your smartphone.
Tap on your Profile icon which is located at the top left corner of the screen.
Scroll down a bit and you should see an option labeled as 'Select Selfie'. Tap on it.
You will now see a selection of Bitmoji selfie styles. Within this selection, you should also be able to see the stylized masks.
Simply tap on a mask and then tap on the green Done button.
After tapping on done, you will be able to see the new mask on your Snapchat Bitmoji. You can repeat the same steps to pick another mask in case you want to. Your cool new mask-wearing Bitmoji selfie will now be visible to your friends as well. Like we mentioned earlier, the steps to add a mask to your Bitmoji are fairly simple. And for those who might be asking if it will affect your Snapchat Cameos or Bitmoji stickers, the answer is no. The mask will only be visible on your Snapcode and as your profile icon. Nonetheless, we hope this guide assisted you to get a cool mask for your Snapchat Bitmoji selfie.