If you use Snapchat to interact with your friends, then you may also wish to know your friend's best friend on Snapchat. If so, then we will help you know how to find someone's Snapchat best friend. Using Snapchat has made forming and maintaining friendships easier. Regardless of where you are, you can use Snaps to share memories.
Whether it's family or friends, it's like creating a photo album together. In addition, when you're part of a bigger group, there are always more and better stories to tell. Unlike Snapchat, which prioritizes user privacy and security, Snapchat works hard to maintain them.
Snapchat encrypts all of your photos and videos. In most cases, what you can see and cannot see depends on the privacy settings on the Snapchat user's profile. You can start seeing someone's Snapchat friends here if you're wondering how? Let's start with our new guide on viewing or finding someone's Snapchat best friend.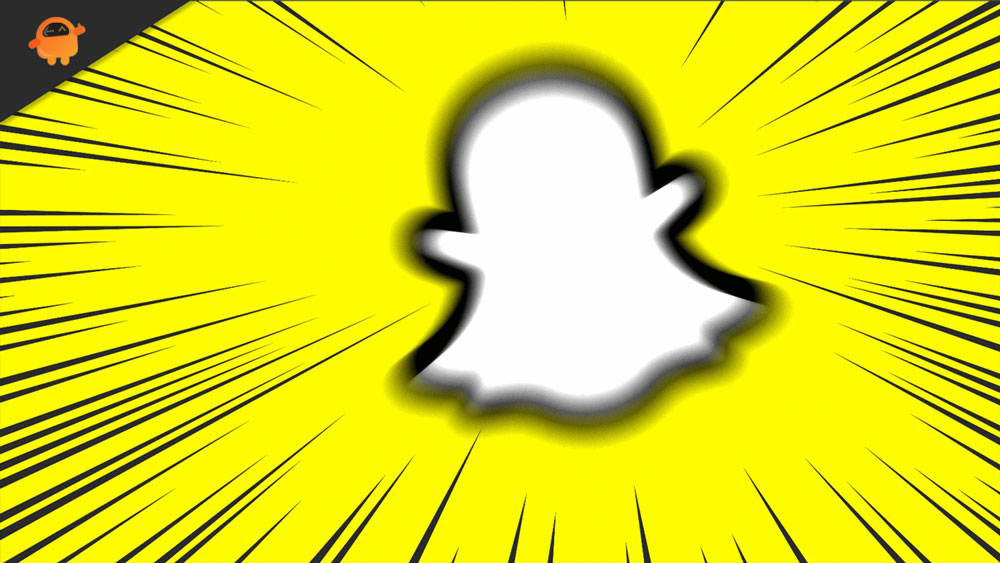 Is It Possible to Find Someone's Snapchat Best Friend?
Without access to the Snapchat account of someone's best friend, you cannot view the friend's best friend. You can view that person's Snapchat best friend if you have their Snapchat login credentials or phone number. You can access his chats by opening his Snapchat and browsing his 'Chats' page.
There is a list of all his friends on the 'Chats' page. Look for the emoji next to their names. A person's best friends on Snapchat are the people whose names have emojis next to them. In other words, you cannot send emojis without sending snaps, photos, videos, and texts. In your Snapchat chat list, the people with emojis in front of their names are your best friends, and you are his best friend.
How To Know If Someone Is Your Best Friend?
If you share updates on Snapchat with a friend or anyone else on Snapchat and they share updates with you, snap back with you, share photos, videos, spotlight videos, etc., and they also do the same from their end, they are considered your best friend.
In Snapchat, there are a few criteria that two individuals must meet to be considered best friends. Let's see what they are:
To connect on Snapchat, the two individuals must accept each other's friend requests.

It has been over two weeks since each individual sent the snap to the other.

It doesn't happen every day, but most of the time, the two people share photos, and videos, chat, share locations, and tag them on story share spotlight videos.
Snapchat best friends are those who meet these few criteria, and on their Snapchat chat list, 'an emoji' appears before the name of another person that no one else can see. You can only see that emoji because it's on your lost chat.
How To Remove Someone From The Best Friend?
Stop sending them snaps every day, do not share any photos or videos and do not tag them in any Snapchat stories to remove someone from the best friend category on Snapchat. In Snapchat's dairy, the person will automatically be removed from your best friends list after a week or two.
Furthermore, you can either 'unfriend' them on Snapchat or 'block' them on Snapchat to remove someone from your best friend list.
#1. Remove From a Friend:
The person you remove from your friend list will no longer be able to send you messages, snaps, photos, or videos from this person if you remove their friend. It will also be impossible to contact this person through Snapchat.
The steps to 'Remove friend' are as follows:
Navigate to the

Chat

page by opening the Snapchat app. Alternatively, you can access the

Chat

page by clicking the

chat

icon next to the

camera

option at the bottom of the page.

You can now remove the person from the chat list by tapping their name and opening the chat box.

In the upper left corner of the screen, you will find that person's name after opening their chat box. You can access his/her profile page by tapping on the name there.

You can manage his/her friendship by clicking the three dots icon in the top right corner of his/her profile page and selecting

Manage Friendship

.

In the red box, you'll see

Remove Friend

as an option. Click it. After that, tap

Remove

again to confirm.
#2. Block Him on Snapchat
A block on your Snapchat account will prevent you from seeing that person on the app, nor will it prevent you from seeing that person on his Snapchat account.
You can block someone from your Snapchat account by following these steps:
Launch the Snapchat app and open the profile page of the person you want to block.

Tap on the

search

icon, which is located in the upper left corner of the camera screen, to search for that person's profile.

Choose the person's account from the search results and tap on it to open the chat page.

Once you have clicked the name, you will be directed to that person's profile page.

The

Three dots

icon is located in the top right corner of the profile page after reaching your profile page. You will be able to access a menu list by clicking that icon.

Then select >

Manage Friendship

and

Block

.

Afterwards, tap on

Remove

, and the person will be removed from your best friends list.
Why is Someone I Don't Snap on My Best Friends List?
There is a reason for this based on the record. You would have exchanged snaps almost daily, which is why the person is on your list of best friends. You can remove someone as your best friend after 14 or 60 days if you stop sending snaps to them.
Also Read: How To Enable Dark Mode on Snapchat
So, that's all about how to find someone's Snapchat best friend in 2023. We hope that this guide has helped you. However, comment below if you have any doubts or queries; our team will help you further.