Gaining Followers is a major aspect of the social media platform these days. It may be a college kid or a business firm looking to sell or spread its idea, followers are what they look for. Those who watch YouTube a lot, know how YouTubers do a call of action. They summon the viewers to like/share their videos and subscribe to their channel. Subscribing is the same as the concept of the following. The more the number of followers the greater is the outreach of the user.
Even on Facebook, I have seen users with over a whopping 60,000 followers. However, when we come to Snapchat, things take a different course. This social media app doesn't provide an exact number of friends you can add. Of course, there is a limit after which you cannot add any more friends. So, let's discuss the limitations of surpassing a number of friends on Snapchat. Also, we will discuss if there is any way to continue networking with people even after reaching the limit of friends. Most importantly, we will talk about whether everyone needs to do this or only people with specific business goals should hunt for more followers.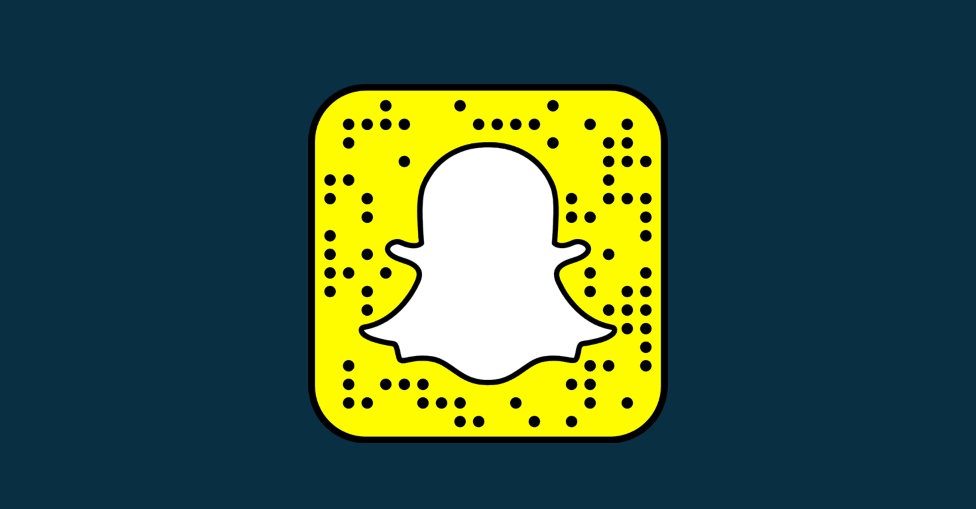 Related | How to Reverse A Snapchat Video
What is the Limit of Adding Snapchat Friends.?
In the earlier days, users could add up to 2500 friends on Snapchat. With the rise in userbase, this app now allows adding up to 5,000 friends. When you hit the limit, you get a message from Snapchat that says you can't add any more friends. However, other folks that know you or your business can still add you up from their end.
These days there has been a substantial rise in the number of social media influencers. At the same time, there is also a great increase in social media users. So, networking is very important among everyone that owns a business. Limiting to a few thousand followers may not help.
Obviously, the trick is not to stick to one social media platform. It is better to spread over to various available social platforms. YouTube and Instagram are always prominent apps when it comes to deciding the outreach of a social media influencer on the basis of followers and subscribers they amass.
So, I believe even if someone who seriously uses Snapchat to network for business and social influencing should not get affected by a follower limit. They should make use of social media experts and analysts to plan their moves on other platforms of the web. At the same time they should focus on maintaining the 5000 friends they have on Snapchat. These people will be deciding factor in bringing new followers.
Guide | Is Snapchat Server Down.? How to Confirm and Fix the Issue
How to Check the Number of Friends in Snapchat
Technically, you can check for the list of folks that you have made friends on Snapchat. There will be no exact figure denoting the total number of friends in Snapchat you have.
Launch Snapchat
Tap on your avatar/profile picture
Next tap on My Friends. You will get the list of your Snapchat friends.
Is it Possible to Add More Friends Even After Crossing the Designated Limit.?
Like I said earlier unless you are promoting a business or your face value as a social media influencer, having 5000 friends is not worth it. If you are just someone who wants to woo your mates by being the cool kid with thousands of followers on 'X' social media, then you're playing it wrong.
It is very much possible to add up new followers but instead of Snapchat, you have to re-direct them to other social media platforms. Almost every application relating to social media is hugely popular. So, gaining new followers, contacts, connections, and friends is possible and is easy. However, there are many deciding factors that can lead to the addition of new followers and losing existing followers. Let's take a look at those factors.
Do You Even Network or Run Any Business.?
If you are someone who simply likes to stay in touch with their friends, then randomly adding up anyone on Snapchat is pointless. So, you should drop the idea of having a few thousand followers. On the other hand, if you are promoting your business, product, or face value as an influencer, sure you should try to connect to more people.
Cross Social Media Presence
Basically, you do not have to be dependent on only one type of social media. Then you can easily eliminate the factor of limiting your presence to 5000 people.
You can create your own website. Make sure to plan and create well-curated content on other traffic-intensive platforms like Instagram, Twitter, TikTok, etc.
As per my own knowledge Facebook does bring in a lot of followers but in the long run they turn out to be dormant followers. Having a great number of followers doesn't ensure that you have achieved something great. It will only matter when a majority of these followers regularly follow your content, buy the product you push, or accept the idea you reflect.
This will only happen when you interlink your social media profiles within all platforms. Even if you get more followers or friends, they will get redirected to other media where you have a presence. So, you getting the idea.? Hitting the limit of 5000 followers alone on Snapchat won't help you unless you have a concrete follower base on other social platforms. This I'm saying about serious content creators, influencers, and brands that rely heavily on social media to sell their products/services.
Quality Content
When we talk of social media presence, eventually it's all about the quality of content you cater to. So, if you are someone who is a serious influencer with 5000 friends on Snapchat, trust me you will get far more followers when you create your presence on other social media. No, I'm not saying you to quit Snapchat. You have to redirect your existing followers from Snapchat to other platforms. These leads will eventually bring in more number of new followers on separate social platforms.
So, here you must keep in mind that randomly going on adding thousands will not help. They should understand your face value and the ideas you propagate. Then only they will follow you and share your content everywhere on the internet. Otherwise, they will either end up as dormant followers or they may even unfriend you.
The Follower Game
So, that was a detailed insight about the number of friends in Snapchat you can add. The figure will only matter if you have a sellable content or an influencing face value that brands can leverage upon. Otherwise, if you're out there just randomly adding people to look cool and then you max out on 5000 friends, then there is no harm.
However, your presence will be limited and so will be your friends on Snapchat and other social networks. If you have nothing to sell, you won't fetch any more followers. Even the existing ones will be of no use to you.
Read Next,