Snapchat is a popular messaging software that allows users to send and receive photos and videos (called snaps) expected to disappear once viewed? It's marketed as a "new type of camera" because it primarily takes a photo or video, applies filters, lenses, or other effects, and then shares it with friends. But sometimes, the application malfunctions for various reasons; some are known, and some are unknown. In the newer version of iOS, people have reported their Snapchat app keeps crashing on their iOS 16 devices.
If your Snapchat keeps crashing on your Apple device and you are looking for a solution, then you are at the right place, my friend. In this article, we will find out why your Snapchat app is crashing after the iOS 16 update and how many ways you can get your Snapchat application.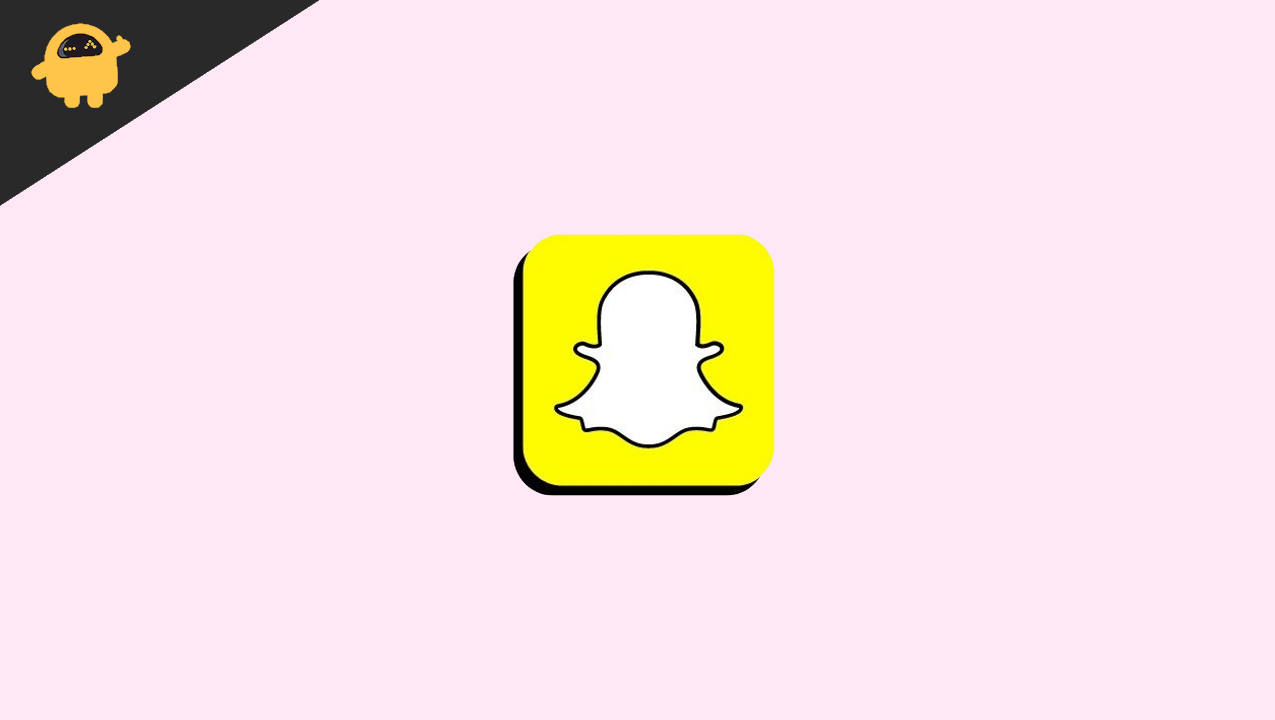 Fix: Snapchat App Crashing on iOS 16
When Snapchat is working properly, it's a fantastic app, but sometimes it won't stay open. You may discover that the program repeatedly closes when you use it, or that it will not launch at all. There are various reasons why it crashes. Some of them are listed here
Camera Incompatibility

Older Version of Application

Unofficial Snapchat

Server Down

VPN
Fix 1: Update Your iPhone
Sometimes, when your phone is not up to date with the latest application, it can cause some apps to crash. So check if you are on iOS 16 or not; if not, please update your phone software to the latest version.
Also read: How To Find Someone's Snapchat Best Friend in 2023
Go to

settings

on your Apple iPhone.

Look for

General

and tap on it.

Now, tap on

Software Updates.

Download and install the latest version of the iOS available.

After finishing the updates, try opening Snapchat again.
Fix 2: Update Snapchat
Now you have updated the phone software and can still not open your Snapchat properly. It's time to check for the Snapchat application.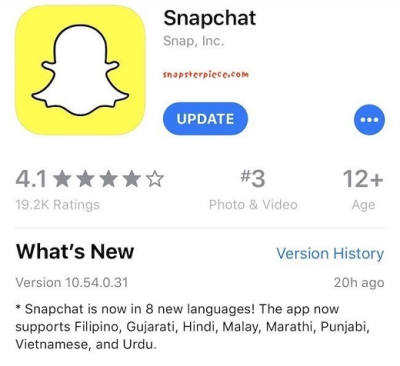 Open

App Store

on your Apple iPhone.

Click on your

Profile

located in the upper right corner.

Now from the list of applications in the update section, find

Snapchat.

You will see an

Update

in front of Snapchat if any updates are available.

Click on

Update, wait for it to be installed,

and try opening the application again.
Fix 3: Reinstall Snapchat
If those two fixes did not work for you, here is the third one. You can try reinstalling your Snapchat application.
Find Snapchat on your Apple iPhone screen.

Tap and hold on to the Snapchat application and wait for the option to appear.

You will have two options

delete

(deleting it will also delete its data too) and cancel.

Tap on

delete

to confirm.

Now open

App Store

and search for Snapchat.

Tap on the cloud option with the down button instead of the

Get

button.

Open Snapchat and see if the issue is resolved.
Fix 4: Force Kill Snapchat and Open it again
If all these steps are of no use to you, try force closing and launching the app again.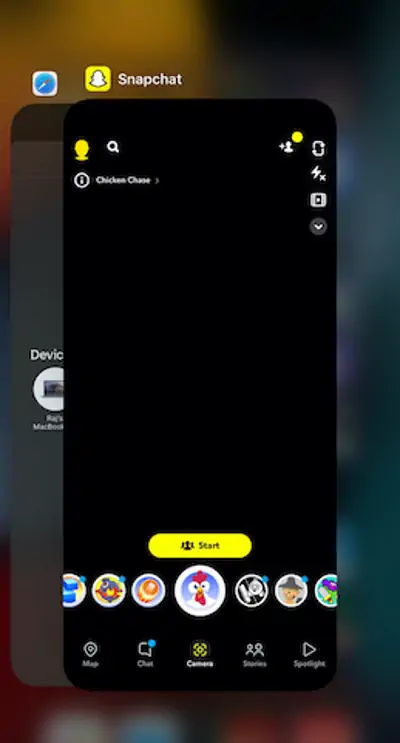 Slide up and hold to access the app switcher menu.

Swipe up the Snapchat card to forcibly kill the application.

Try opening Snapchat again.
Fix 5: Clear Cache data
Sometimes cache data that helps your app to run smoothly are filled up too much and can create problems for you. Try cleaning the cache data.
Also read: What is Snap Score? How To Increase Your Snap Score?
Open Snapchat,

Tap on your profile on the top left.

Now press settings on the top right corner.

In the account action tap on clear cache.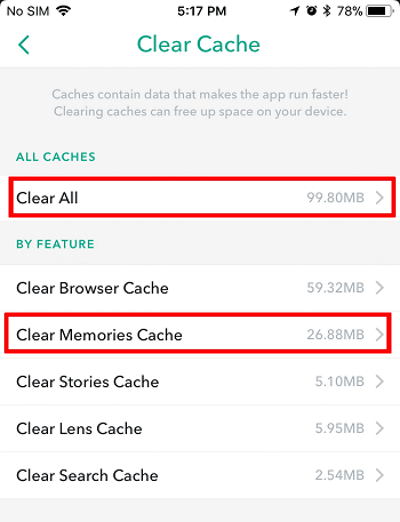 Tap on Clear.

Try using Snapchat again.
Note: This will work only if you are able to open Snapchat but you are unable to use it.
Fix 6: Disable VPN
If you are using a VPN on your Apple iPhone some of your applications might suffer. Try disabling the VPN on your iPhone.
Open

settings

on your Apple iPhone.

Tap on

general

and then

VPN and device management.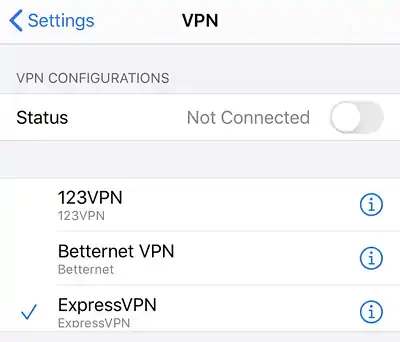 Tap on VPN, and disable the VPN.

Open Snapchat and see if the issue is resolved.
Conclusion
Snapchat app crashing issues on iOS 16 are common and don't seem to be a big problem. Even if all these steps did not work for you, you can wait for Snapchat to release an Update for the affected users, and then you can use your Snapchat normally. Hoping that this article was a help.