A new Call of Duty Mobile Season 1: Reawakening will mark the beginning of the Year of the Rabbit and the Lunar New Year. On January 18, the upcoming season will launch, and like the seasons before it, it will add fresh in-game content.
Call of Duty Mobile Season 1: Reawakening will have a Lunar New Year-themed Battle Pass. It will be centered on the Lunar New Year theme. In the new Season 1, you will find new multiplayer modes, a Nuketown with a Year of the Rabbit theme, new Battle Royale points of interest, unique loot opportunities, and more. Numerous free rewards, like as the new Dingo – Conquest LMG from Call of Duty: Black Ops III, will be included in the new battle pass. In this guide, we will discuss about how to unlock the Dingo LMG. So, let's start the guide without any further ado.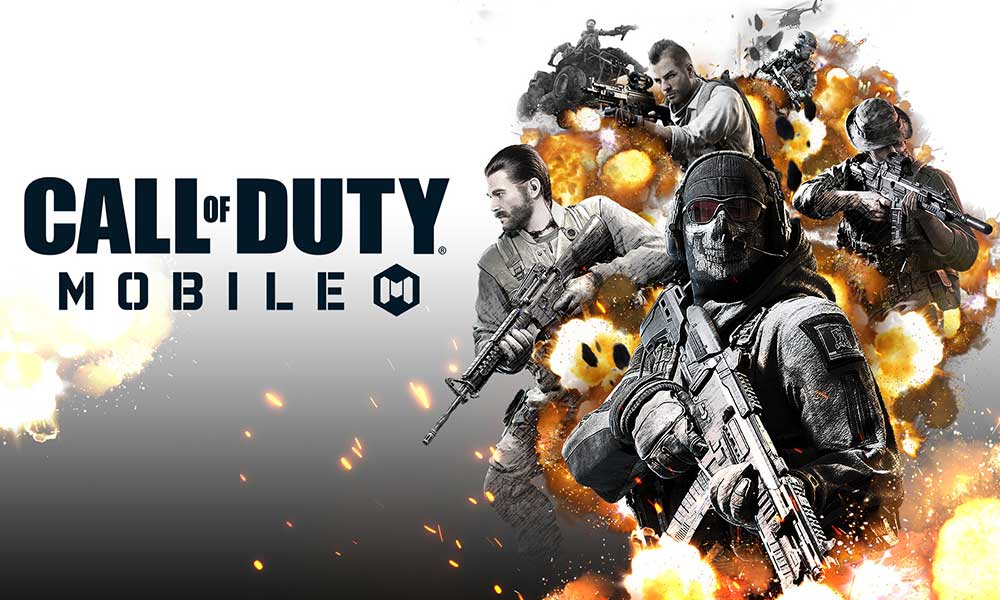 How You Can Unlock Dingo LMG in Call of Duty Mobile Season 1?
In Call of Duty: Black Ops 3, the Dingo LMG, a futuristic weapon with incredible damage and pinpoint accuracy, was introduced. However, mobility was sacrificed. You can obtain the new Dingo LMG as a Tier 21 free reward as part of Call of Duty Mobile's Season 1 Battle Pass.
To get the Dingo LMG faster than other players, you will have to buy the Call of Duty Mobile Season 1 Battle Pass or the Battle Pass Bundle. This will cost you up to 220 CP and 520 CP respectively. By purchasing the Battle Pass, you will be able to gain 25% extra XP in the Battle Pass. You will also get a huge amount of prizes.
What Are The Recommended Attachments For the Dingo LMG in Call of Duty Mobile Season 1?
Once you've unlocked the new Dingo LMG, you'll need to grind for its attachments. You can make the most of this LMG by equipping these attachments. The following are the attachments that we will recommend to Call of Duty Mobile users.
Ammunition: Steel Rain Quickdraw
Barrel: Steel Rain Barrel
Rear Grip: Steel Rain Mag
Stock: Steel Rain Stock
Underbarrel: Steel Rain Foregrip
Conclusion
This was all for the guide on how to unlock Dingo LMG in Call of Duty Mobile Season 1. We hope that with the help of this article, you were able to get to know about the upcoming Dingo LMG. If you have any doubts or questions, then do let us know in the comment section below. We will try our best to solve them and provide a guide on that. Also, for more such helpful guides, do check out our website.