The Ubisoft Connect is a launcher that allows Ubisoft users to access all the Ubisoft-related video games as well as play them. You will need a Ubisoft account to access the client that can be used on PC, console, mobile platforms. All users can get the free and exclusive benefits of Ubisoft Connect. Now, some of the Ubisoft Connect users are reporting that the client literally keeps asking to create a username on every launch. This is something quite unexpected from Ubisoft and very much irritating. If you're also experiencing the same issue, then check this troubleshooting guide.
As the title suggests, plenty of Ubisoft users are saying that after a recent update, the Ubisoft Connect seems to be broken somewhere and that's why the particular issue appears all the time. Though the users sign into a valid account with proper credentials, Ubisoft Connect is asking to create a username & password each and every time whenever launching it. So, this is something that the users want to fix right away. Are you one of them? Don't worry, you're not alone. Luckily, there is a fix for it that works for most of the users.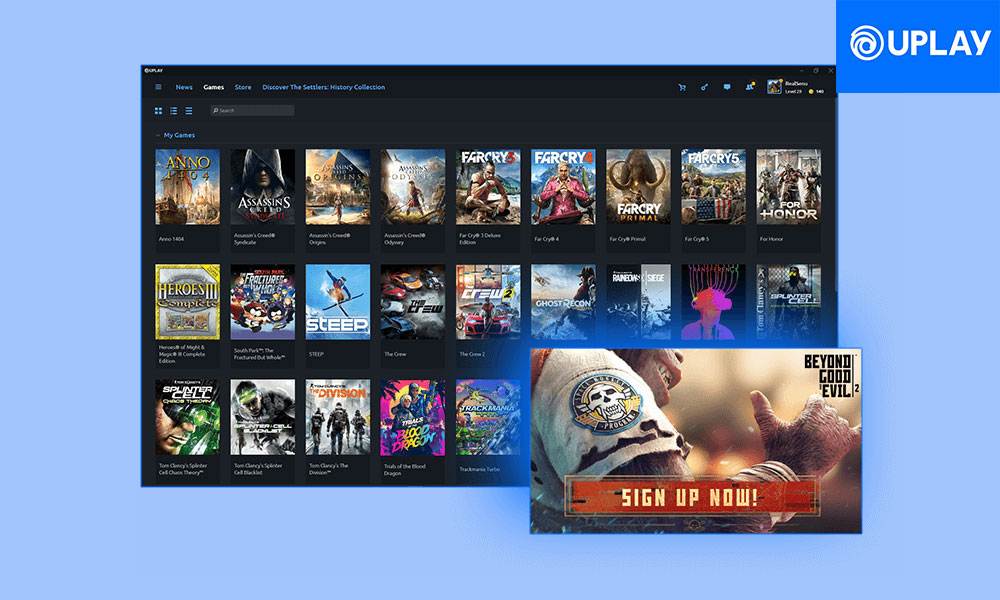 Ubisoft Connect Keeps Asking Me to Create Username on Every Launch: How to Fix?
As mentioned, it seems that the recent patch update has brought some bugs that are literally causing Ubisoft Connect to work like this. Fortunately, Ubisoft has acknowledged this issue and mentioned some of the possible steps to follow in order to fix it.
Make sure that you're signing in to the same account and credentials each time.
Ensure that you're getting into the Sign-in route and not the Create Account route.
You should also run the Ubisoft Connect (exe) file as an administrator on your Windows. Just right-click on the client > Click on Run as administrator.
However, if none of the above tricks work for you, then you can take a screenshot of the issue and submit it to Ubisoft Forum for further help.
That's it, guys. We hope you've found this article useful. If you've any queries, let us know in the comment below.
Source: Ubisoft Forum