Everyone loves a personal library where they can store their choice of books and journals. In today's date, everything is transforming into digital. Books are also becoming digital. Google has a dedicated portal Play Books for purchasing and reading books. Earlier users could only purchase the available books in the app. Then they would download and read the books. However, now they can upload their own e-books on Google Play Books.
In this guide, I will show you how you can put up any book of your choice on the app. If you are an author, then also it will help you to keep your work in the cloud library. However, if you have illegally downloaded or trying to upload a book that has someone else's ownership, then Play Books will not allow you to upload that book. There is also a limitation to cloud storage. You can store a certain number of books. This is quite unfortunate for true book lovers who love reading all kinds of books. Anyways, let's checkout how to upload our own e-books to Play Books portal.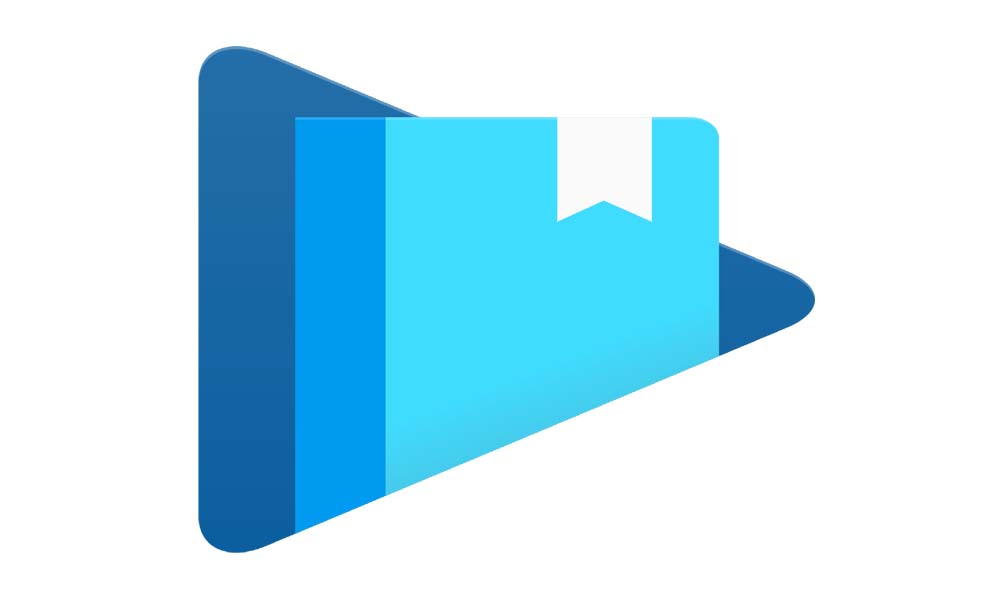 Related | Movies Not Downloading on Google Play Movies: How to Fix
How to Upload Your Own E-Books to Google Play Books
Note
Play Books support only PDF and EPUB formats. So, if you upload books in any other format, then it won't get uploaded in the cloud library. You can always convert the file type to PDF or EPUB using various third-party converters available on the internet.
You must also remember that any book that has ownership retained by someone else or the publisher, you cannot upload it on the Google Play Books. It will be taken down when Google detects that you have violated the Digital Rights Management.
Now, let's see how to upload our choice of e-books to Google Play Books.
Open Google Play Store.
On the left-hand panel select Books

Then click on My Books

Then click on Upload Files

You can either Upload from your Google Drive or from your computer
For the latter select My Drive
To upload a book from your PC, Select Files from Your Computer
The upload will take some time and once it's done you will see the book's cover art show up.
Sometimes, a slow internet connection may lead to a book not uploading promptly. So, either switch to a faster internet service or WiFi to upload the e-book quickly.
That's it. This is how you can upload your own e-books to Google Play Books. I hope the guide was helpful.
Read Next,