ChatGPT is OpenAI's artificial intelligence tool that can take care of complex questions or queries that any user might throw. Its response to different queries depends on the user's type of query. It can answer follow-up questions, challenge incorrect premises, reject inappropriate queries, and even admit to its mistakes.
The tool grew in popularity within days of its initial release on November 30, 2022, and within a week, it managed to cross the 1 million user base. The ChatGPT services remain accessible as it is still in their research and feedback-collection phase. However, its great demand in the market has led to billions of dollars of investment flooding into OpenAI. This could only mean better things for the future. So let's take a detailed look at how account creation works with ChatGPT, as anyone who wishes to use it needs to create an account.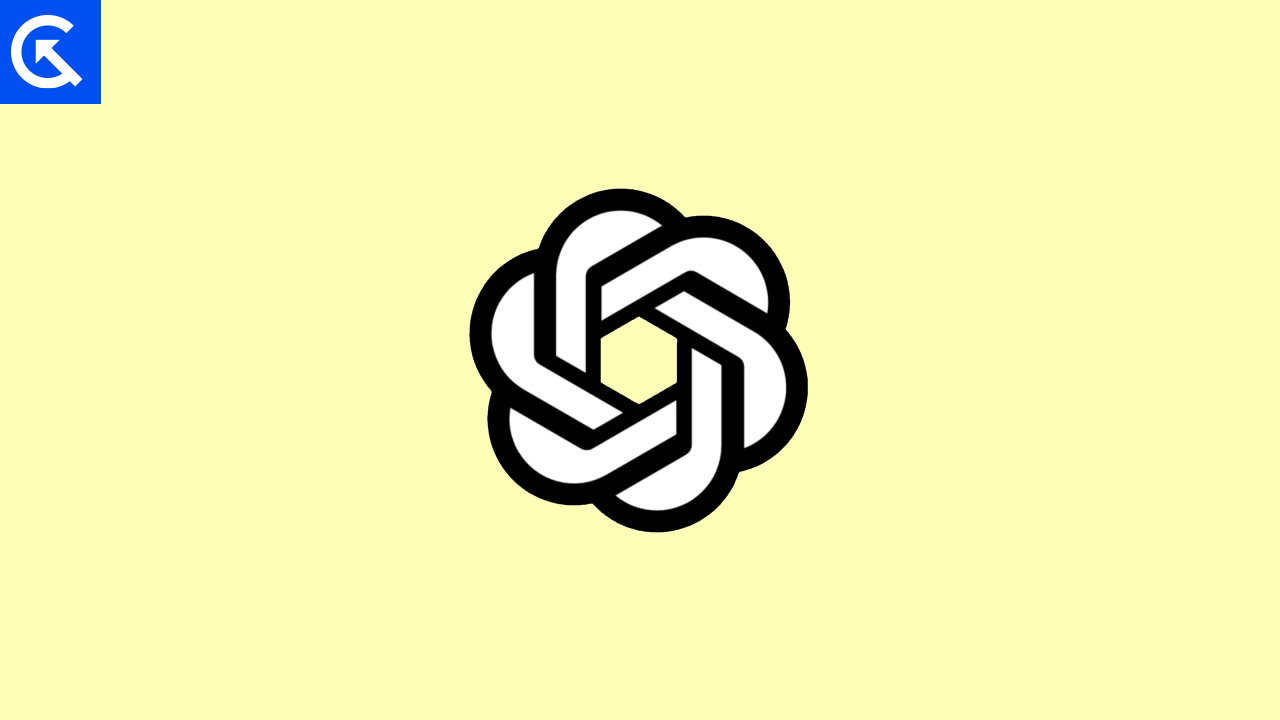 How to Use ChatGPT without a Phone Number?
When you are signing up for ChatGPT, it will ask for an email address and phone number. People can just create a new email for ChatGPT whenever they want, but the case is not the same in terms of a phone number. Not everyone is comfortable sharing their phone number with OpenAI, which has resulted in questions in people's sminds about creating an account in OpenAI without a phone number.
The answer to this question is simply a no. A phone number and a valid email address are necessary to create a new account in OpenAI. But you can try certain other things to protect your phone number.
Get a temporary prepaid SIM card:
We have prepaid SIM cards that anyone can purchase at close to zero charges and then subscribe to a plan temporarily. You can use this to temporarily get a number that you can use to sign up for OpenAI. Once you are done with the registration, you don't need the phone number for future logins. You can get rid of it entirely.
Use free online phone number service:
Another workaround is to use an online service that gives out phone numbers for one-time usage. You can google free phone numbers for OTP verification, and you will see several websites. Pick one of your choices and use it to generate a number for an OpenAI account.
If you cannot find a free service like that, you can even opt for a premium one. It will be more reliable than the free service you would get.
So this is all about how one can use ChatGPT without a phone number. If you have any questions or queries about this article, comment below, and we will get back to you. Also, check out our other articles on iPhone tips and tricks, Android tips and tricks, PC tips and tricks, and much more for more helpful information.