Playing Windows games on Linux has always been a headache. Firstly, install Steam through Wine and then configure Wine to make your game work on your Linux PC. Just like it sounds, the process indeed is very lengthy and took a lot of time as well. But that's not the case anymore. With Steam's forked version called Proton, now it's much easier to play your favorite Windows games on Linux.
You must be wondering what Proton really is and how does it works on your PC. Well, this is no more serious concern as we have got you covered. In this article, we will learn what Proton is and how to use it to play Windows games in Linux. Proton, first announced as a crucial part of Steam Play Project, is a forked version of the Windows compatibility layer known as Wine. It comes pre-configured so that users can run their favorite Windows games effortlessly.
Initially, when the proton was introduced, there were around 27 games that came with the support for Proton. However, with time, the numbers grew at an unexpected rate. Fortunately, today there are a great number of games that you can play on your Linux PC at the first go itself. But there are some which may require some changes with the configuration to run on your system.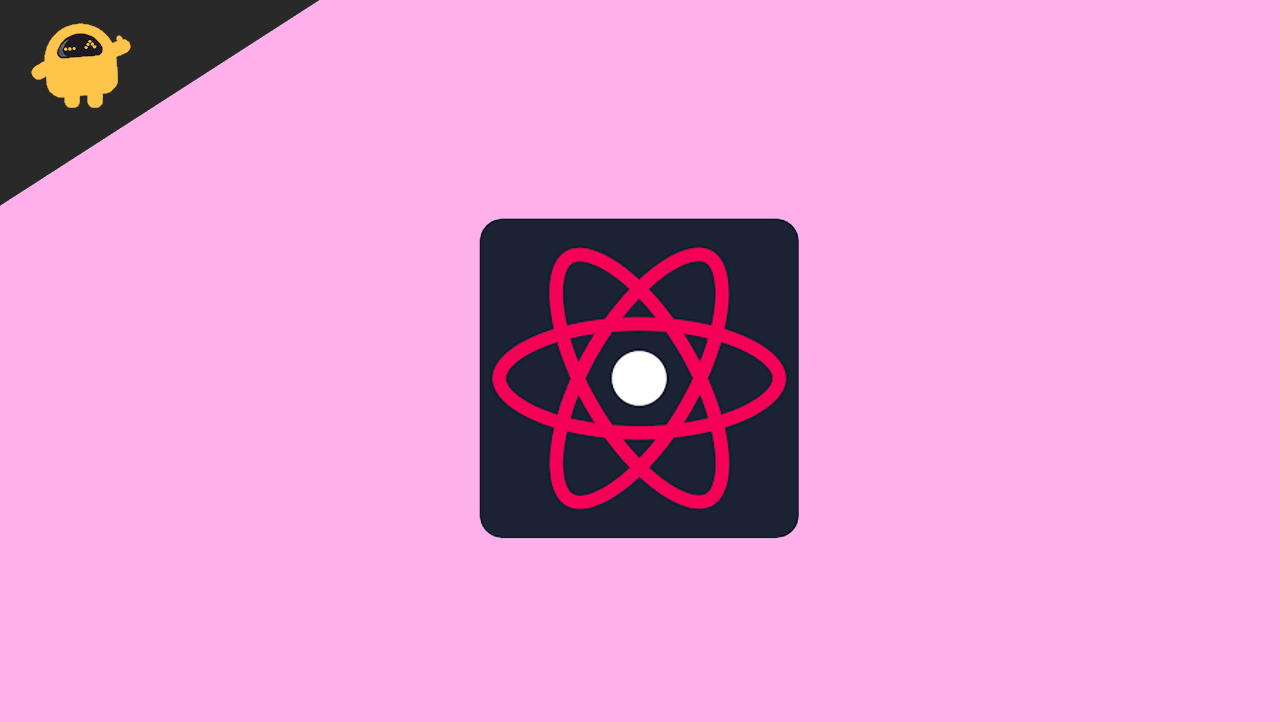 How To Use Steam Proton TO Play Windows Games On Linux?
Using Steam Proton is actually a much simpler task than it sounds like. By following the steps below, you can easily find out how to use Proton to play any Windows game on your Linux PC.
Firstly, open steam and log in to your account.
Search for the game you want to download.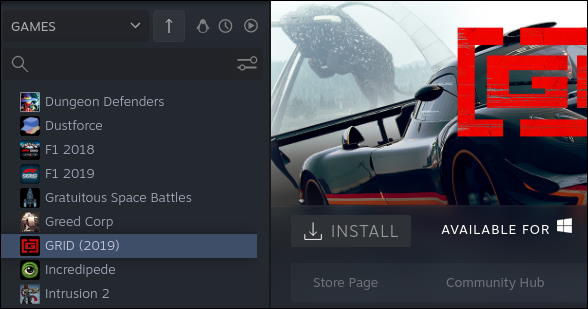 Deactivate the Penguin-like icon on the top of your Library (if already activated). This will make the install button go gray and unclickable.
Over the top right corner of your screen, click on the gear icon.
Now select 'Properties' from the drop-down menu.
Now click on the Compatibility tab from the right-hand menu.

Tick the checkbox beside "Force the use of a specific Steam Play Compatibility tool".
Ensure that the drop-down menu is set to the highest available version of Proton.
Now exit the properties window.
Once the above steps are done, the 'Available for Windows' message won't be displayed. Also, the Install button will turn blue.
Finally, click on the install button.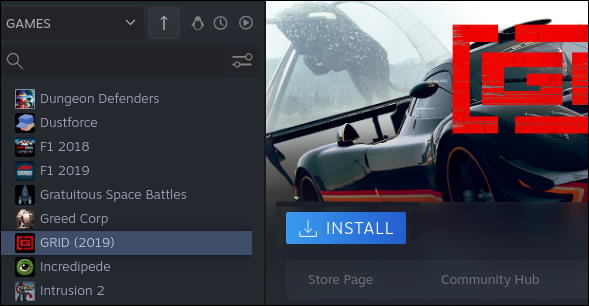 Choose your shortcut preferences and click on the Next button. This will install the game and the Proton version as well.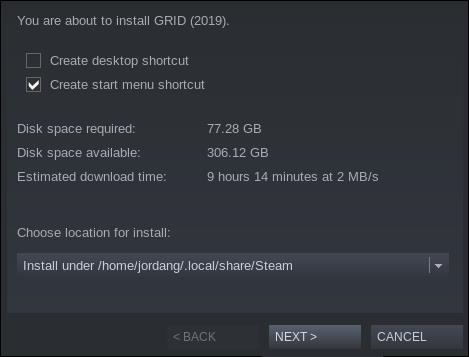 You can then start playing your game without further interruptions.
Conclusion
If you are just getting started with Linux or using it for a while now, you should be easily able to download your games for Windows on your Linux PC and play them without any issue. Even though sometimes you might develop some errors or come through other problems. But you should easily find solutions for them as there are tons of documentation regarding such issues on the internet. Else you can also comment below if you are having any trouble, and we will come up with some workaround as soon as possible.