In this tutorial, we will show you how to fix the Vermintide 2 Backend Error 1127. This first-person shooting action game is a worthy contender to its predecessor and has rightly carried forward the lineage. There are a total of 5 characters spanning over 15 different careers with each having its unique set of skills and abilities. All its 13 missions are equally intriguing and challenging.
While this is something that users could deal with, there is another issue that is proving to be quite an altogether different challenge. The thing is quite a lot of users are facing the Backend Error 1127 in the Vermintide 2 game. In this tutorial, we will list out all the possible reasons as to why you might be facing this error. Furthermore, we will also show you how this issue could be dealt with, once and for all. So without further ado, let's get on with the guide.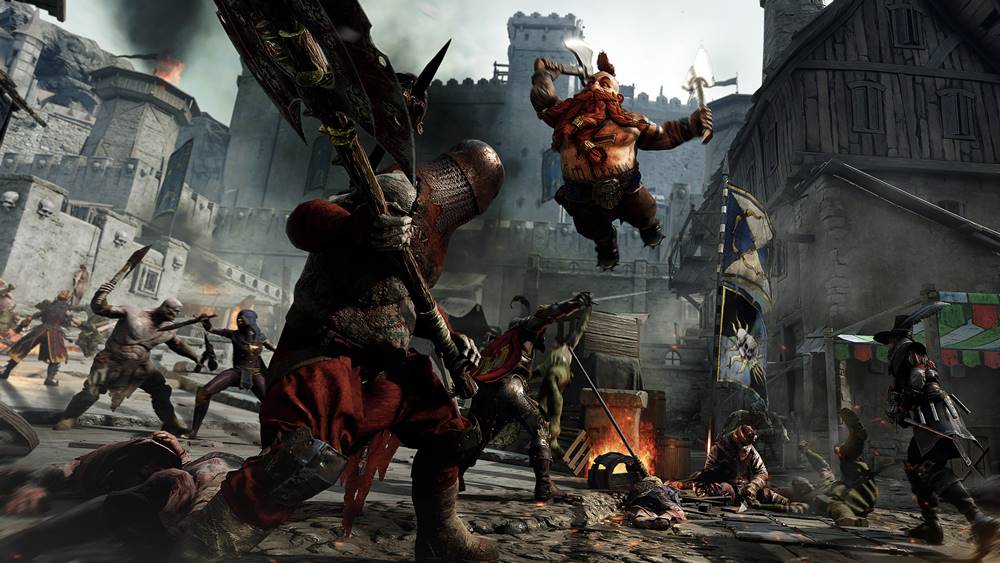 How to Fix Vermintide 2 Backend Error 1127
There could be quite a few reasons as to the reason behind the aforementioned error. To begin with, it could just be an issue related to the Steam Client. Or the game's server might be down at the moment. Similarly, the issue could also be with an inconsistent Domain Name Address.
Likewise, if the government has blocked that IP address, the said error could show up. Not to mention, missing or incomplete game download could be the reason as well. Fortunately, all these issues have a workaround, that we have mentioned below. Try them out and one of them could fix the Vermintide 2 Backend Error 1127.
Fix 1: Restart Steam
In most cases, just a simple restart of the Steam engine is all that is required. So before moving on to any of the more advanced features, we would recommend you try this out first. For that, click on the Upward Arrow situated at the taskbar. Then right-click on the Steam icon and select Exit. When that is done, relaunch Steam, head over to the Library section, and launch the game. The Vermintide 2 Backend Error 1127 could be fixed with this. If not, then head over to the next fix given below.
Fix 2: Check Steam and Vermintide 2 Servers
In some cases, the issue might be a server-side issue and you might have to play the waiting game in that regard. As there is no potential fix that could be done from your end. One thing that you could do is head over to the SteamStat.us website and check whether there are any issues with their servers in your region.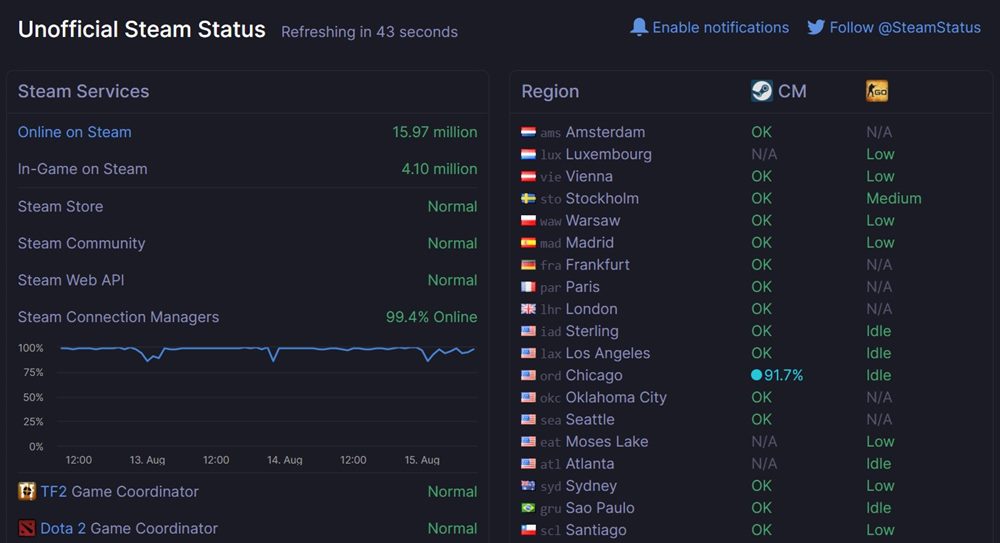 If there isn't any, then you should also check the game's server. Although there isn't any specific site for that, the developer's Twitter account should give you an idea as to when there are any issues with the server. Likewise, you could also head over to the dev's forum page and drop-in your queries there. Keep these points in mind to effectively fix the Vermintide 2 Backend Error 1127.
Fix 3: Use Google DNS (IPv4 and IPv6)
If both the servers are running well and good, then an inconsistency with the DNS might cause this issue too. In that case, using Google's DNS should fix this issue. Here are the required steps for that:
Use the Windows+R shortcut key combinations to launch the Run dialog box.
Type in ncpa.cpl and hit Enter. This will launch the Network Connection menu.
Select the network you are currently connected to, right-click on it and select Properties.
Then head over to the Networks tab and click on This connection uses the following items.
Select the Internet Protocol Version 4 (TCP / IPv4) option and click Properties.

From the General tab, select Use the following DNS server address.
Then input 8.8.8.8 under the Preferred DNS server and 8.8.4.4 in the Alternate DNS server.

Do the same for Internet Protocol Version 6 (TCP / IPv6) and replace the existing values of the Preferred DNS server and Alternate DNS server with 2001:4860:4860::8888 and

2001:4860:4860::8844

respectively.
Once that is done, restart your PC and launch the game. See if the Vermintide 2 Backend Error 1127 has been fixed or not.
Fix 4: Use a VPN
In some cases, the government may block the IP address corresponding to the game's servers. While the reason for that could aplenty , fortunately, there exists an easy workaround as well. You could create a virtual network and route your data packets via that server. Just keep in mind to select the country's server where there are no issues as such.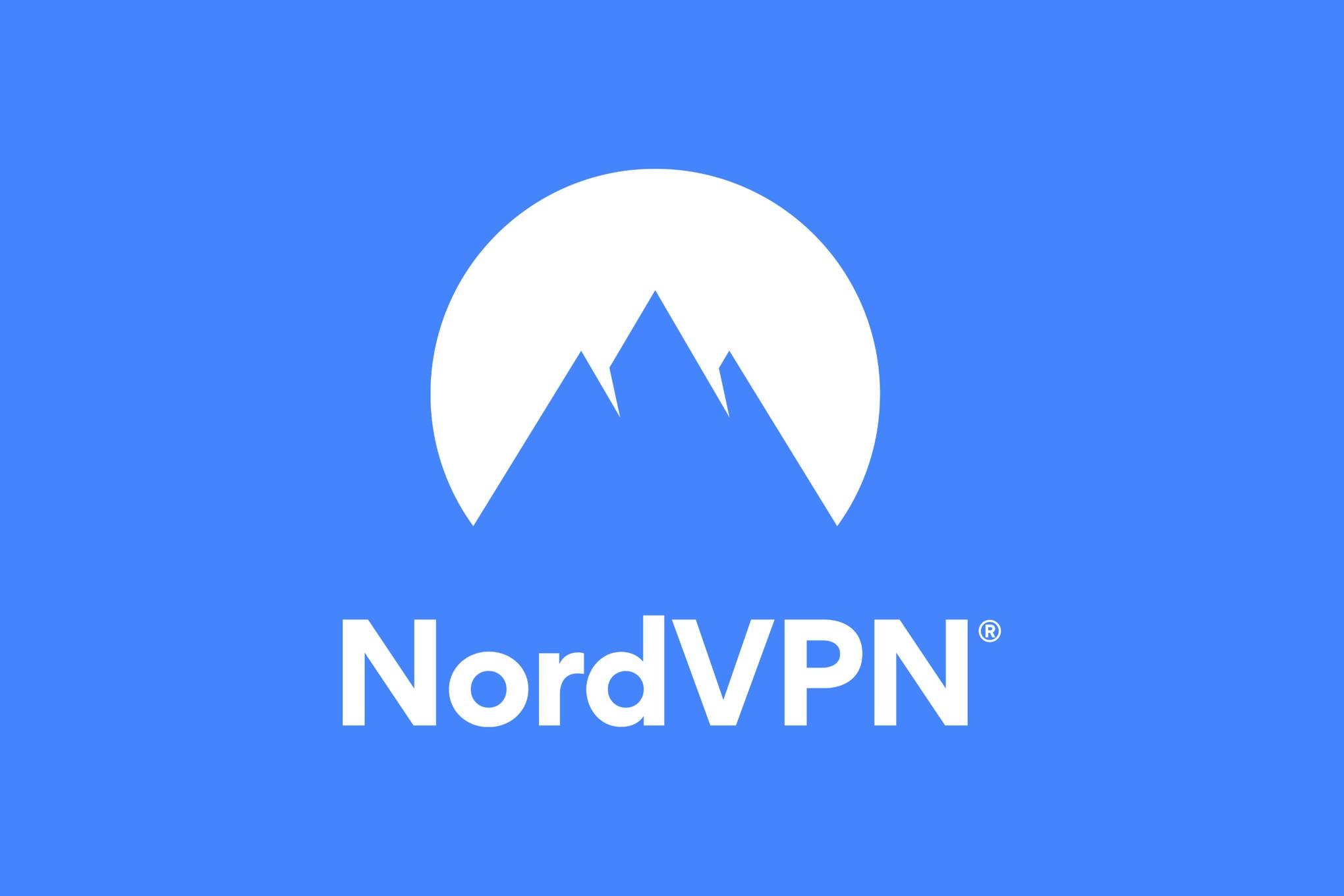 In this regard, there are quite a few popular VPN services to choose from, including Express VPN, Cyber Ghost NordVPN, HideMyAss, HideMe VPN, etc. All in all, using a VPN generally fixes the Vermintide 2 Backend Error 1127. If that happens in your case, then refer to the next fix given below.
Fix 5: Verify Integrity of Game Files
If the game hasn't been downloaded correctly or there is any missing or corrupt files, then the aforementioned error might show up. While it is definitely quite a challenging task in finding the exact files that are missing, fortunately, you wouldn't have to do much in this regard. There is a baken in option in Steam which checks the integrity of the game files and will then act accordingly (by adding or repairing the needed files). Here is what needs to be done on your end: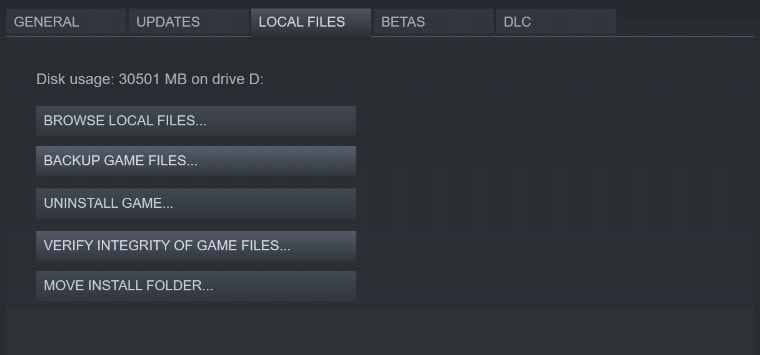 Launch Steam on your PC and head over to the Library section.
Right-click on the Vermintide 2 game and select properties.
Then head over to the Local files section and click on Verify Integrity of the game files.
Wait for the process to finish. When that is done, relaunch Steam and then open the game. The error should have been rectified by now.
With this, we conclude the guide on how to fix the Vermintide 2 Backend Error 1127. We have shared five different tips in this regard, anyone should work out in your favor. Do let us know which method ultimately did the job for you. Rounding off, here are some iPhone Tips and Tricks, PC tips and tricks, and Android Tips and Trick that you should check out as well.