Paradox Development Studio and Paradox Interactive released Victoria 3 in October 2022, a grand strategy and economy kind of video game. It's a sequel to the 2010's Victoria II game, where players must build the ideal society in the 19th century. Victoria 3 Quinine research helps players to prevent malaria and its bad effects. But plenty of unfortunate players face the Victoria 3 Quinine not working bug often.
Well, quinine research helps players to colonize different states in the gameplay. It's quite disappointing that some bugs and issues are troubling a lot of players, which prevents players from being unable to colonize some states even after completing the quinine research. While colonizing Victoria 3, players have to use different technologies such as Colonization, Quinine, Civilizing Mission, and Malaria Prevention. As the game is new, it may have some bugs.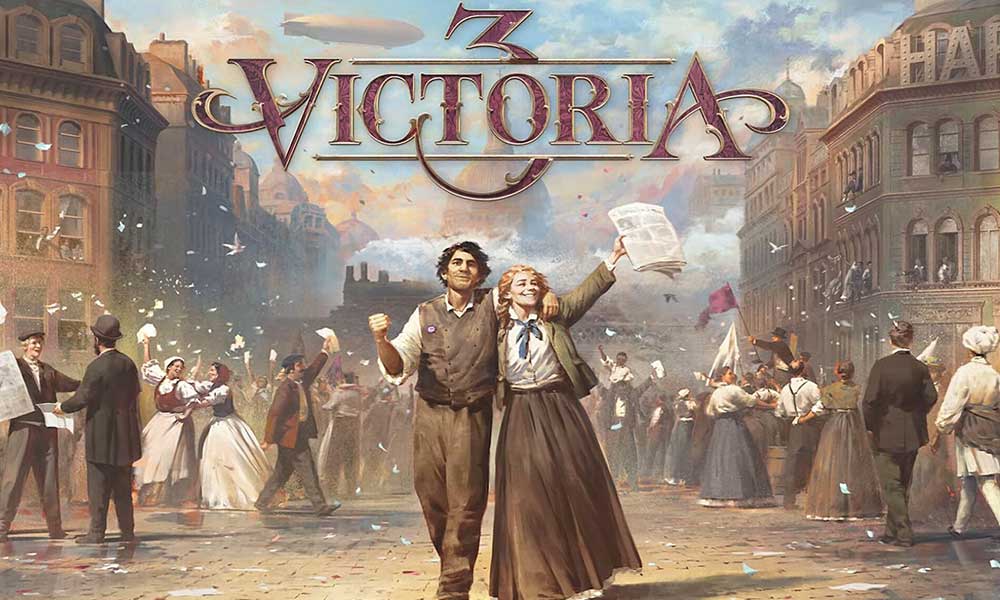 Fix: Victoria 3 Quinine Not Working Problem
Currently, this specific bug isn't happening to everyone which is good news but the affected players can follow this troubleshooting guide to fix it. Officially there is no solution available yet from the developers. So, until a permanent solution arrives, you can try the provided workarounds below to try resolving such an issue. Now, without wasting any more time, let's jump into it.
1. Save The Game And Reload
First, you should save the game session or checkpoint and then try reloading the saved game progress to check whether the problem is still bothering you. It seems that this specific trick has worked a lot for a couple of players to fix the quinine research bug.
2. Start Construction
Start construction in the gameplay is also a better workaround to resolve such an issue. Players can start building under the construction segment of the colonized state and they don't need to make any progress in the construction sector. Construction forces modifier re-calculation process can remove the growth speed penalty.
3. Update Victoria 3 Quinine
It's highly recommended to check for the game updates on your PC by following the steps below. It'll ensure that there is no outdated game version available on the device which can trouble you. To do that:
Open Steam and go to Library.
Click on Victoria 3: Quinine from the left pane.
Steam will automatically search for the available update.
If there is an update available, click on Update.
Make sure to wait for some time until the update completes.
Once done, ensure to reboot the PC to apply changes.
4. Verify and Repair Game Files
You should also verify and repair the installed game file on the PC by following the steps below. It'll be easy for you to check whether the game files do have issues with the missing or corrupted file. It's needless to say that missing or corrupted game files on the PC may trouble players a lot.
Launch the Steam client > Click on Library.
Right-click on Victoria 3: Quinine from the list.
Click on Properties > Go to Local Files.
Next, click on Verify Integrity of Game Files.
This process may take some time to get completed. So, have some patience.
Once done, make sure to reboot the PC to apply changes.
5. Try Uninstalling Mods
If none of the methods worked for you then make sure to uninstall custom mods to the Victoria 3 Quinine game that can cause several issues whatsoever. So, if you've installed any mods to your game then simply uninstall mods to check for the issue.
That's it, guys. We assume this guide was helpful to you. For additional queries, you can comment below.