In this guide, we will show you the steps to view all your photos in the Messages Threads on your iPhone and iPad. Apple's own instant messaging service hardly needs any introduction of sorts. The iMessage app has completely streamlined the communication medium across all Apple devices. You could easily send and receive text, audio, video, GIFs right from this app itself.
Then the fact that it could be used on Mac, iPhone, and iPad and there's not much left to ask from a stock messaging app. However, some users seem to face an issue or two when it comes to viewing all their photos in the Messages Threads on their iPhone or iPad. Many users have also conveyed their concern about the same over at the Apple Discussion Forum. If you are also on the same page as of now, then this guide is here to help you out. Follow along for the detailed instruction steps.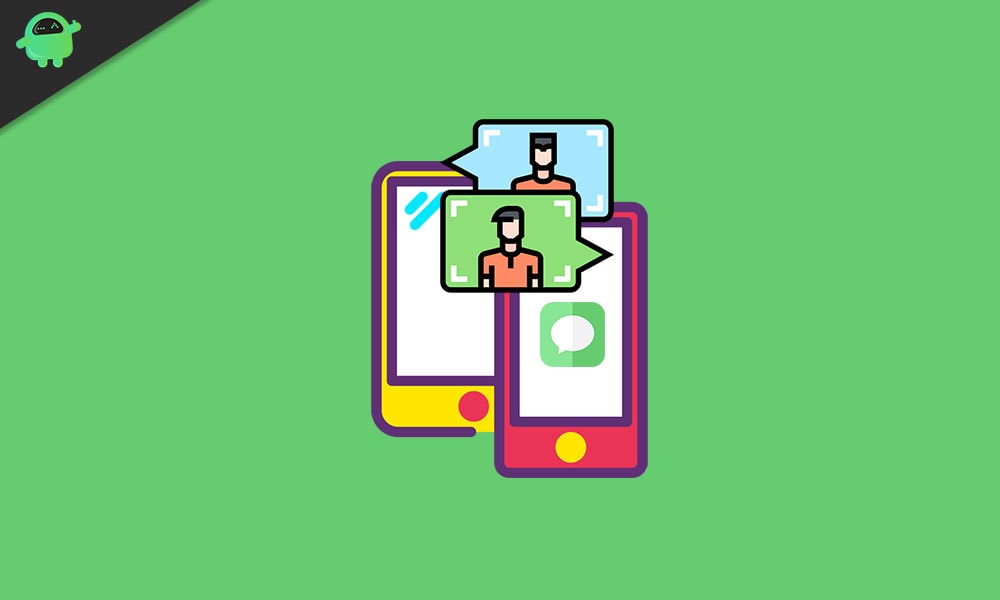 How to View All Photos in Messages Threads on iPhone and iPad
On your iPhone or iPad, head over to the Messages app.
Now go to the desired message thread from which you wish to view the photos
Within that thread, tap on the user or group name situated at the top.
You should now see three different options: "Audio," "FaceTime," and "Info." Tap on the last option i.e. Info.

By default, it will show you some of your recent images. To view all your photos inside the Messages Threads on your iPhone or iPad, scroll down until you find the "See All Photos" option and tap on it.
You will now be able to view all the media that you have sent or received in this thread. To access your screengrabs, just switch over to the Screenshots section from the top menu.
Well, that's not it. You could also save the image onto your device as share it with others. For that, open the desired image of your choice and tap on the Share option situated at the bottom left.

Along the same lines, you could also switch over to the list view from the current Thumbnail view. To do so, tap on the list icon situated at the bottom right of the image. The benefit of the same will be that you could now get hold of the file name, its format as well as size, without the need to carry out any extra step.

That's it. These were the steps to view all your photos in the Messages Threads on your iPhone and iPad. If you have any queries, do let us know in the comments section below. Rounding off, here are some iPhone Tips and Tricks, PC tips and tricks, and Android Tips and Trick that you should check out as well.