Here are all the required instructions to view your saved WiFi passwords on Mac. After the first time you enter the WiFi password, it gets saved on your device or get's synced with your account. As a result, the next time you need to enter it, you could easily make use of the saved password settings or log in back to your account. However, there might come a time or two when you would need to know your password in plain text.
If you are using a Mac, then there are quite a few methods through which it could be done. In this guide, we will be using Keychain and macOS Terminal for this purpose. Follow the steps exactly as mentioned and you will get the hold of your saved WiFi password in no time. Let's begin! On that note, if you are having an Android device, check out our separate guide on how to find the WiFi password on the Android device.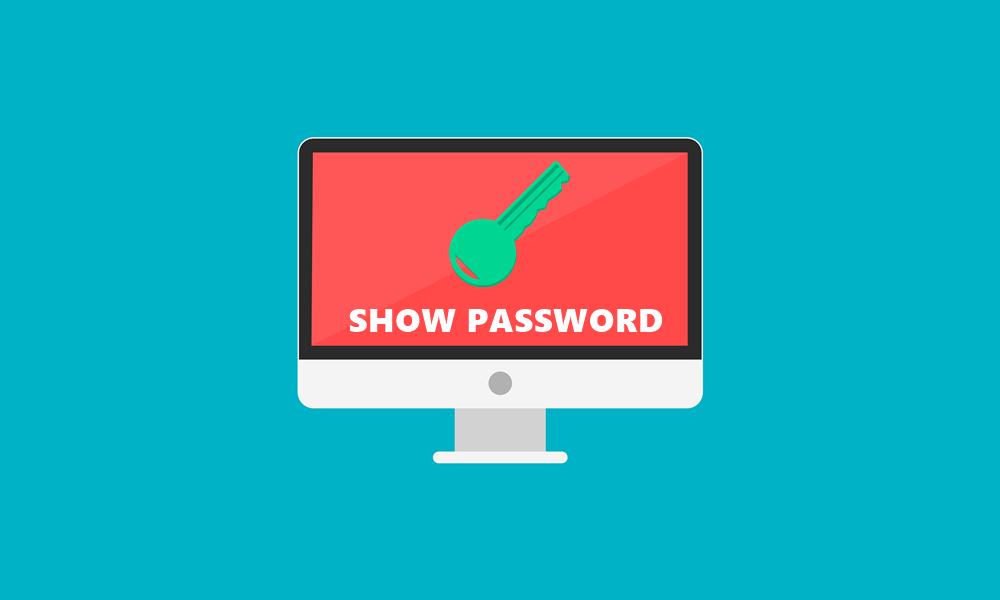 View Saved WiFi Password on Mac
First of all, we will be discussing the steps using the Keychain. This tool is inbuilt in Mac and saves all the WiFi password as well as their associated SSID (network name). Furthermore, it also has iCloud support. This helps in syncing the saved login data from the Safari browser across all your Apple devices.
All in all, you could consider it as a Password Manager that works both offline as well as online. The second method through which you could check saved WiFi password on Mac is using the Terminal. Well, this is something that everyone will be aware of. With that said, here are the required instructions for Keychain and Terminal, beginning with the former.
Method 1: Using KeyChain Access
Open the Spotlight Search. You could do so either using the search menu or could also use the Command+Space shortcut key combination.
Now type in Keychain Access and hit the Return button. The same could also be done by going to the Launchpad > Other Folder > Keychain Access option.
From the top menu bar, select System. Now move to the Category section and click on Passwords.
You could now see all the saved WiFi passwords on your system. Double-click on your WiFi name.

This will bring a dialog box, at the bottom of which you could see the Show Password option, click on its associated checkbox.
In the next popup, you will have to enter your credentials, i.e. username and password, for security purposes. Once done, hit Allow.
That's it. You could now successfully view the saved passwords on your Mac. Furthermore, as you might have noticed, there's also a key just right of the Show password. This is the password assistant menu, using which you could update your WiFi password, modify it, save it, etc. However, do keep in mind that all this will only be possible if you are the admin of this system.
Method 2: View Saved WiFi Password using macOS Terminal
Launch the Terminal using the Spotlight Search (Command+Space shortcut key). The same could also be done from the Launchpad > Other > Terminal.
Now type in the following command:

security find-generic-password -ga WIFI NAME | grep "password:"

Make sure to replace the WiFi name keyword in the above command with the exact name of your WiFi. Hit the Return button.
It will now ask for your username and password. Enter your credentials and hit OK.
That's it. The terminal will now show the saved WiFi password on your Mac.
Conclusion
With that, we conclude this guide on how to check and view saved WiFi passwords on your Mac. We have shared two different methods for it: using the Keychain and via Terminal. Do let us know which method will you opt for. On that note, here are some iPhone tips and tricks that you should check out. Along the same lines, we are also some other platform tips and tricks lined up as well, including Android and Windows.