Wacom Intuos 3 has been a useful device for content creators, but you need to have the latest drivers for it on your Windows computer. If your Windows is up to date, but your drivers are not, then the hardware components won't function properly. Sometimes you might non-detection issue, sometimes you might encounter connectivity issues and so on.
To ensure you don't run into any problems while using the Wacom Intuos 3, you need to make sure you have the latest drivers for it. Here in this article, we will guide you through the process of downloading the latest drivers for the Wacom Intuos 3. We will also show you how you can update the drivers if you already some older version of the drivers installed on your system. So without any further ado, let's get into it.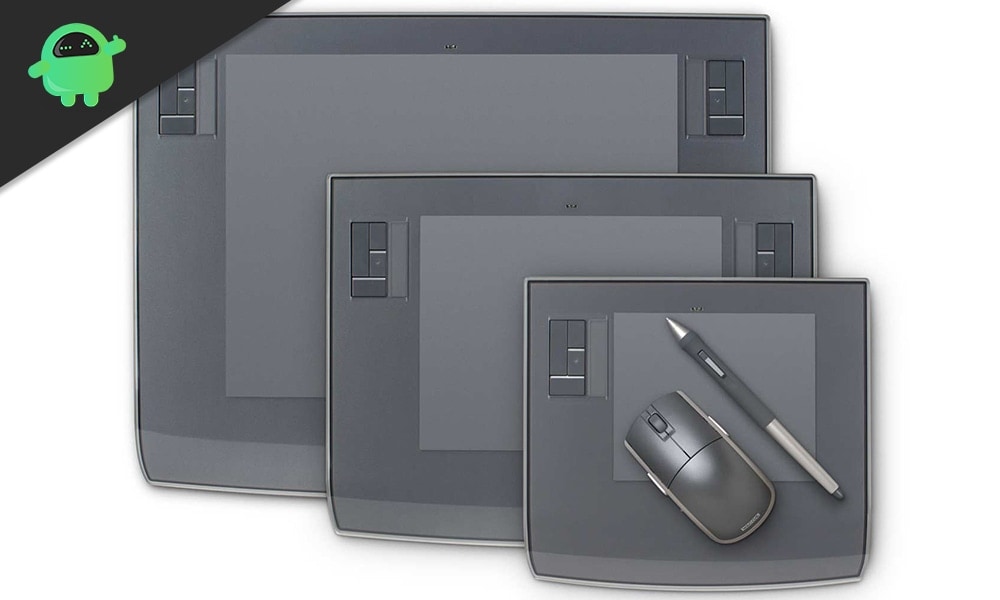 How to download or update Wacom Intuos 3 drivers?
If you don't have the drivers at all in your system and you are setting up the device for your computer, then follow the first guide. However, if you have previously installed the drivers but you are facing issues with the Wacom Intuos 3, then it is time to update the drivers. For that, follow the second guide mentioned below.
Download the driver manually:
Here, we will download the latest version of the driver from the Wacom Support Center.
Open up Go to Wacom Driver Download center.
Look for the latest driver for the Wacom Intuos 3 device. There will be drivers for both Windows and Macs. So be sure to download the correct file depending on your operating system.
Once the .exe file is downloaded, open it up as an administrator and then follow the on-screen instruction to finish installing the Wacom Intuos 3 driver files on your computer.
Restart your computer once the driver files are installed so that the change in drivers could come into action.
Update the driver automatically via the Device Manager:
Updating the drivers for any device is simple in Windows. You just need to open up the Device Manager.
Connect your Wacom Intuos 3 device to your computer.
Press and hold Windows Key + R, and it will open up the Run dialog box.
Enter "devmgmt.msc" in the Run dialog box and press the Enter key on your keyboard.
The device manager window will open up. Here, look for the Wacom Intuos device.
Once you find it, right-click on it and choose "Update driver."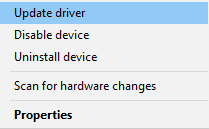 Select "Search automatically for updated driver software."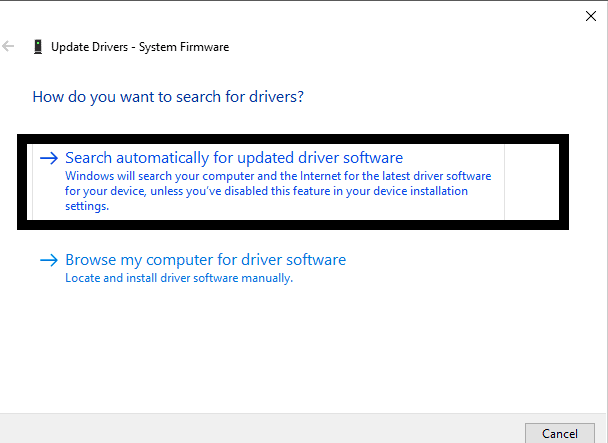 Follow the on-screen instructions, and Windows will automatically install the latest drivers for your device.
If for some reason, you are unable to download the latest driver file or update it manually, then you should consider opting for a third-party driver utility software. There are many Windows programs that will perform a scan on your computer and pull out a list of all the outdated drivers on your computer. It then updates those outdated drivers. However, not every such program is free. So make sure to do a thorough check before going for a third-party solution.
So that is all about how you can Download and Install Wacom Intuos 3 Drivers on Windows computers. If you have any questions or queries about this article, then comment down below, and we will get back to you. Also, be sure to check out our other articles on iPhone tips and tricks, Android tips and tricks, PC tips and tricks, and much more for more useful information.