Countless users worldwide are raising demands for Disney Plus Ultrawide support. They also wish to learn how to do away with the black letterboxing seen in the app. As of now, this particular effect is seen on all content featured in Disney Plus. As a result, customers' Ultrawide displays are only able to make use of a part of the screen.
Have you been wondering how to enjoy Disney Plus shows like The Mandalorian in ultrawide? You are in luck, in that case. Given below is our guide to watching Disney Plus Ultrawide without letterboxing black bars. You can do that using certain reliable extensions.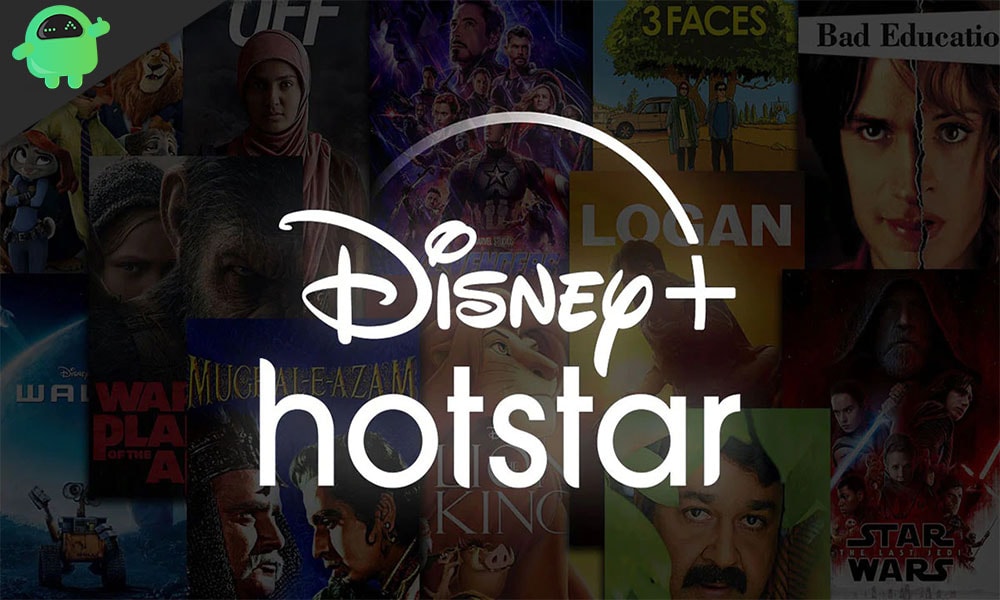 Watching Disney Plus in Ultrawide Without Letterboxing Black Bars
Although Disney Plus does not support Ultrawide by default, there are certain third-party extensions to help you with the same. They let you watch it in the resolution conveniently on Firefox and Chrome. At the same time, they get rid of the black bars which give rise to the letterboxing effect. You can switch to Ultrawide by following the steps given below.
Watch Disney Plus in Google Chrome

First of all, download the Chrome extension. After that, proceed to click the extension's icon in Chrome, and pin it up on your toolbar. Now reboot the Disney Plus app and choose "Upscale" in the extension menu.
Watch Disney Plus in Firefox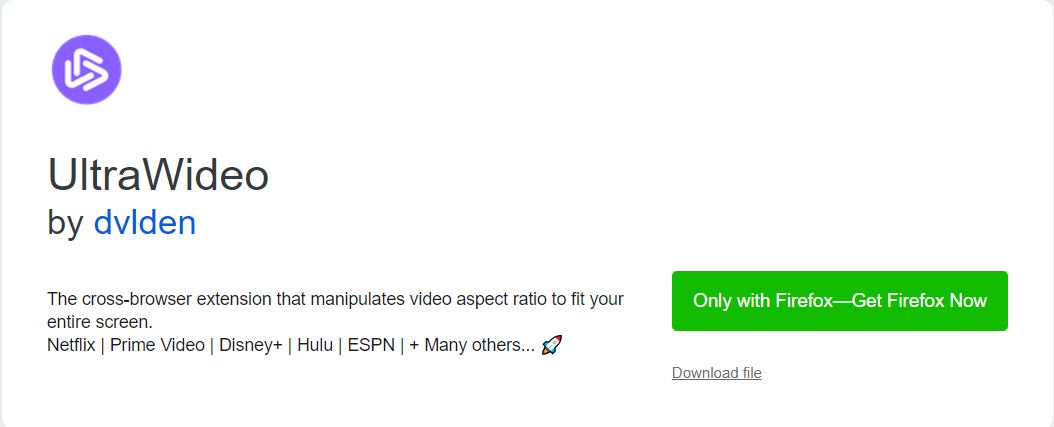 Like with Google Chrome, begin by downloading the Firefox extension. Now click on the extension's icon in the toolbar, and reboot the Disney Plus app. Proceed to choose "Upscale" in the extension menu.
Will Disney Plus feature native Ultrawide Support?
There is no official confirmation regarding native Ultrawide support in Disney Plus. Instead, the streaming service will keep featuring the letterboxing effect for the content shown on Ultrawide monitors. Understandably, this is problematic for users who have Ultrawide displays.
Thankfully, some extensions can conveniently convert to Ultrawide without significant loss of video quality. Thus, these alternatives are worth looking into.
We still hope that Disney Plus will provide native support for Ultrawide resolutions. Until then, you can enjoy the second season of The Mandalorian in the resolution using any of the extensions listed above. Simply install it and allow it to make the update automatically. We hope that helps you out!
For more gaming and other updates, subscribe to our YouTube Channel. Also, check out our Gaming Guides, Windows Guides, Social Media Guides, iPhone, and Android Guides to know more.