Are you getting bothered and disturbed by constant notification pings from individuals and groups on WhatsApp.? In this guide, I will explain to you how to mute such users and what really happens when you mute them. Mute as the name suggests will silent all the notifications from a particular user or a WhatsApp group. They can message you all they want but you won't receive any notifications.
I'm sure a number of you folks must be a part of various WhatsApp groups. Every day non-stop messages are shared on each group. Sometimes, we also have individuals sending around random memes and videos which are pretty irritating. Now, it may not be possible for you to block around people you know in person. So, the best option here is to mute them. Let us know more about WhatsApp mute feature, how it works, and how to mute someone or a group on WhatsApp.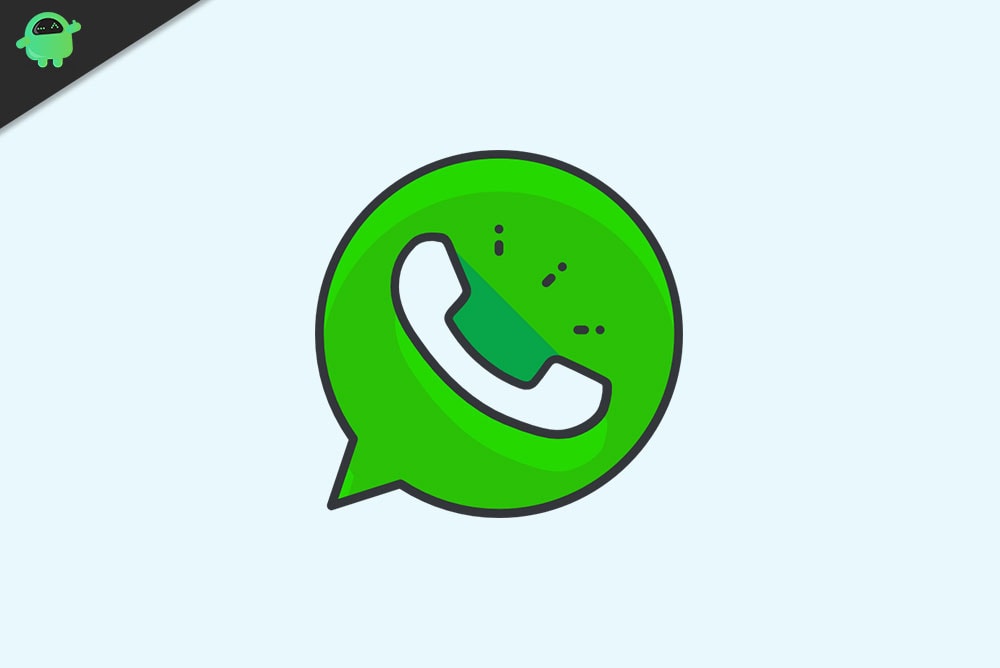 How to Mute Someone on WhatsApp
Muting is entirely different from blocking. When you block someone both of you entirely get disconnected. The blocked person won't know about your status, stories, and cannot contact you altogether. However, when you have muted someone, they can still see the updates you share via stories or your status updates.
As I mentioned earlier, they can even message you. The only thing is you won't get one single notification about their messages. You can see their messages though, only if you open the chat thread. They will be notified when you see their message.
Here are the simple steps to mute someone or an entire group on WhatsApp.
Open WhatsApp
Now open the conversation
On the top-right corner, you will see a 3-dot icon
Tap on that to open a menu
From the menu tap on the option Mute Notifications
You can even choose if you wish to mute that person or the messages in that group for 8 weeks, 1 month, or one complete year.
I suggest that, if you barely interact with a person or not at all active in a WhatsApp group, then mute them for 1 year. The reason for not blocking them for short while is they will anyways keep spamming you with endless messages. So, muting them for a year will be an ideal solution.
Muting Multiple Contacts
If you have a multitude of WhatsApp contacts sending you spam messages, you can mute them altogether. Here are the exact steps to do that.
Open WhatsApp
Go to Contacts
Long-press on a contact's name
Then you can get a checkbox option beside every contact
Select the contacts you want or note by tapping on the checkboxes
Then on the top of the screen tap on the Mute icon
Now, select the time period of mute and tap on OK to confirm. That's it
Now, all those selected contacts and groups will be muted for the time period you have set. They won't be blocked and if there is some urgent situation where you need to message someone on WhatsApp, you can always do it.
Except you won't be able to know or receive a push notification when they message you. However, they can call you over WhatsApp. They may even message you via regular text message on your phone or make a basic phone call if they have your number.
In my opinion, once you have mute someone to muted a group, then once in a couple of days just check if you have missed out on any important message from anyone on WhatsApp.
So, that's all about what exactly happens when you mute someone on WhatsApp. I hope this guide will clarify all your doubts.