You are probably here because you can't open the file on your computer with the ".rtf" suffix. Or you don't know what software to download to view RTF file on PC. Well, you don't need any additional software to open your RTF file, you can do it within your browser. RTF is a text format so you can open it with a Word processor. A well-known processor like this is WordPad, which is pre-installed in Windows. However, you can also open your RTF document from your browser, Google Chrome. Google Chrome also has a couple of extensions that allow you to edit RTF files as well.
RTF is a Rich Text File format where you can include more encodings and characters to make the document look more pleasing and professional. In most scenarios, you can open an RTF file using a basic word processor. However, in some cases, you will not be able to use word processors for RTF when it has some unrecognized characters. But you can also use Google Chrome to open RTF files easily with native support.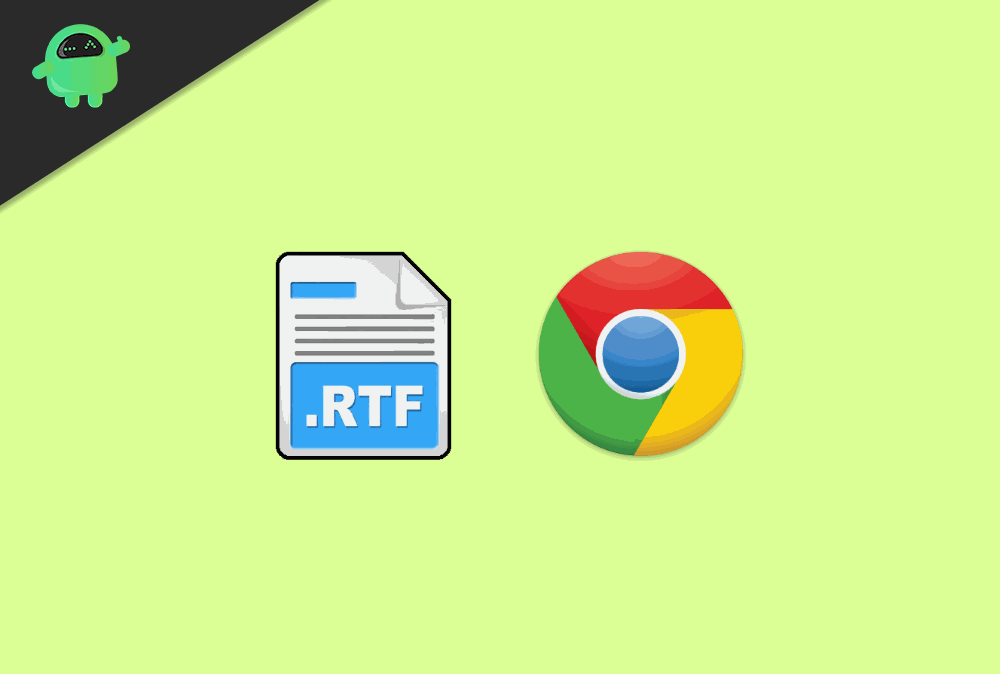 What is an RTF file?
RTF is a file format that supports Rich Text Files and not that plain boring text. It supports fancy text—Italic, bold, colorful, and text embedded in various fonts. RTF extension was developed by Microsoft in the 1980s, and in 2008, they halted the development of further versions. The RTF (abbreviated Rich Text Format), was devised with the prime aim to make file-sharing across the platforms easy and harmonious. For instance, If you make an RTF document on your Windows PC and share it with your colleague who operates Linux Pc, RTF format will make it possible to open the document in your co-worker's PC without encountering any problem.
How to Open RTF files in PC using Google Chrome?
Without downloading third-party software, you can view your .rtf document within a browser. However, there are some word processors that support RTF format, and you can view your documents inside Google Chrome also. Docs perfectly open and lets you edit the RTF document. Furthermore, there are add-on extensions, which are also helpful to view RTF files. There are various ways of opening RTF files in Google Chrome Browser. Some of them are down below.
Using Google Docs
Doc is a file extension that supports RTF format. It is the easiest way to open your RTF file within Google Chrome.
Head over to the Chrome browser, and you will see Apps button on the toolbar under the search field. If you can't find that go to https://docs.google.com/.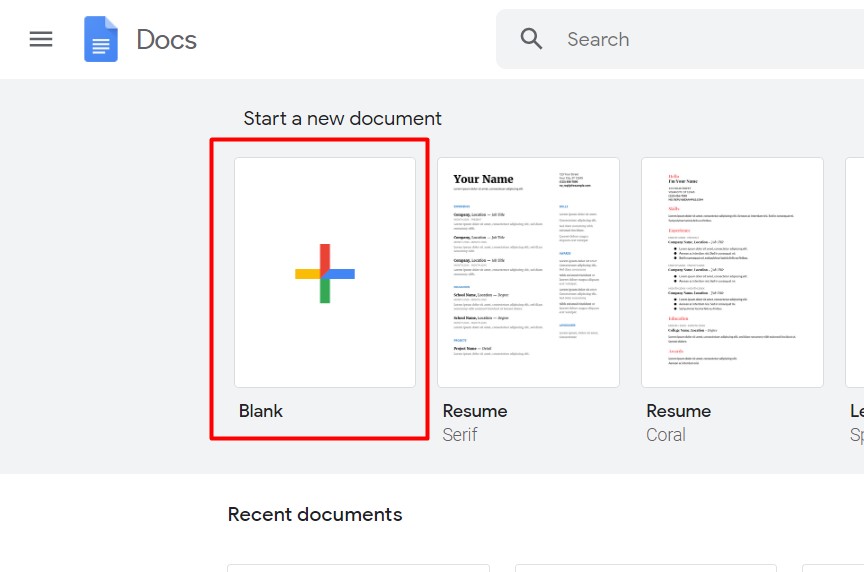 Start a blank document click File> Open> find your RTF file and double click open it.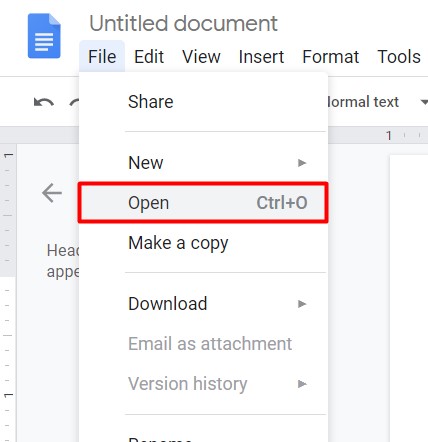 Here's a thing to note, Google Docs creates a second—edited copy of the RTF file. If you open the document to edit, to restore the file to RTF you have to download your file in RTF format
View RTF Document Online
You can open RTF files on search engines and web pages without downloading them. Doc Online Viewer is an extension that holds Rich Text Format and allows you to view the document online—within the browser.
Add Docs Online Viewer extension on Chrome, after adding it you will see Doc Online Viewer button on the browsers' toolbar.
Download Docs Online Viewer

And that's it. Now you can view Rich Text Format documents within your browser.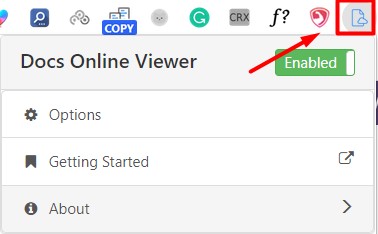 Try the extension, go to Google Search input keyword "RTF Document." To open the file, click "View the Document," an option besides the website link.
RTF Viewer for Google Chrome
This is another Rich Text Format viewer. It allows you to view your RTF document on Chrome. You can open an RTF document which exists in your computer, on Chrome (similarly to the pdf preview feature in Chrome).
RTF Viewer For Google Chrome

Click the extension icon on the browser's toolbar and find the RTF file you wish to open. It is that simple.
Conclusion
RTF files can be sticky to work with. Because they are the old class, and most people use Doc files documents instead. However, you can also convert RTF files into DOC or PDF using free internet online tools. And if you have to edit RTF files on Google chrome, then there are some good extensions available for that scenario.