As a player, using a bot is always fun as it offers extra benefits and gives you an advantage in the game. Furthermore, a popular bot has made a tremendous splash on the market. The Pokemon series recently released its ninth instalment, "Pokemon Scarlet and Violet." The developers here incorporated many novel features into the game to encourage players.
The company introduced a unique bot called "Sysbot," which created a surge of interest. This is because Pokemon Sysbot makes it easy for trainers to create, trade, and clone Pokemon in Scarlet and Violet. Even players know about Sysbot but need help understanding how to use it. To let you know, we have come up with this guide.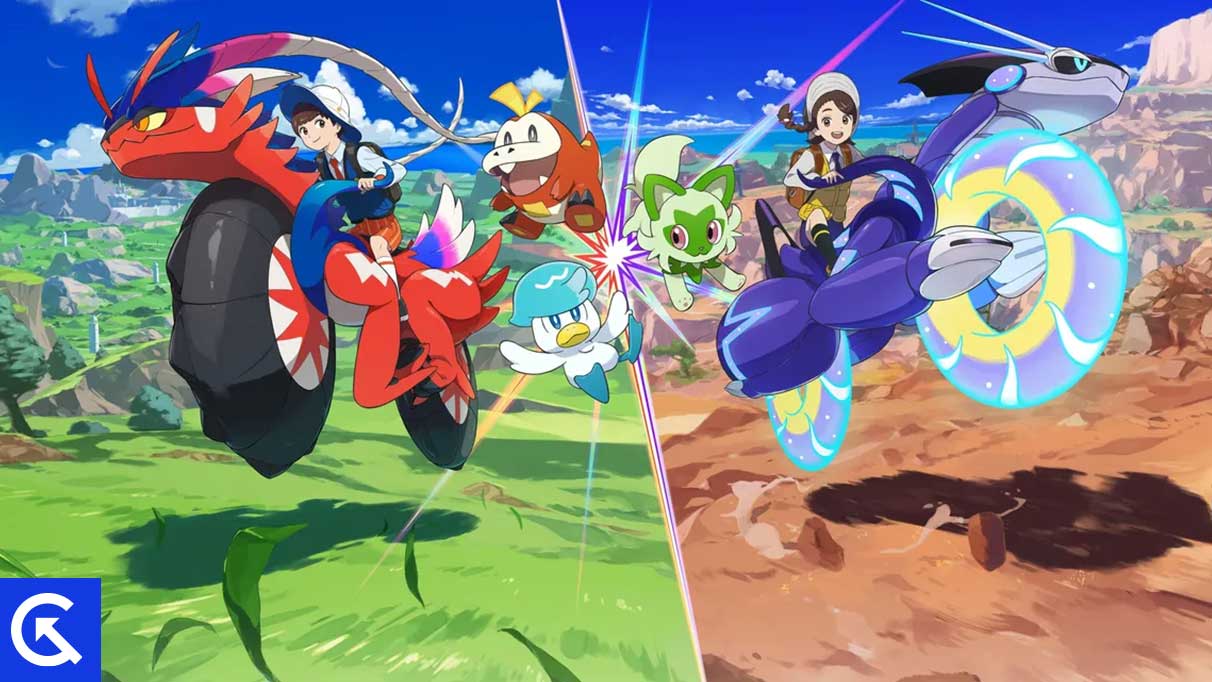 What is Sysbot in Pokèmon Scarlet and Violet?
Trainers who wish to generate trades and Pokemon as per their requirements will find this a helpful bot. Since there are many things to consider in Pokemon Scarlet and Violet; among them is generating trades. The most appealing part about Sysbot is that it offers a wide range of Pokemon like Max IV Dittos and more. Now you have a basic understanding of Sysbot.
Another thing you should know about this bot is how it works. So, Sysbot trades are perform using Link Codes, and the bot will trade you your desired Pokemon in return for whatever you decide to give it. Pokemon Sysbots, however, made their debut early on in the series' development. This bot is primarily accessed through Discord.
To use Pokemon Sysbot, players must enter a command into one of the Sysbot Discord Servers. The bot will generate a link code to show to the other player; this way, Sysbot works in Scarlet and Violet. Sysbot users may have received a shiny Level 100 Pokemon called Machamps. co by performing surprise trades in the past.
You may now be wondering if the use of SysBot is acceptable in Scarlet. It was a direct way for players to earn in-game challenges and appeared somewhat unfair. Indeed, if you're caught using sysbot-provide Pokemon in competitive modes or generating Max IV Shiny Ditto to perform the Masuda Method, your account might be banned.
Collectively, we are saying this because recently, Nintendo banned players who were caught doing the above thing. So from that point of view, we cannot say that using Sysbot is safe. It ultimately depends on how you manage to avoid being caught by Nintendo. Those are the relevant things for Sysbot. If you have any questions, please ask them all below.