Nowadays, a problem is arising among users in their search results in the Windows 10 Mail app. After clicking, your search results disappear in Windows 10 Mail App. However, there are many reasons for this error, such as you don't have the latest version of Windows available for your system or the mail app is not updated to the newest build.
Generally, this issue arises when you search or enter queries in the Mail app, and whenever you click on any item from the search result, then the search results disappear. Now, you may have got an idea of what we are going to talk about. Here we have a guide with us on how you can fix Windows 10 Mail App search results disappear on click to help you out.
However, before moving toward the solution, first, check if rebooting your system and router fix the issue or not. Sometimes by restarting your system may resolve your problems. So, let's get started with our guide.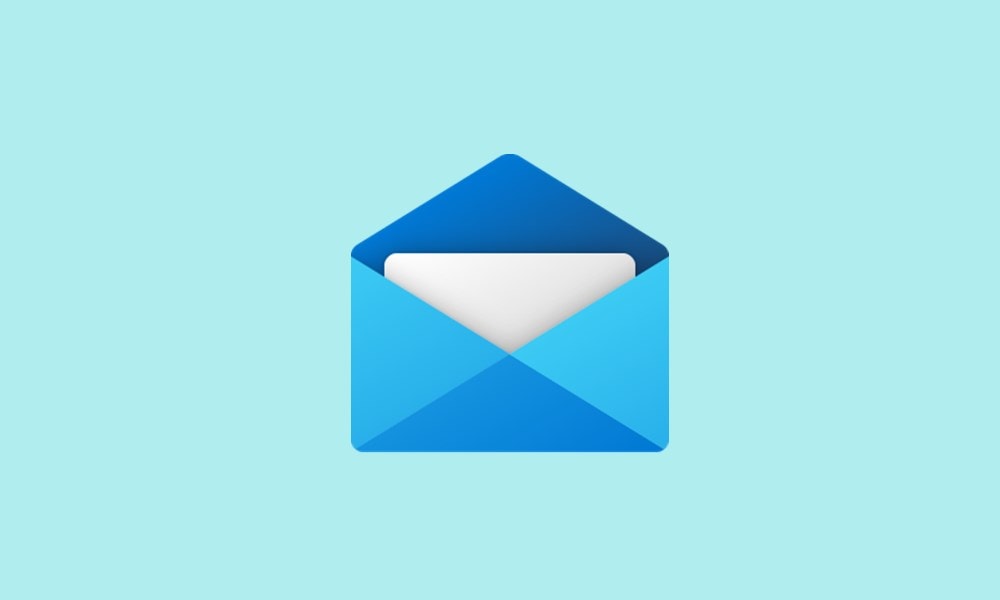 Fix: Windows 10 Mail App Search Results Disappear on Click
Initially, you may try using the Esc, Ctrl, or Up/Down arrow keys after the results are shown. This might help you stop emails from disappearing. Else, you need to follow the fixes given below: –
Fix 1: Update Windows and Windows 10 Mail App to the Latest Build
Generally, Microsoft rolls out updates to satiate the ever-evolving technological advancements and patch the reported bugs. Updating your system and Mail app to the newest version may solve the problem.
First of all, go to the settings menu and update windows to the latest version manually.
After that, check if the issue is solved or not.
In case it is not resolved, then press the Windows button and search for Mail.
Now, from the search result, click on Mail and select the Share option.
After that, check if any update is available for the Mail app.
If there's an update available for your Mail App, then update it and restart your PC and see if the issue is fixed or not.
Fix 2: Change Mail Box Sync Settings
The search result might be the outcome of a communication glitch between your system and the Mail server. In such a case, change your Mailbox sync settings that allow you to download your emails to your device. To change mailbox sync settings, follow the steps given further.
First of all, press the Window key and type Mail from your keyboard. Then, choose the Mail from the result.
After that, choose the problematic account and click on the settings located at the bottom of the screen.
Next, from the settings menu, tap on the Manage Accounts, and choose your account.
Now, what you have to do is open Change Mail Box Sync Settings and change the 'download email from' to 'Any time' from the drop-down menu.
After that, click on Done and simply restart your PC.
Now, when your PC gets restarted, check if your problem is resolved or not. However, if the problem still persists, then try a web browser to search the email provider's website instead of using the Mail app.
That's all we have for you with how you can fix Windows 10 Mail App Search Results Disappear on Click. We hope this guide helped you. For more gaming and other updates, subscribe to our YouTube Channel. Also, check out our Gaming Guides, Windows Guides, Social Media Guides, iPhone, and Android Guides to know more.