In this guide, I have put up an easy way to check your Windows PC temperature by using your Android smartphone. We use our PC for a lot of work. Normally, the processor heats up while performing all the tasks. Modern-day PCs and laptops come with effective cooling mechanisms. Still, it's important to keep track of how much heat your PC is emitting. You may not know and your PC may be overheating. That can prove fatal for the other hardware in the motherboard.
For checking Windows PC temperature we have to use the smartphone as a monitor. We will use two different apps from the same publisher. One we will install on our smartphone. The second one will be set up on the Windows PC. The whole installation part is quite simple. Let's check it out.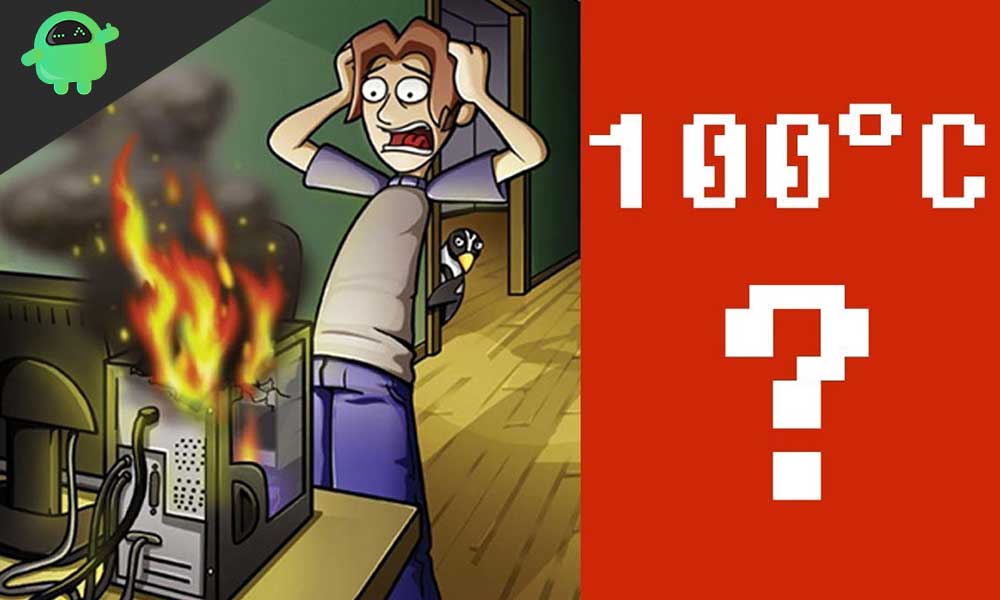 Related | How to Fix When Contacts Backup is Not Working on any Android Device
Install Remote System Monitor on Android Device
We will start with the smartphone. Install the System Monitor app which will remotely access the hardware stats of your PC.
Download App
Remote System Monitor
|
APK
Make sure that you are installing the APK from Play Store as it will be safe.
Check Windows PC Temperature using Android Phone
Now, it's time to set up an app on the Windows PC. This app will capture the information of your PC and send it to the Android device. That way you can access the smartphone and get information about the temperature of your PC/Laptop.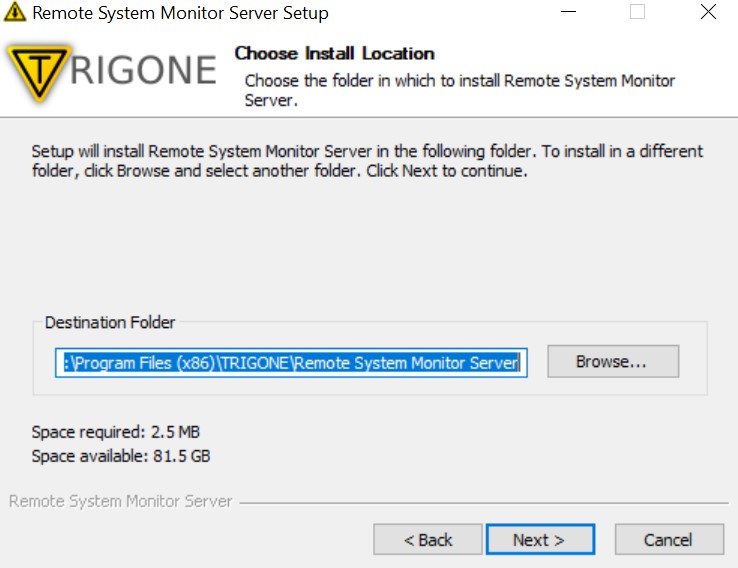 Post-installation and launch, you have to create password protection for your PC. This will ensure that no one else will breach into your network. This one is important as you will log into the server app on your PC using the password. Keep it secure so that it doesn't fall in any other's hand.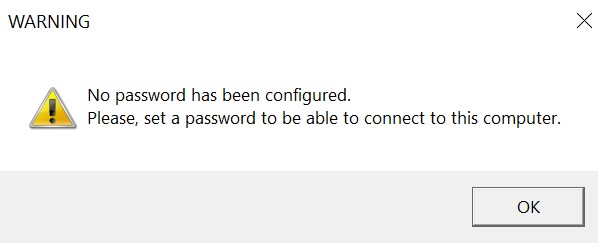 Now, if your PC and Android device are sharing the same network, then the remote server app for PC will run on its own. Otherwise, click on Start Server.
My PC and Android phones share the same network hence the app is already running. So, I'm getting this Stop Server option. If you see this option, no need to stop it if you wish to get the temperature info of your PC.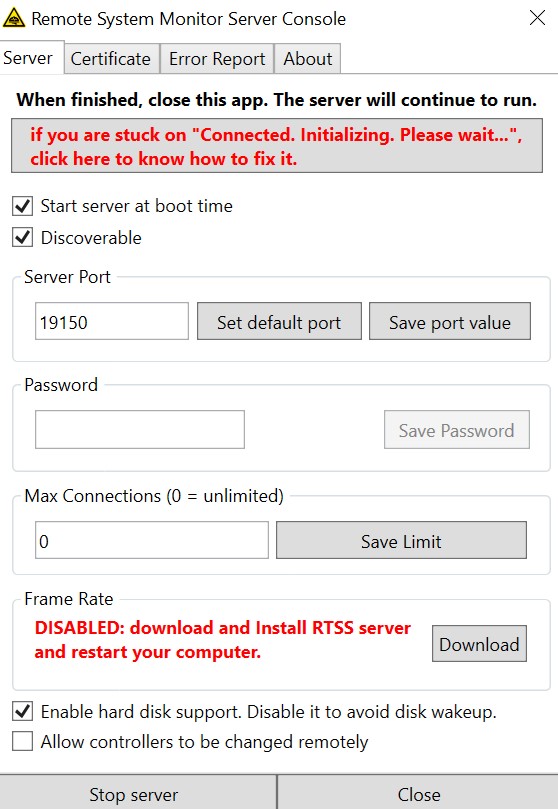 Now open your smartphone app, the one you installed earlier. If your Android smartphone and Windows PC share the same network, then in the Servers section you should see the server.
Otherwise, tap on + and details of your PC network. Then your PC will show up in the servers list. Click on Graphs to see the specs of your PC. To get detailed info about any specification, click on a particular detail. You will be redirected to the Detail tab. There you can check the Windows PC temperature.
So, try this technique and keep a tab on the temperature of your Windows PC/Laptop. I hope that you found this guide informative.
You May Also Like,