Windows 10 is a great operating system, and with its new user interface, people just love it. And since Apple supports the installation of windows 10 on macOS or MacBook, it makes it easier for users to use both operating systems simultaneously. Most Windows applications are not supported on cross platforms. So people tend to install or run Windows 10 OS on macOS or MacBook devices. Although there are several ways to run windows Softwares on MacOS they are not very reliable and works on a limited number of applications. Today we are going to share with you some unique ways to run Windows 10 OS on your MacBook laptop or macOS PC.
The world of computers is amazing, where you can install any operating system on y our hardware device. Whether it be Android, Windows, Linux, or macOS, you can easily install them, and that's the same case with Windows 10. Windows 10 is a very versatile Operating system that can be installed in the majority of laptops and computers, including macOS and MacBook devices.
How to Run Windows 10 OS on MacOS or MacBook
If you are a macOS user, then you might have wanted to run some of the Windows games or apps on your computer. However, Mac allows users to run windows on the system so you can enjoy some of the finer Windows games and applications that are out there.
There are three ways you can run Windows on your MacBook or macOS. Follow the following methods to know how to run windows on your macOS.
Using Vmware & Virtual Machine
using a virtual machine, you can run a live copy of windows 10 on your macOS computer. This will surely take up resources as two OS will be running together. But it is a great use if you want to use windows and mac OS applications together.
Download the Windows disk image file and Oracle Virtual Box on your device, install the Virtual Box, and launch the app.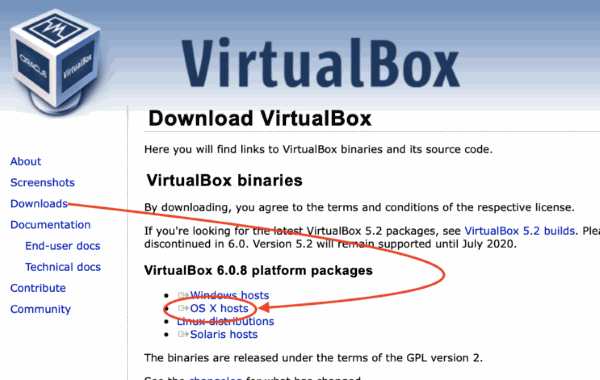 Click on new to add a new operating system and enter the name, then click on Next. Select your RAM size according to your needs and click on next.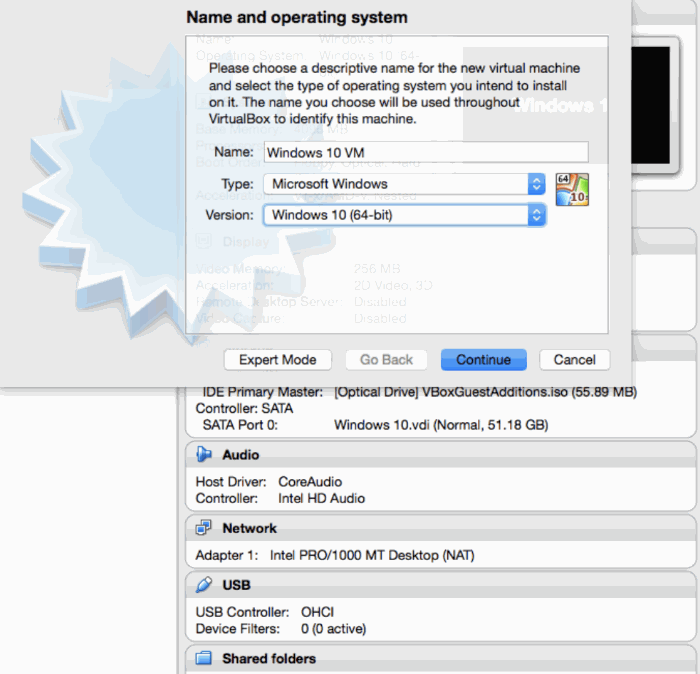 Now, you can just click on the Next button and leave the default settings, you can adjust your Virtual Disk storage size depending on your need, and you are done here.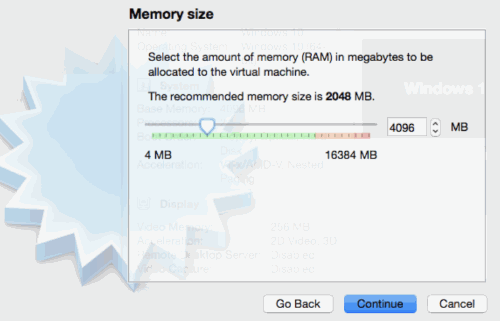 Click on the new operating system that you have created from the left pane of the window
A prompt will appear, click on the folder icon and select the Windows Disk image file that you have downloaded and click on the next button to continue.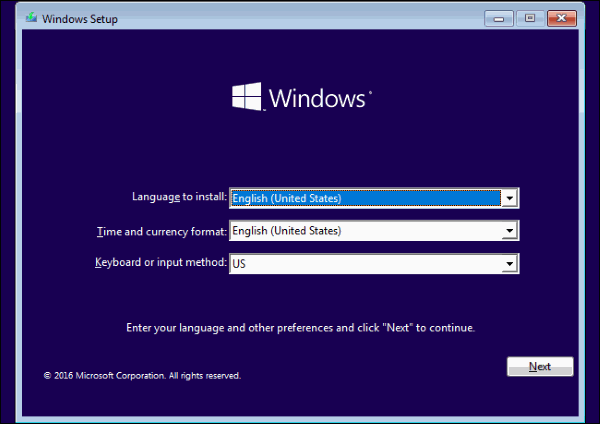 A new window will appear with the Windows installer, install your Windows, as usual, it may boot several times.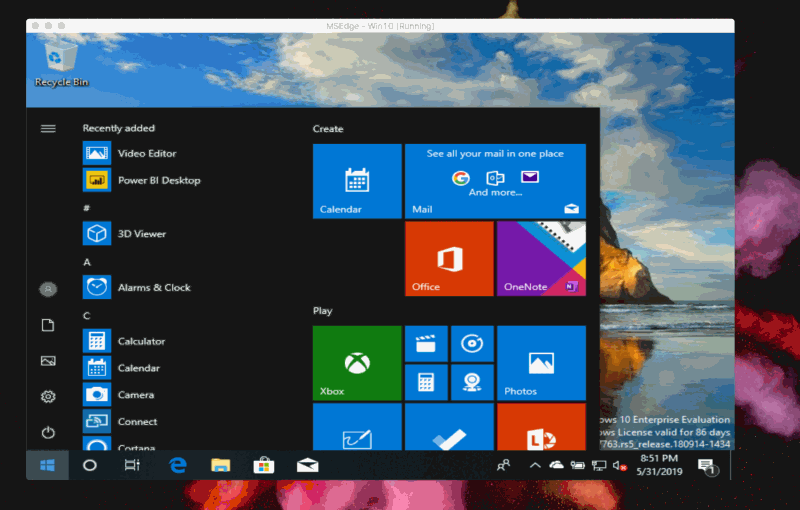 After that, you have successfully installed Windows on your macOS.
Installing Windows OS on Mac By Apple's BootCamp app
Apple is very generous when it comes to cross-platform compatibility. You will be surprised to know that all Macbooks and iMacs are designed to run macOS as well as Windows 10 OS. Also, installing one is an easy take using their Bootcamp application.
BootCamp allows macOS users to install windows alongside their macOS in the hard-drive so you can use Windows and macOS both. To know how to use BootCamp to dual-boot both Windows 10 and macOS follow the instructions given below.
Download the BootCamp app and the Windows iso file from the Web and install the BootCamp app on your macOS. Open up the Application finder and go to utilities, now click on the BootCamp app to open it.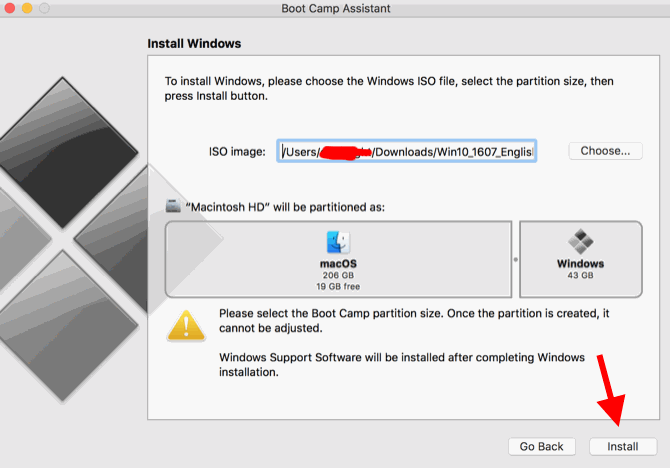 Now, Click on choose and select the Windows disk file that you have downloaded. Now, you have ti set up the partition, just drag, and set-up your partition depending on your needs.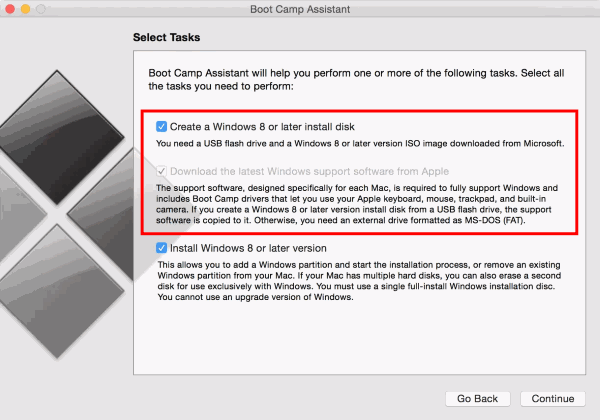 Click on the Install button to download all the necessary drivers for your windows.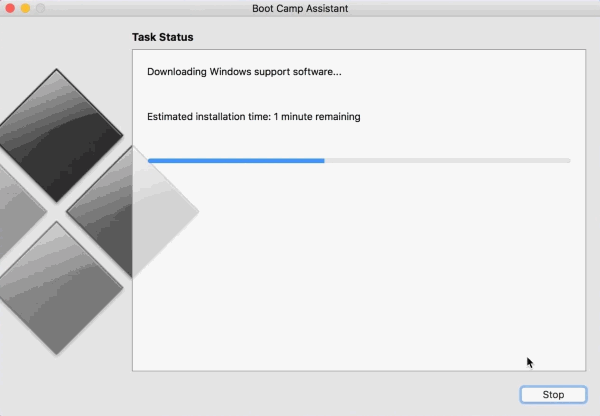 A prompt will appear asking your password, enter your password, and your device will now boot to Windows installer. However, if you are running Boot Camp as an administrator, there will be no prompt, your device will directly boot into Windows installer.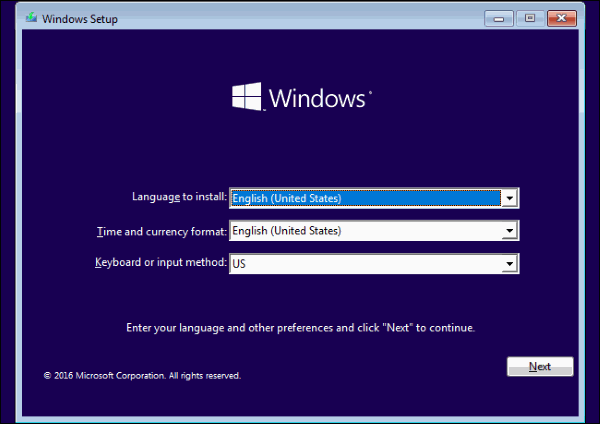 Install the Windows on your device as usual, after installing windows, you will see a prompt from BootCamp app. Click on next and agree, this will install all the necessary drivers, and your Windows will reboot.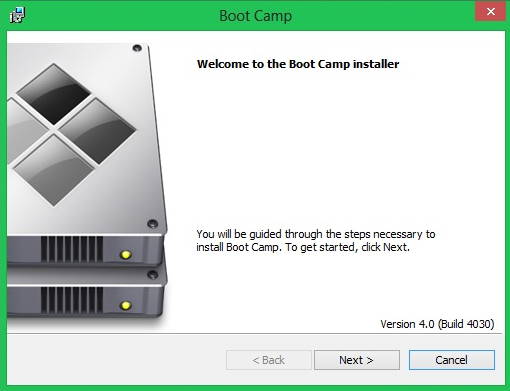 You can go to the Windows start menu, and you can run the Apple Software Update to install all the latest software and driver updates that you will need to run windows on Apple device.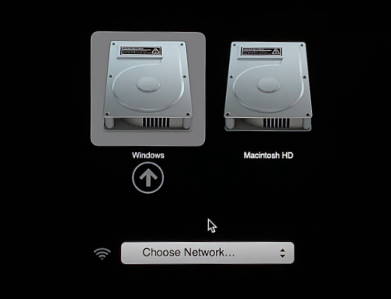 You can switch between windows and macOS via BootCamp app or by holding the option key and press the power button. By default, the device will boot into macOS.
Installing Windows 10 on macOS using a USB Stick
In case you don't want to install windows using Bootcamp or other methods, then you can install Windows using the traditional installer too. However, to run this method, you have to download all the supported drivers separately, which can be a tactic task. Only use this method if you are not able to install windows On macOS using the Bootcamp assistant itself.
Insert the USB stick and Format it as an MBR scheme. Download an application that will help you to make a bootable USB like Unetbootin and Download the Windows disk image file.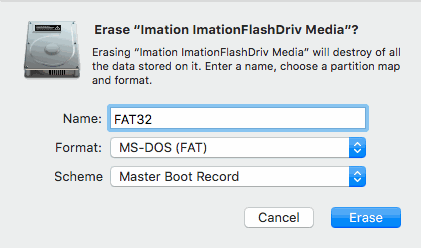 Launch the Unetbootin app, select your iso file, and your USB stick. Click on the ok button to create a bootable USB.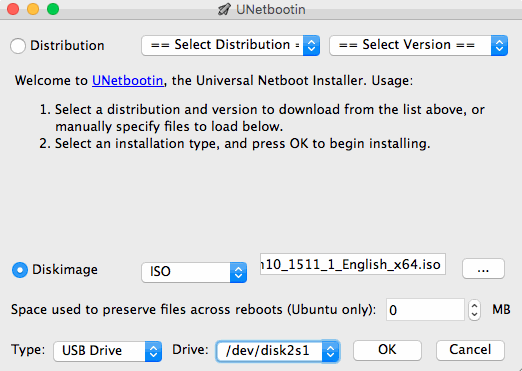 Now you have to make a partition on your Hard drive. Open the Disk Utility app and make a partition on your hard drive, depending on your needs. Make sure that you set the Format to MS-DOS(FAT) and click on the apply button to continue.
Restart your device, press and hold the option key and the power button, this will open up the EFI menu, now select the EFI Boot option.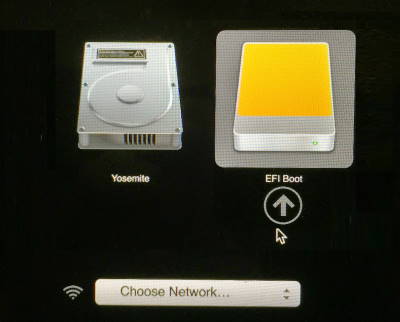 The Windows installer will show up when windows will ask you where to install the Windows select the partition that you have created for windows, and click on the delete option.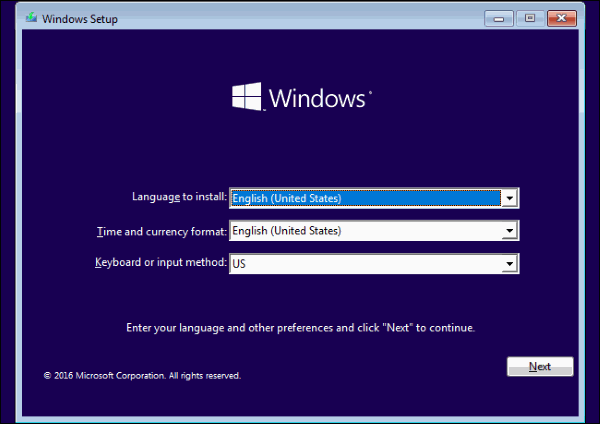 Select the unallocated space and create an NTFS new simple partition. Then click on Next to install Windows, and your windows will be installed.
You can install all the necessary drivers by downloading the Boot Camp Support software. And save it to your USB stick and run it after Windows install.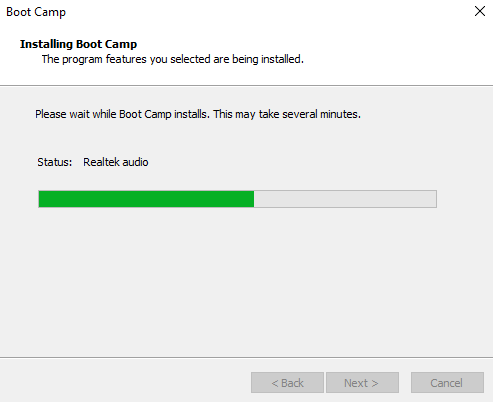 The driver size is usually around 1.3 GB in size. So make sure you ave a good internet connection while downloading the windows drivers using Bootcamp Installer.
Conclusion
It is great to know that Apple PC and laptops support windows 10 installation on their hardware. It is ideal for people who want to use both MacOS and Windows OS for either work or personal reasons. In case you feel any difficulty installing windows on your macOS based machine, follow these methods above. If you still face any problem, tell us in the comment section, we will surely help you.