MacOS is one such beautiful OS that users love and adore so much. However, most of the Softwares are not available cross-platform, and their Mac alternatives aren't very pocket friendly. So many users try to Windows Softwares on MacOS. However, the process of running Windows Softwares on Mac OS is a tricky task but not impossible. So in case you also want to use any windows specific software on your Mac OS-based PC or laptop, then we have some cool tricks to run them. These methods will be able to run almost all kinds of windows appreciated with full application support. But please keep in mind, that you till cant run windows based games via such methods.
There are plenty of free opensource software for windows users, and that is the reason why most people don't switch to macOS. However, there are ways to run these windows based application on your Mac OS. The one I personally like to use is "Paint net," which is not available for Mac OS. There are plenty of such Softwares which are only available for windows platform which makes it hard to use macOS on a daily basis. If you also have such windows Softwares which you like to run on your MacBook or iMac, then here are some clever methods to do it.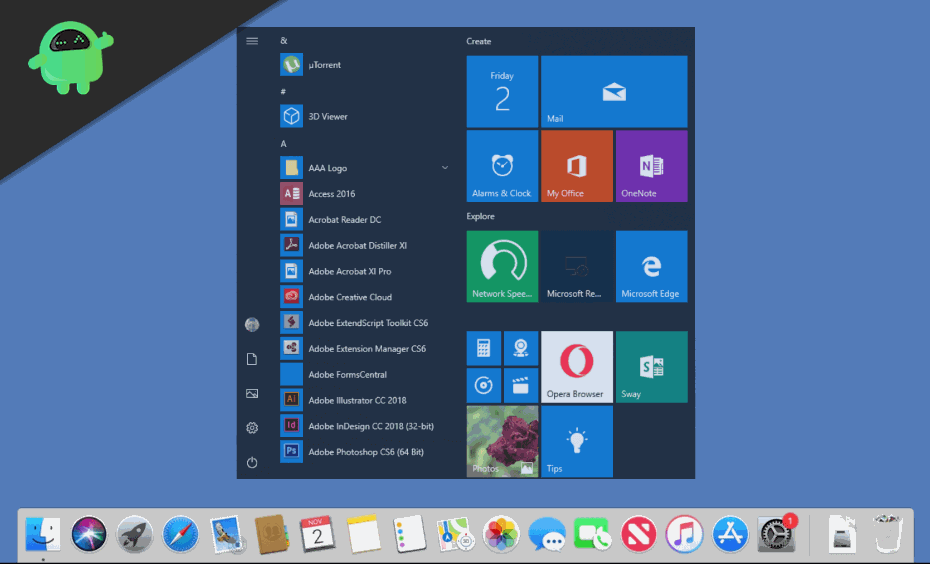 How To Run Windows Softwares On macOS Easily
If you are a macOS user, then you must probably know the fact that there are many Windows application that does not have a macOS version. You probably want to run some Windows app on macOS, and you don't know how don't worry there are many ways to run Windows apps on macOS. There are a few methods to run Windows apps on macOS. These methods are mentioned below, so follow them to know how to run Windows apps on macOS.
Run Windows Softwares On macOS Using Wine
Wine, in general, is a Linux application, but it also has macOS version. That means you can install Wine on your macOS. However, you just cannot run windows applications just by installing Wine, you will need third-party apps like WinwBottler. Since Wine is kinda sort of API of windows frameworks on macOS, so it is not able to run all the application, but it works with most of the major applications just fine.
Install Wine and WineBottler from the official Winehq site. From the application folder, run the WineBottler app.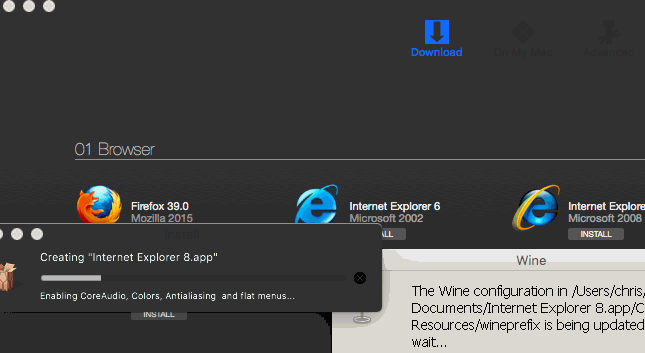 There are a few Windows applications that you can download from the WineBottler app like Internet Explorer. You can install the Windows app directly from the app, but first, it will download some necessary libraries, so make sure your internet connection is on.
If you have download a Windows application and you wanna run it, just right-click on the .exe file and select the option Open with and click on Wine.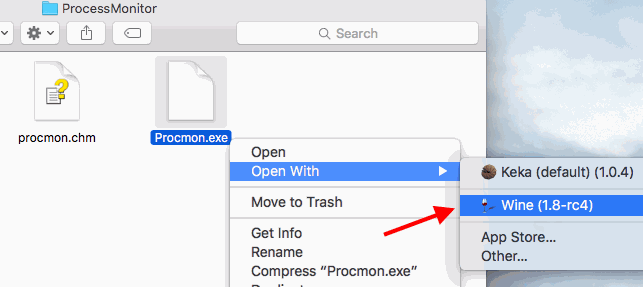 A prompt will appear, click on the Go button to run the app.
Depending on the application will need different third party applications for necessary libraries and .dll files.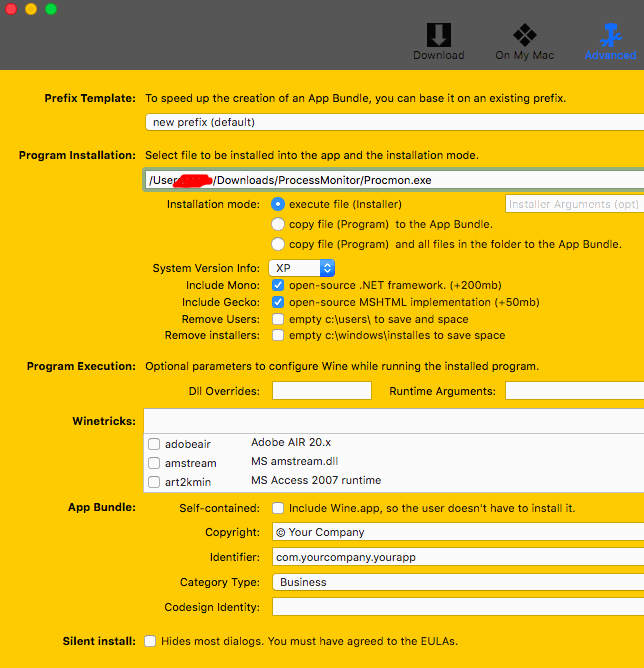 Please make note that Wine is still in the beta stage and cant run all the windows Softwares perfectly. It will be able to run most of your windows programs on MacOS easily, but if it doesn't, use alternatives methods which we are listing down.
If the app is not compatible, then a window will appear showing you all the things you must need in order to run your application.
By Remote Desktop or the CrossOver app
CrossOver is an app that supports multiple operating systems same as virtual box, but you run the app directly without opening the OS first. However, CrossOver is not a free app. If you have macOS and you use Windows on a regular basis then the app is for you, you can get the free trial version online. The interface is pretty simple, and you can set up very easily. The app is very reliable, and you can run heavy applications and games over it.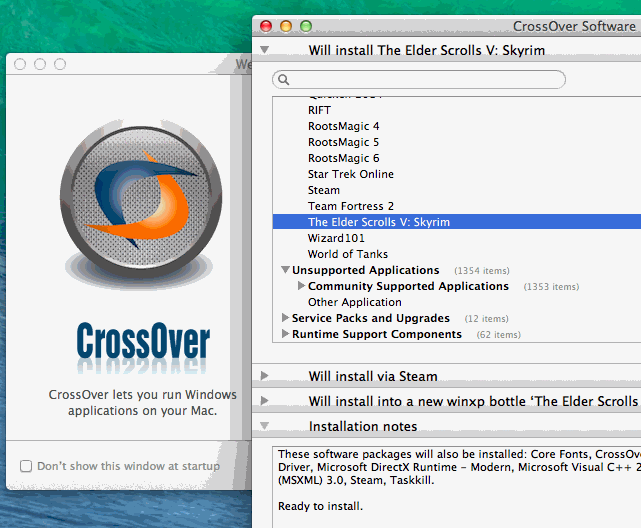 You can use Remote desktop viewing Softwares like Remote Desktop, Roundup, TeamViewer, Splashtop, etc on your macOS to have an access on Windows OS.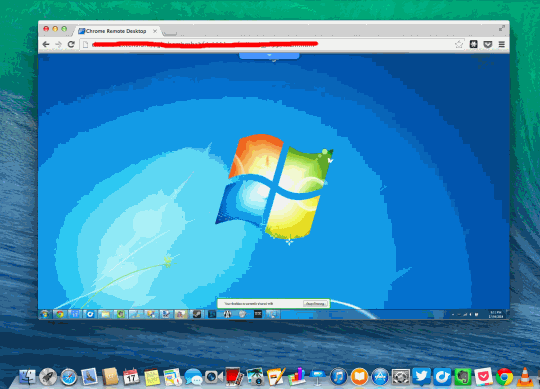 Remote desktop viewing software uses the internet to work, make sure that you have activated your VPN while using this software. You also must have the knowledge of your IP address in some apps to connect. Even more, most of the remote desktop applications are free and have very fewer restrictions.
Run Windows Softwares On macOS by Virtual Machine
Using a virtual machine to run Windows Softwares on MacOS is the best way. This method will run all of your windows application easily. Also, the Virtual machines a free software so you dont have to pay any extra charges for it.
Virtual machines runs a different operating system within your running operating system. So there might be few performance issues while running windows application in mac using Virtual box. So only use this method if you want to run basic applications such as media players, basic office applications, or image editing tools. Do not use it for gaming or video editing.
Download the Virtual machine from oracle, install it. Also, download a Windows iso file that you will be installing in Virtual Machine.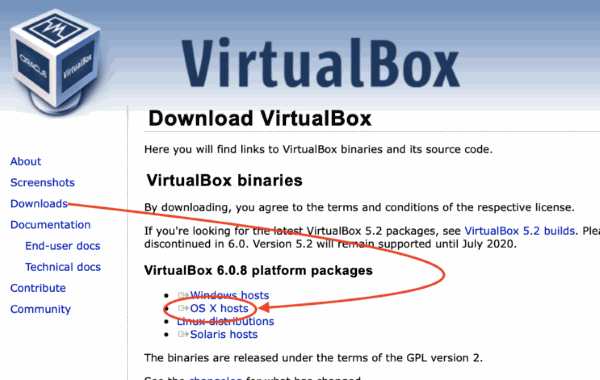 Launch the Virtual Machine and click on the new button, name, select the type and version of the Window that you are gonna run on VM and click the next button.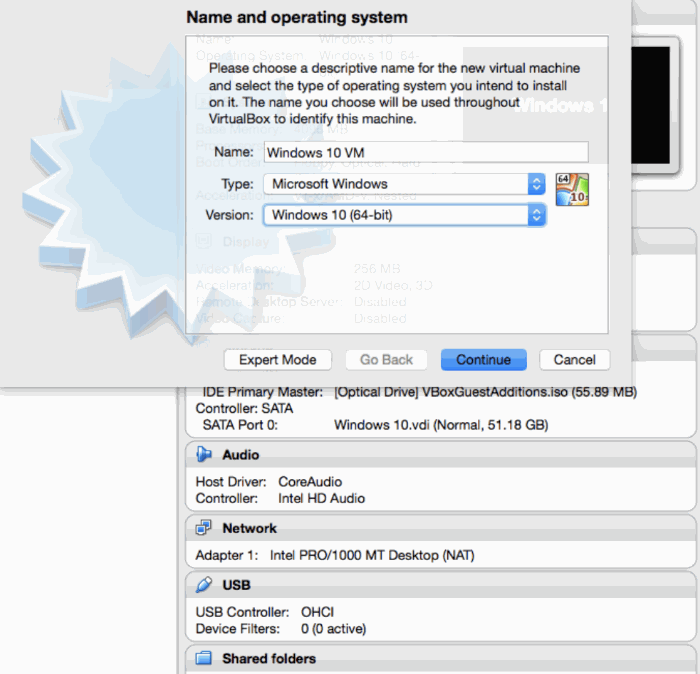 You can customize the ram and virtual disk that you are gonna use, but the default options are decent. Increase the Storage a little like 20GB and click on the Next button to continue.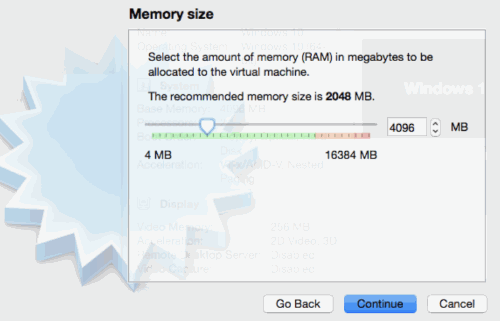 Click on the new operating system that you have created in VM, and a pop-up will appear. Click on the file icon and select your Windows iso file. Install the install as usual.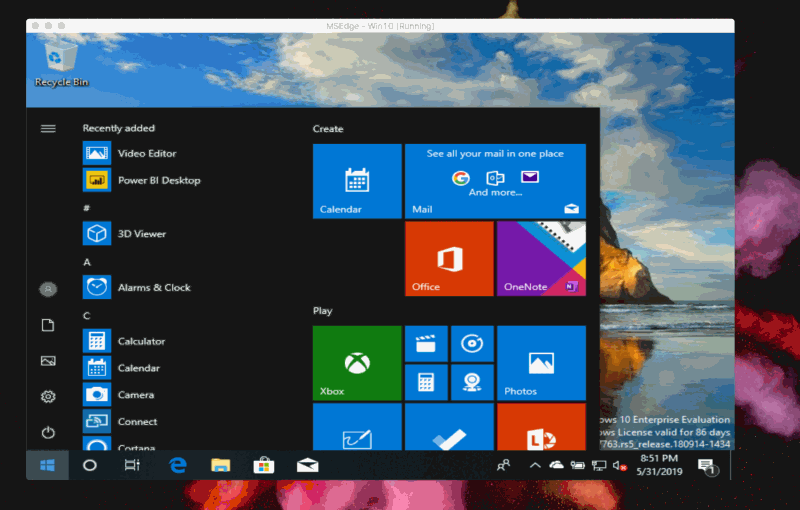 Now, you can enjoy Windows apps on macOS, but it is not for gaming or to run any heavy applications. You can install an alternative of VM VMware for gaming purposes.
Running Windows Using Apple's BootCamp Installer
Apple is very generous when it comes to cross-platform compatibility. That is why MacOS has a built-in tool named as Bootcamp to install windows on your Macbook or iMac PC. It is a simple to use tool which installed windows on your MacOS easily.
Download boot cam and launch it, click continue. Select the iso file of Windows that you have downloaded to install on your system.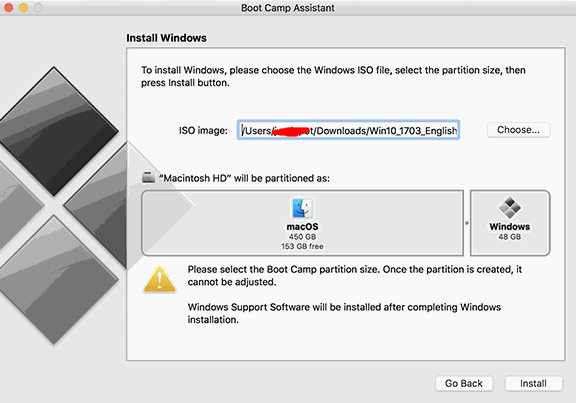 Now, select the partition size and click on install.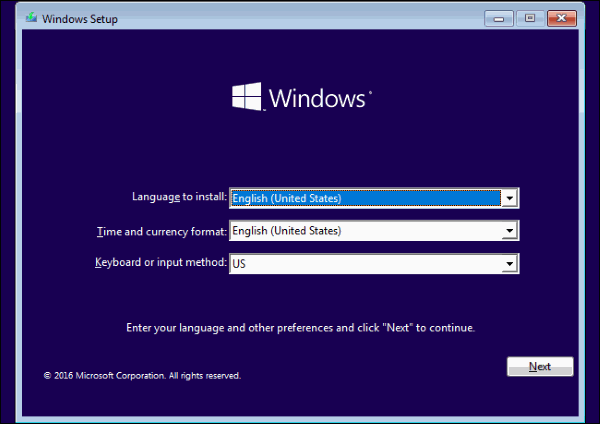 Your PC will reboot to Windows installer, Install the windows usually on your system and now you have both Windows and macOS X on your Pc.
By default, your Pc will boot into macOS, so make sure you turn off the macOS by holding the option key and select Windows.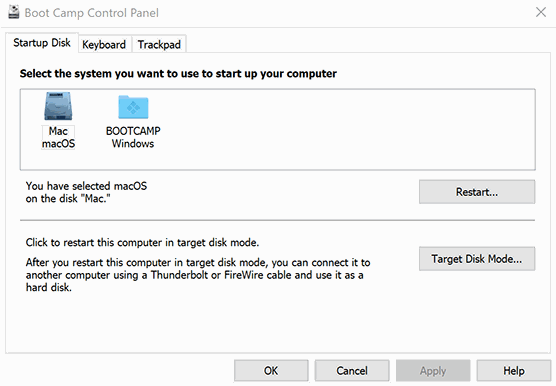 You can also switch between macOS and windows by using the BootCamp app.
Conclusion
The process of running windows Softwares on MacOS can be sticky sometimes. Also, not every windows application will run smoothly. You might see little glitches or app crashes as well. But in the end, most of your basic or necessary windows applications will run fine on Mac OS using these methods. In case you feel any difficulty using any of these methods, let us know with the windows application name in the comment box below. We will try to help you in every way possible.