In this article, we'll show you the options that you can do to Turn Off Hey Siri on macOS using Mac or Macbook in very simple steps.
One of the most hyped features of any Apple device is Siri. In case you don't know what or who is Siri, then Siri is a virtual assistant that is part of Apple's iOS, iPadOS, watchOS, macOS, and tvOS operating systems. The assistant uses voice queries and a natural-language user interface to answer questions, make recommendations, and perform actions by delegating requests to a set of Internet
services.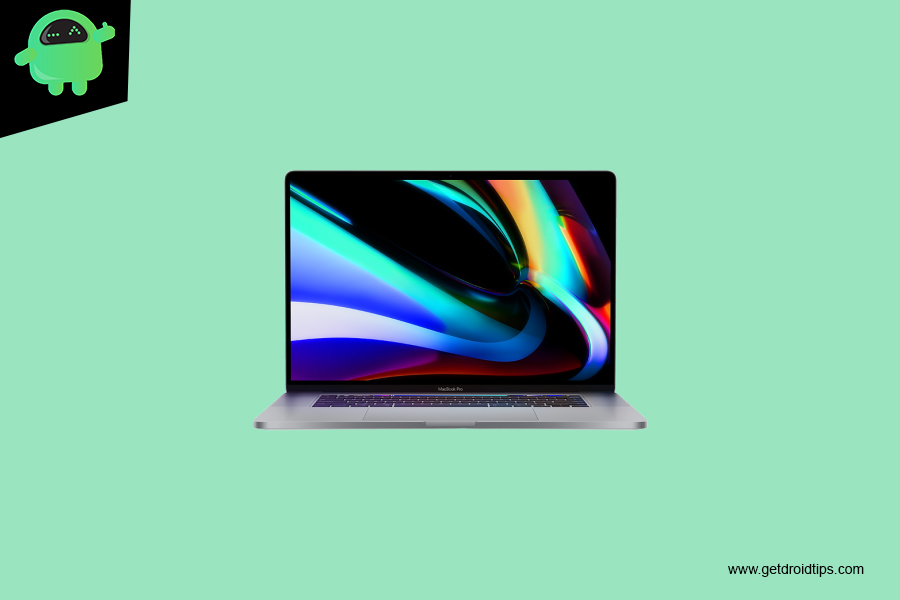 Turn Off Hey Siri on macOS using Mac or Macbook
Although this method don't turn off Siri permanently, the only Hey Siri command that use to wake her up is turning off, you will still be able to use her through keyboard shortcut, the menu bar item, Dock icon, Touch Bar, or any other Siri access method on the Mac.
Click on the Apple logo that appears at the top left corner of the screen.
And then go to System Preferences in the drop-down menu.
Select the "Siri" preference panel.
Uncheck the box next to "Listen for Hey Siri" to turn off Hey Siri on Mac
Close System Preferences
That is it, you have successfully turned off the Hey Siri command.
Do you own an iPhone, iPad or a Mac and need these types of simple tutorials? Then stay tunned to GetDroidTips' iPhone Tips & Tricks column.
If you have any queries regarding this, the comment section always available for you.