By default, Apple sends News notification to your Mac device. You can see a steady flow of News notifications across your Mac lock screen. If the frequent News notification annoys you, then you have the option in your Mac device to control it.
If we focus on an important task or we are at a busy work time, then we need concentration and quietness. This time frequent News notifications will annoy and make a distraction in your job. In such cases, you can disable the News notification in your Mac. Let's see how it is possible;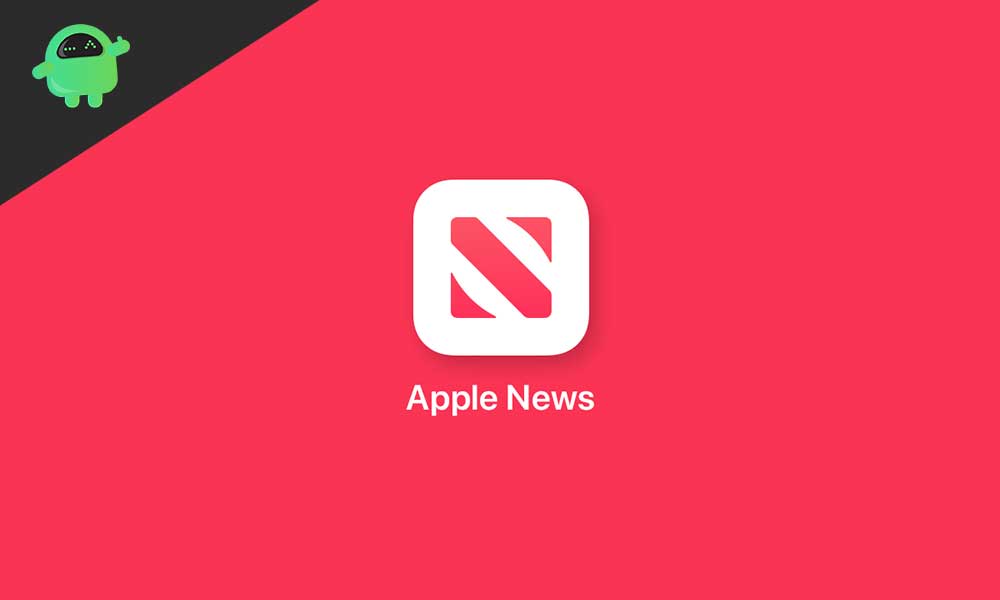 Disable Apple News notifications on Mac:
First of all, go to Apple menu; you can see in the top left corner of the screen
Then choose "System preferences."
Choose "Notifications" to get the notification center preference on your Mac
Find "News" from the list of apps sending notifications and select "None" news alert style.
Finally Exit from the System Preferences
Hereafter you will not receive any News alerts in your Mac
Turn off all Notifications on Mac
Along with Apple News, many apps sending notifications on Mac, you can also have the option to turn off all notifications on Mac. With enabling "Do Not Disturb," mode all Mac users are able to block annoying notifications.
Follow this process to turn off Do Not Disturb;
Open Apple menu and go to System Preferences then to Notifications
Then select "Do Not Disturb" mode from the top left side list
Then go to, Turn on Do Not Disturb scheduler, and you can manually set the time duration also.
At the bottom of the time sitting, you can see an option to allow calls from everyone and allow repeated calls; there in the box, you can select whether you want to receive calls or not.
Finally Exit from the System Preference menu
Not only in Mac, but iOS users can disable Apple News alerts and notification on iPad and iPhone as well. This process will help you from disturbing your focus on important tasks. If you turned off News notification, you also have the option to turn on it.
It's your personal preference if you enjoy news notification or not. News notification is sometimes proper to update your knowledge, but frequent notifications may disturb users. If the notifications get out of control, you have the option to disable it. Now you can disable News notification on your Mac without the help of others. If you have any queries or feedback, please write down the comments below in our comment box. Also check our all iPhone Tips and Tricks, PC tips and tricks and Android Tips and Tricks section to gather more knowledge.