In this article, we'll show you the options that you can do to Fix when Bluetooth Not Available Error on Mac in very simple steps.
Many Mac users are suffering from the "Bluetooth Not Available" issue as they use the wireless mouse, Bluetooth speaker, etc connecting with their Mac frequently. Follow the below simple guide to get rid of the problem you are facing with your Mac.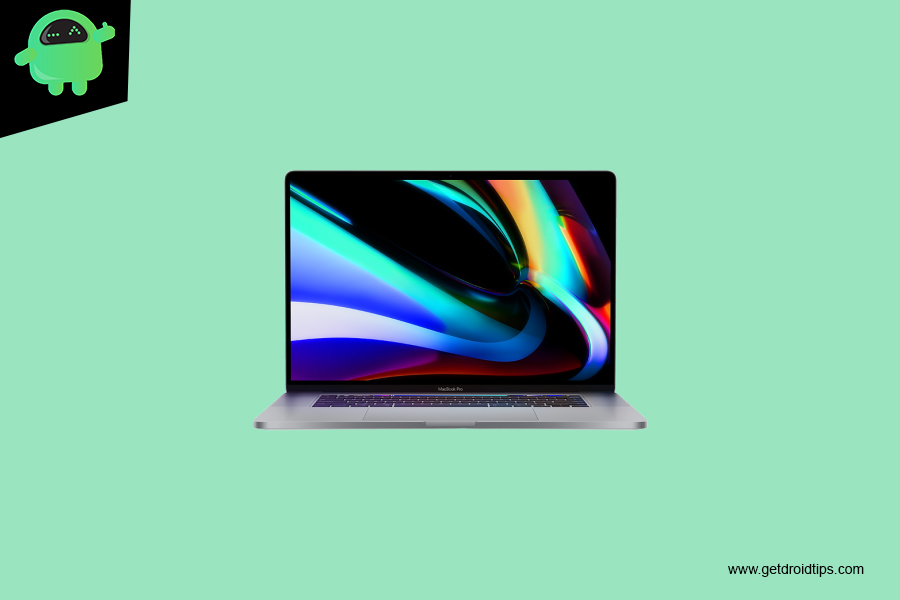 Fix, Bluetooth Not Available Error on Mac
Reboot your Mac
Most of the times rebooting a Mac helps to fix the Bluetooth issue. When you use your Mac for an extended period with shutting it down and connect multiple devices and peripherals, there are chances your Mac starts to show some small glitches.
Disable and Enable Bluetooth on Mac
Click on System Preferences.
Click on Bluetooth.
Turn Bluetooth Off.
After a minute, switch it back ON.
Remove .plist Files on Mac
Quit System Preferences and any app that is running on Mac and which was trying to establish a connection with Bluetooth.
From Finder, press together Command (⌘) + Shift ⇧ + G.
It will launch "Go to Folder" and over there, type (or copy-paste) this address:

/Library/Preferences/

And click on Go.
Search for the file with an extension of "com.apple.Bluetooth.plist" and delete it.
If there are other files with the same extension, remove them too.
Follow step #3 and now search fo:

~/Library/Preferences/ByHost

And click on Go. Now, locate and delete the file(s) named: com.apple.Bluetooth.xxxxxx (xxxxx = random numbers)
After you follow the above steps, restart your Mac.
Worry not, as macOS will automatically recreate the deleted .plist files.
Reset Mac's Bluetooth Module
Hold Shift+Option and click on the Bluetooth menu in the Mac menu bar.
Click Debug and select Remove all devices.
Click Debug again and select Reset the Bluetooth module.
Restart your Mac.
Repair each of your Bluetooth devices.
Reset the SMC
Resetting the SMC (non-removable batteries)
Shut down your MacBook.
Plugin the power adapter.
Hold Shift+Control+Option and the Power button at the same time for around 10 seconds.
Release the keys at the same time.
Boot up your Mac as usual.
Resetting the SMC (removable batteries)
Shut down your MacBook and remove the battery.
Disconnect the power adapter.
Hold down the Power button for 10 seconds and release it.
Reconnect the battery and power adapter.
Boot up your Mac as usual.
Resetting the SMC if iMac, Mac mini, or Mac Pro
Shut down your Mac.
Disconnect the power cord.
Hold down the Power button for 5 seconds and release.
Reconnect the power cord.
Boot up your Mac as usual.
Update to Latest macOS
This sounds obvious, but it's amazing how many people aren't running the latest version of the operating system, firmware, and drivers.
Launch System Preferences app on your Mac.
Now click on the Software Update icon.
Now, you can see if your Mac is up to date or not. It also lets you know if there are updates available for the computer or not.
Contact Apple Support
If none of the above steps work then Apple Support would be more reliable. So, if you don't mind spending a few extra dollars in favor of a trusted solution, contact Apple for help.
Do you own an iPhone, iPad or a Mac and need these types of simple tutorials? Then stay tunned to GetDroidTips' iPhone Tips & Tricks column.
If you have any queries regarding this, the comment section always available for you.