Have you ever experienced that the screen saver got stuck in your Mac? Sometimes your screen saver is activated, but it stuck, and you cannot unlock it promptly. In another case, it is not active or moving. To avoid a certain problem, you can follow the below steps and overcome the issues with your Mac.
Let's quickly see below steps to get rid of the stuck screen saver on your Mac.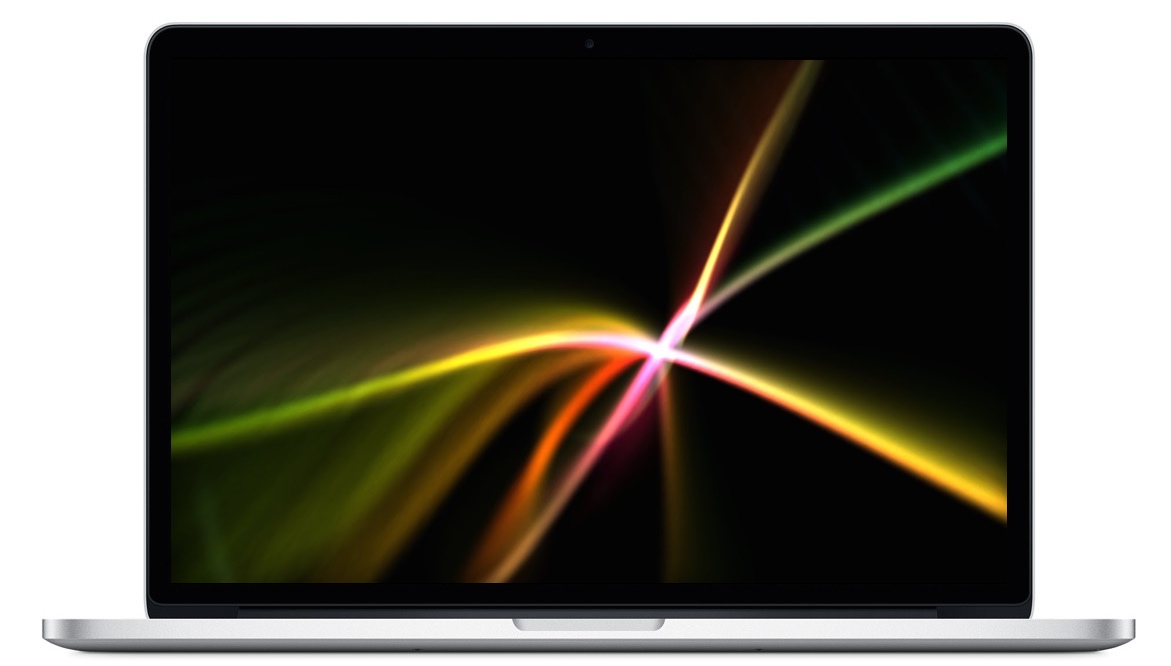 The screen saver is active on Mac and stuck (You can move the cursor)
When the screen saver is active and moving on your Mac, you can just let it sleep to fix. Another thing you can try is that you can initiate the lock screen function. This solution is for the things when you can move the cursor, able to adjust brightness and function the volume up & down button.
On Mac laptop, to sleep your Mac, you need to close the lid and wait for a minute. After one minute, you can open the lid to begin the login process, and it wakes up Mac for reuse again. This process you can follow for Macbook, Macbook Pro, and Macbook Air.
For the desktop version of Mac, such as iMac, Mac mini, and Mac Pro, you can follow these steps to get stuck screen saver away. You can either Lock the screen by (Control + Command + Q), or you can Log out by (Control + Shift + Q) shortcut in your Mac keyboard. If it does not work, then you need to switch off and on again your Mac. Desktops only have options to reboot it as it cannot be restarted by just closing the lid.
The screen saver is stuck and nothing work (Mouse and Keyboard are not responding)
When the screen saver is stuck on your Mac, the brightness button, not function, volume up & down button not work, and the cursor is not moving at all, then it is required to reboot your Mac forcibly.
In most of the Mac, you can press and hold the power button until the screen turns black. After a few moments, press the power button again to restart and use the Mac again.
The screen saver is moving object or image on the screen and not the blank screen from stuck Mac on a black screen, or Mac is waking from sleep. Both of these are different issues, not the issues related to the screen saver.
What will you do when you face such issues? Let us know if you have other solutions for matters such as commenting below.