If you don't know, Apple has removed the escape button with the function keys and replaced it with the Touch Bar (virtual screen) for all the MacBook Pro Touch Bar models. There is nothing wrong with this move by Apple and it's expected that in the coming few years, everything will operate with a touchscreen. But there is a flaw right now as some times the Touch Bar shows Escape button and some times it's not. You can check How to Use iPhone as an Escape Key on MacBook Pro Touch Bar with ESCapey.
Now, if you're a MacBook Pro user with the Touch Bar virtual screen and often depend on the virtual escape key, you may get disappointed pretty much. So, it's better to use your existing iPhone as an escape button while working on the MacBook Pro, if you don't have a physical escape key. The ESCapey app works really well as a virtual escape key on the iPhone for Mac.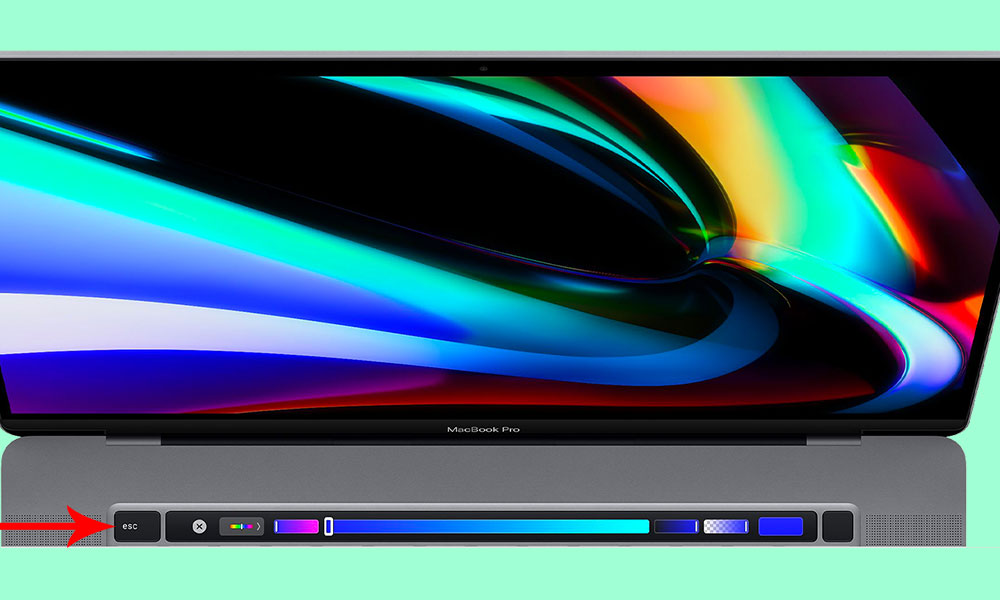 Download Link:
Download ESCapey app from GitHub
Steps to Use iPhone as an Escape Key on MacBook Pro Touch Bar with ESCapey
First of all, you will need to build and sideload a pairing app on the iPhone using Xcode. Then launch the app on the MacBook Pro Touch Bar.
The ESCapey app will run and started pairing the iPhone & Mac.
Now, your iPhone display will turn into a big "ESC" button that you can use freely.
You're done.
It will also work similar to the virtual Escape key on the Touch Bar and offers a bigger space as well. However, some of the users may not find it too convenient in most cases. While some users can easily get their job done if the virtual escape key won't appear on Touch Bar.
That's it, guys. We hope you've found this guide useful.