World of Warcraft Classic is a server option for the massively multiplayer online RPG game 'World of Warcraft. The Classic version players are literally getting connection-related issues from starting June 2020. The reports are coming out that Blizzard has been encountered a DDoS attack for a while and therefore, users are facing login issues to the servers. If you're also facing the same World of Warcraft Classic Login Queue for a long time issue then check out the troubleshooting guide below.
To be very specific, the Battle.net users are encountering two kinds of error messages that say "We are currently experiencing a DDoS attack, which may result in high latency and disconnections for some players. We are actively working to mitigate this issue." Whereas, some of the players are getting another error message something like "We are aware of an issue that is affecting our authentication servers, which may result in slow or failed login attempts. We are currently investigating the cause and will provide updates as they are available."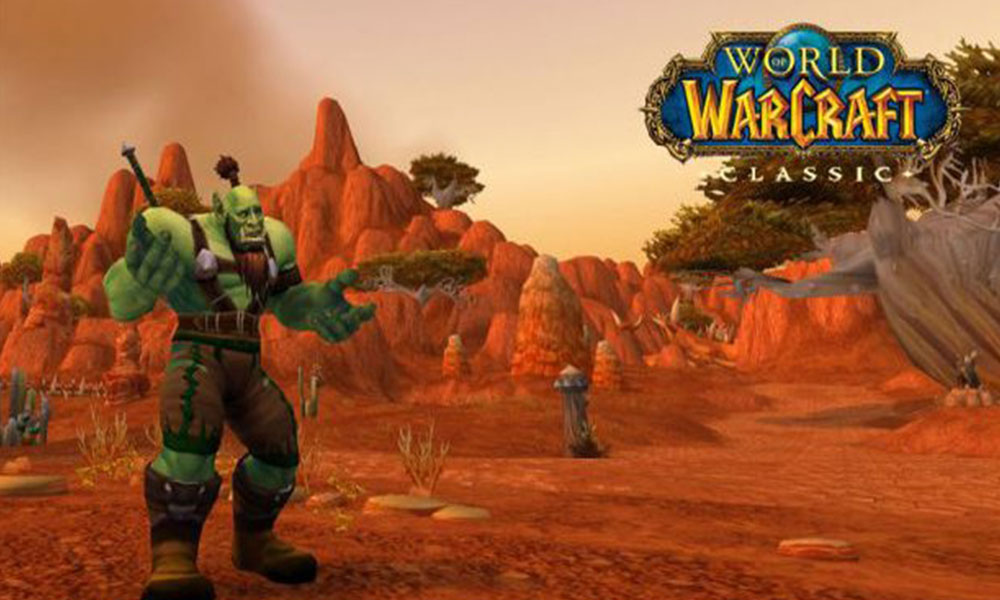 Fix World of Warcraft Classic Login Queue
First of all, you will need to launch the World of Warcraft Classic game directly. Then simply log in to your Blizzard account. You will get the Server Login Queue > Do the Login > Skip the initial Battle.net queue.
Also Read: Increase Your FPS in WoW Return To Outland | Guide 2021
That's what you can do right now as this happens from the server side. Blizzard is working on this issue and expected to resolve it earlier. Till then stay tuned for more info. You can comment below for more queries.