If you want to play some realistic naval battles, World of Warships is your best bet. It is a free-to-play massively multiplayer online game which is developed and published by Wargaming. The game has become popular amongst naval war fans for its rich gameplay experience. The various naval ships in the game include battleships, cruisers, and destroyers. In this guide, we will take you through the best cruiser tier list in World of Warships.
After you pick your vehicle of choice, you will be able to customize your cruisers through upgrades. Getting more guns and powerful defenses will help you solidify your victory in the game. There are a variety of game modes to choose from as well, where you can try these cruisers out. This includes Co-op, Random fights, and Ranked combat. All of them will enable you to get a variety of challenges and rewards, so pick your fighter wisely. Let's find out which cruisers are the best in this tier list.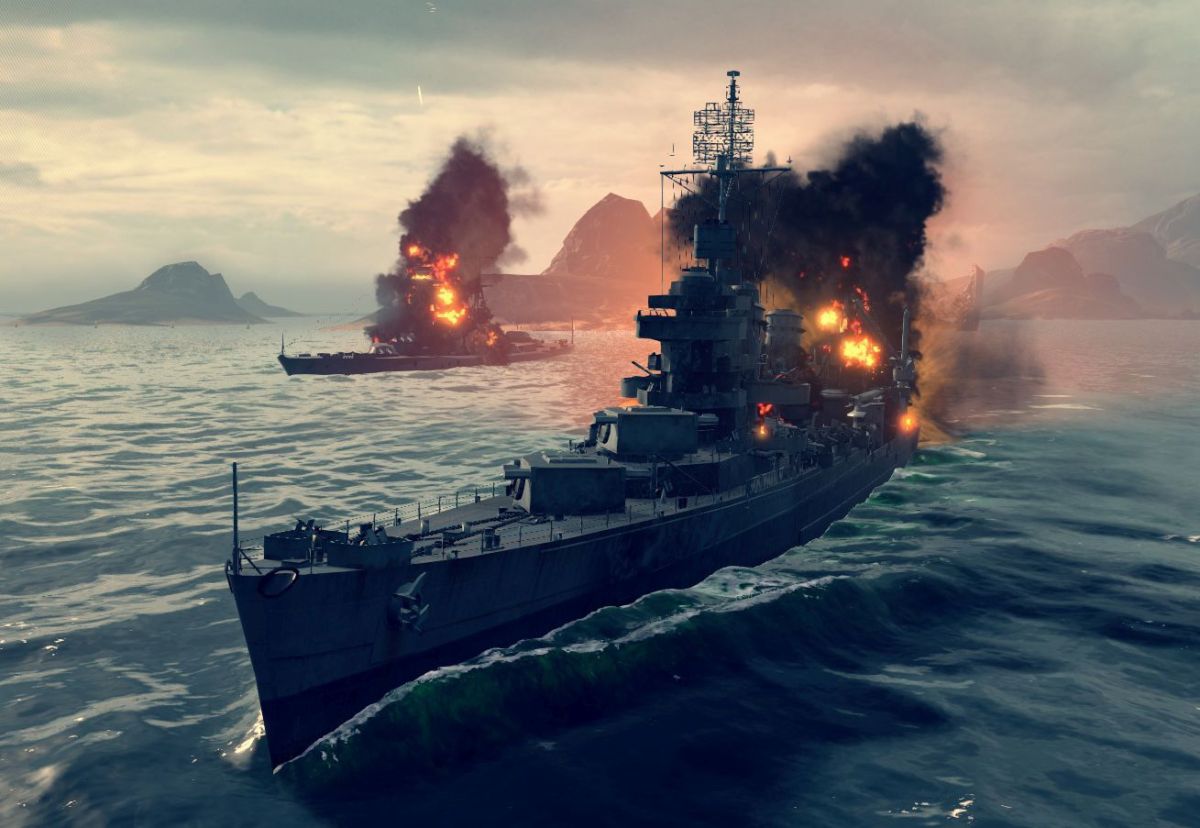 Best Cruiser Tier List in World of Warships (2023)
In World of Warships, players can cruisers to get into a good position and deal massive amounts of damage to their opponents. Regardless of your level of experience, cruisers are a great way to have fun on the way and yet remain powerful. Depending on weapons, armor and radar area, you will be able to make your cruiser a force to be reckoned with. Of course, you will need to pick a good base first, and that's what we're here for.
There are plenty of cruisers in the game, and all of them have their pros and cons. With the help of a tier list, you will be able to know easily which ones are the superior types of cruisers in the naval game. So, here's the best cruiser tier list in World of Warships, with S-Tier being the most coveted cruisers, and D-Tier being the least.
S-Tier
A-Tier
B-Tier
C-Tier
D-Tier
That's all for our list on the Best Cruiser Tier List 2023 in World of Warships. Now that you know which ones are the best, you will be able to choose the cruiser that works best for you. If you liked this guide, feel free to check out our other guides on World of Warships.