Well, Xiaomi has not only expanded in the smartphone category, but it also has a stronghold in the Indian smart TV category as well. Mi TVs are pretty popular in India and across the globe where the company sells the products. The Chinese OEM is pretty keen on keeping its line of smart TV updated with the latest updates and has updated a wide range of its smart TVs with the Android 9 Pie. For those who do not know, the Mi TVs run on a custom UI, called Patchwall, and a new version of the Patchwall, i.e. Patchwall 3.0 was announced back at the beginning of the month.
This new version of Patchwall 3.0 brings in new UI design, dark mode, live news, improved detail page, a dedicated kids channel, a library of 20+ content partners, smart curation, etc. for the eligible smart TVs. But, there are several user reports that have claimed that the Patchwall 3.0 has not yet arrived on their devices. Well, if you are also one of such users, then we would like to tell you that the update is not going to pop-up and show a notification that a new Patchwall 3.0 update is ready for download.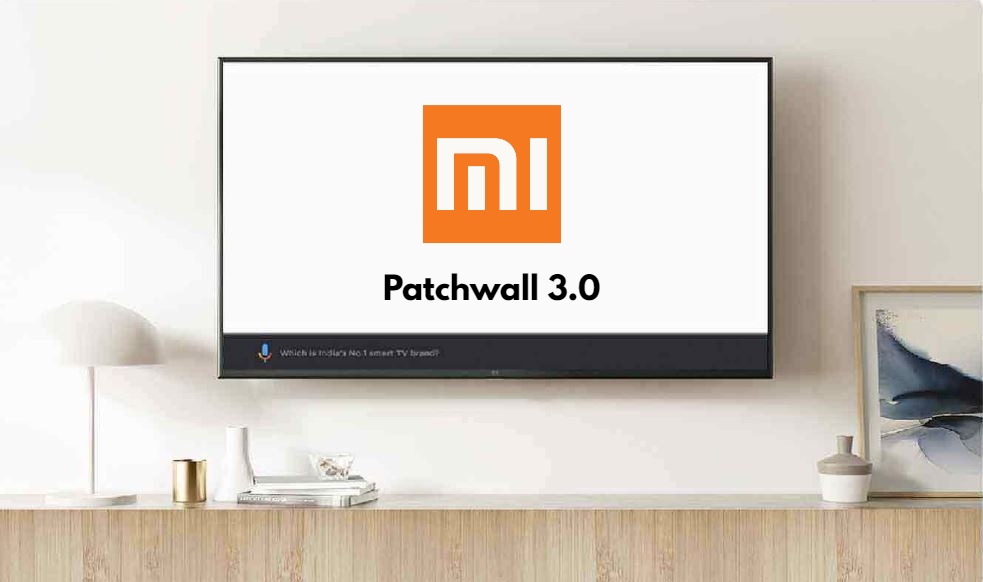 Instead what Xiaomi has decided is that the update will be rolled out to the TVs and it will be automatically installed on the TV in the background. This eliminates the need of the user to even touch a single button to update the TV. Notably, the PatchWall 3.0 has been pushed out for all Mi TVs running Android TV 9.0, including the Mi TV 4A, Mi TV 4C Pro, Mi TV 4A Pro, Mi TV 4 Pro, Mi TV 4X, and Mi TV 4X Pro. And if you also have one of the TVs from the above range then the update might have probably arrived on your TV. Or else to upgrade your device manually with Patchwall 3.0, you could:
Manually check for the update by heading under Settings>>About Phone, and check for the updates.
You can also try and factory reset the TV as it will start downloading the latest version of the firmware as well as the Patchwall. But, we would advise you against this hassle.
Let us know in the comments below if you also happen to have not received the update and if you have, then let us know whether you use the Patchwall as your default home screen or not in your Mi TV?