If you are Hinge too and looking for your partner, then you would like to know how Hinge works. Similar to Tinder, Hinge doesn't show the Online status of users, there is no green dot or any sign. So it becomes very hard to find if someone is active or online on Hinge.
Hinge is now gaining popularity day by day, and most of the people are using it to find their ideal match. It is quite similar to Tinder. However, Hinge allows you more control over your match preference. You can filter matches via filters like age, religion, interest, region, etc. If you are into someone on Hinge, then probably you would like to check on your partner.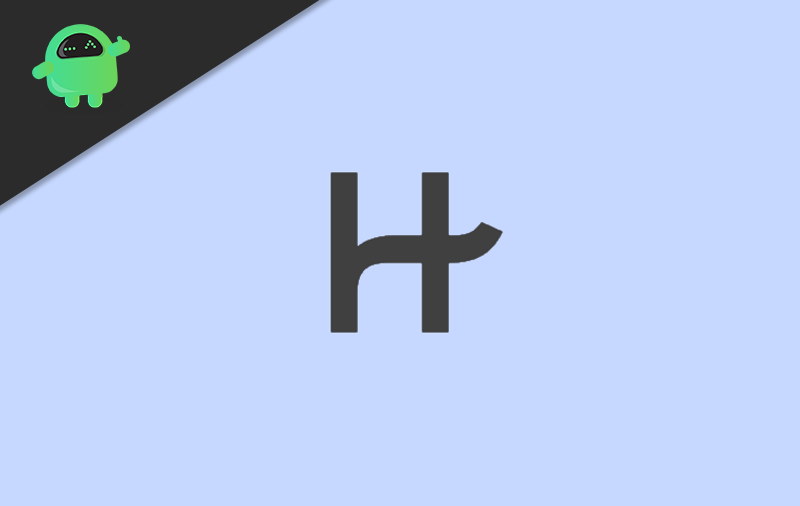 How To Find If Someone Is Active on Hinge?
Though there is no indication if someone is active on Hinge, however, you can use a few tips and tricks to determine if someone is active on Hinge.
Method 1: No Activity Status on Hinge
As mentioned above, Hinge has no green dot, no icons to notify someone if someone is Active on Hinge. It's because Hinge only shows profiles of users that were active 72 hours ago. Therefore, it means every user you will match will be from three-quarters of people that remain active on Hinge constantly.
Though Hinge provides all the users the regular users, therefore there is no online status. Since, if they were online 72 hours ago, it is most probable that they will be online within three days. Because Hinge has an expiration date if the user is not active on Hinge for a few days, the account will be automatically deleted. Below we have mentioned a few tips to determine whether if someone is online on Hinge.
Method 2: Sending Message
The best way to be sure if someone is online on Hinge is to send them a message. If the user is interested in you, then he/she will definitely reply to you. To send a message, firstly click on the third icon on the bottom of the Hinge app.
Click on the person profile to whom you want to send a message, type, and send it. If he/she doesn't respond within three days, it is probable the user is inactive, so it will be better if you move on.
Method 3: Looking for changes in Profile
If you don't want to send a message, then the alternate way to check if someone is active on Hinge is to check their Profile. However, it is crucial that you remember the user's Bio and pictures. Now to determine whether they are online or not, just look for any changes in their Bio and Photos.
Check if they have updated their Bio and Photos. If you no longer see the profile, it means the account has been deleted, definitely inactive.
Conclusion
Hinge is gaining popularity among people, so and so more people are using it daily. Therefore, Hinge has presented a quite smart move for the mobile dating app industry. The app only shows profiles to users that were recently online.
So, there are no indications and signs like green dots, etc, for users that are online. You won't know who is active and who is active on Hinge. However, there are a few tips that will help you to determine whether if someone is active or inactive on Hinge.
You can send a message if they reply to you, it definitely means that he/she is active. Moreover, you can check the profile and look for any changes in the Bio photos. If it is changed recently, you will know it; they were active.