Over the past few days, Snapchat has been acting weird with its camera feature. Whenever the users try to open the camera via Snapchat, they get either a Not Working error or a black screen bug. The team behind Snapchat works really hard to minimize errors that may occur in the application. However, this current issue that people are facing is pretty frustrating.
Just recently, Snapchat came out to let us know that they acknowledge this error interfering with the application. All they said was that they're looking into the issue to come up with a solution soon. However, this guide looks into any possible fixes that you can apply now, and hope the issue resolves. We'll list 5 different methods below, and we suggest that you apply each of them, one by one. So without any further ado, let's see how to fix if Snapchat Camera is not working or Black screen bug issue.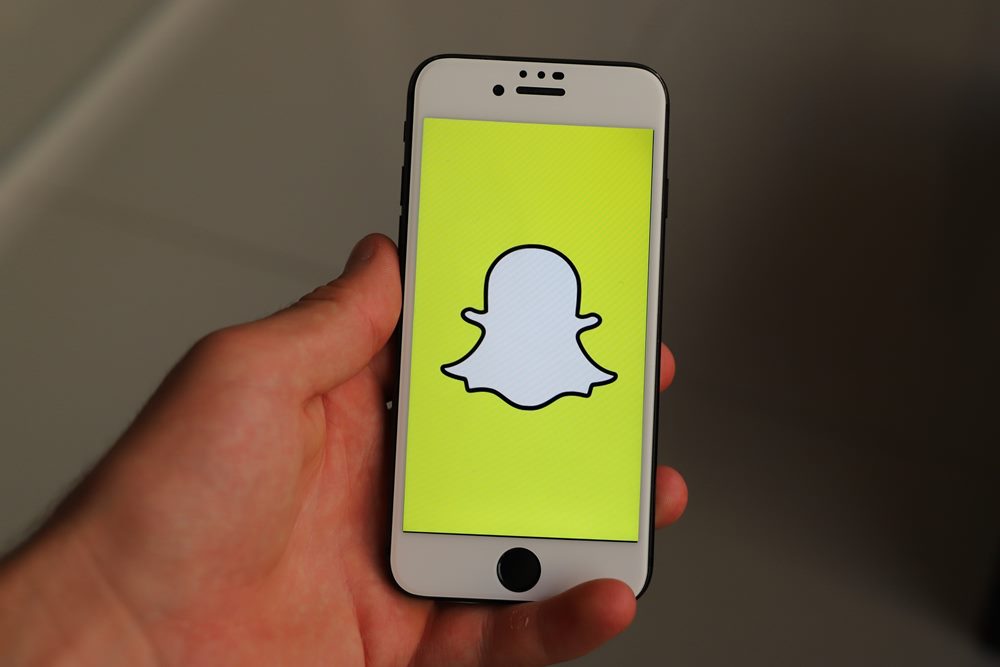 How to Fix If Snapchat Camera Not working or Black screen bug issue?
Method 1 – Log out and Log in
The first possible solution requires us to log out of the Snapchat account and to log back in. Doing so did prove helpful to a group of people that have been facing this issue with Snapchat. However, before you log out of your account, make sure to backup all your memories. Logging out and logging in will sometimes result in losing the memories.
Method 2 – Switch between Internet connections
The next thing you can try to do is to switch between your internet connections. Most of the time, the problems that hit Snapchat are due to internet issues. Swap to your mobile data if you're on Wi-Fi or vice versa. Then, go back again to the internet connection you were on and see if it resolved the problem. Again, there are people on the internet that claims this worked for them. So give it a try.
Method 3 – Allow camera permission for Snapchat
This might not be the case, but we advise you to check if you've allowed camera permission for Snapchat, especially if you're on iOS 14 Beta. With the arrival of iOS 14 Beta, we are seeing the possibility of automatically revoking the camera permission for Snapchat. Although this is the case for some iPhone users, it is unlikely that this issue will rise in Android. But still, we suggest that you check the camera permission for Snapchat in the settings, regardless of whatever operating system you're on.
Method 4 – Clear the app's cache and data
This is, on some level, similar to the first method that we discussed above. However, going into the settings and wiping out the entire data of Snapchat will get rid of any unwanted data that can cause this issue. Clearing data stands to resolve many problems. Although this concept is simple, it pretty much works like magic. Head into your system settings, go into Snapchat among the installed applications, and wipe out its cache and data.
Method 5 – Re-install Snapchat
Finally, if none of the above methods are working for you, then go ahead and re-install the application. This, too, doesn't guarantee to resolve our issue here but let's hope it will. Just like clearing an app's cache and data, re-installing it pretty much does the same thing. However, uninstalling and installing an application again can solve most problems that wiping the data cannot.
While these are only possible fixes that may or may not resolve the issue, it is always worth giving it a try. However, if none of these fixes are working out for you, then you're gonna have to wait until Snapchat releases a patch that'll be the problem. That said, we hope reading the article above has equipped you with some bit of information. Please let us know by commenting down below if you have any further queries regarding the same.
Also, check out our iPhone Tips and Tricks, PC tips and tricks, and Android Tips and Tricks if you've got queries for it or want help. Thank you!