Several Snapchat users give different opinions of what they feel the gold star emoji means. Some mistake it to mean that another user has replayed your snap. Others even believe it to mean that another user has replayed your snap multiple times (which seems creepy). However, these are false misconceptions and no matter how long you've been using the Snapchat app, there are still some fascinating things to discover and learn, one of which is the meaning of the gold star emoji.
In this post, I will be explaining the simple meaning behind the gold star emoji on Snapchat.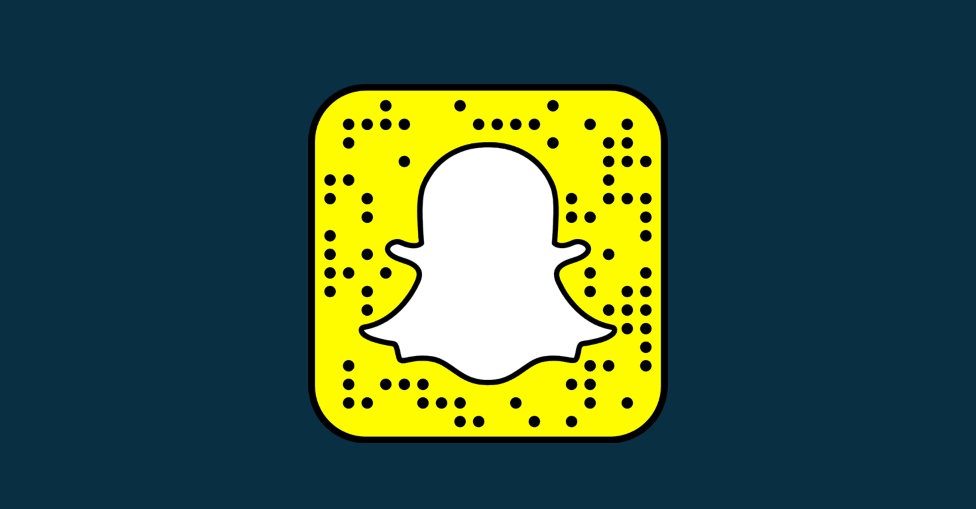 Gold Star Emoji meaning on Snapchat
If you have come across the gold star beside the username of a friend at any time while on Snapchat, it does not translate that such friend has replayed your snap countless times; as a matter of fact, it does not even have anything to do with the user viewing your snap at all.
Also Read: How To Add More Filters On Snapchat
Rather, what it means is that that friend of yours on Snapchat has posted an interesting snap which has got one or more users replaying it in the past 24 hours.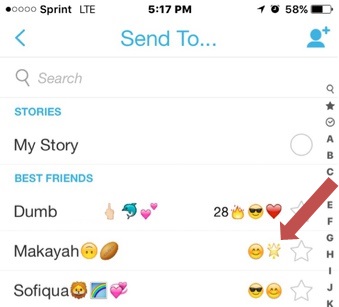 Also, the gold star is not a sort of rank which you see on your own account; rather, it is something others users see when you snap something that some other users have replayed. If you want a gold star, then you have to post something which one person at least finds interesting or worth viewing over and over again.
Also Read: How to Delete Snapchat Account Permanently in 2021
Even at that, you still may not know you've gotten the gold star. Basically, it is to show your friends that you've posted a snap that they may have an interest in viewing.
I hope this post clears up any misconceptions you might have previously had about the meaning of the gold star emoji on Snapchat. Do let us know in the comments box below, and check out other resources we've published on Snapchat, like knowing if someone removed you on Snapchat or deleting your Snapchat story from your smartphone.